Video for your computer has always been an issue with computers. When Apple stepped into the field with QuickTime, Microsoft returned with Windows Movie Maker. For a few years, the battle went back and forth between the MOV format and the WMV format. Microsoft's attempt at a reliable video format was less than stellar, the WMV leading to bloated memory requirements and less-than-clear resolution. Then during the 1990s, Apple released their first software for Windows: a version of QuickTime. This move brought to a close the one-sided battle of the video formats. Today, QuickTime has established itself as a standard for video on both Mac and Windows platforms, and is recognized by the native Windows Media Player and can be found everywhere.
Then the Windows 10 operating system premiered, and with new operating systems come problems. This problem, however, came solely from Apple.
The US Computer Security Readiness Team (CERT) over at the US Department of Homeland Security, since the release of Windows 10, has been advising people on how to remove QuickTime media software from Windows computers. Why? Apple announced they would no longer be updating their QuickTime for Windows, and this sudden lack of support opens up the new operating system to hacking. CERT issued this alert after the blog Trend Micro put out the word that Apple will no longer be updating security updates of QuickTime for Windows.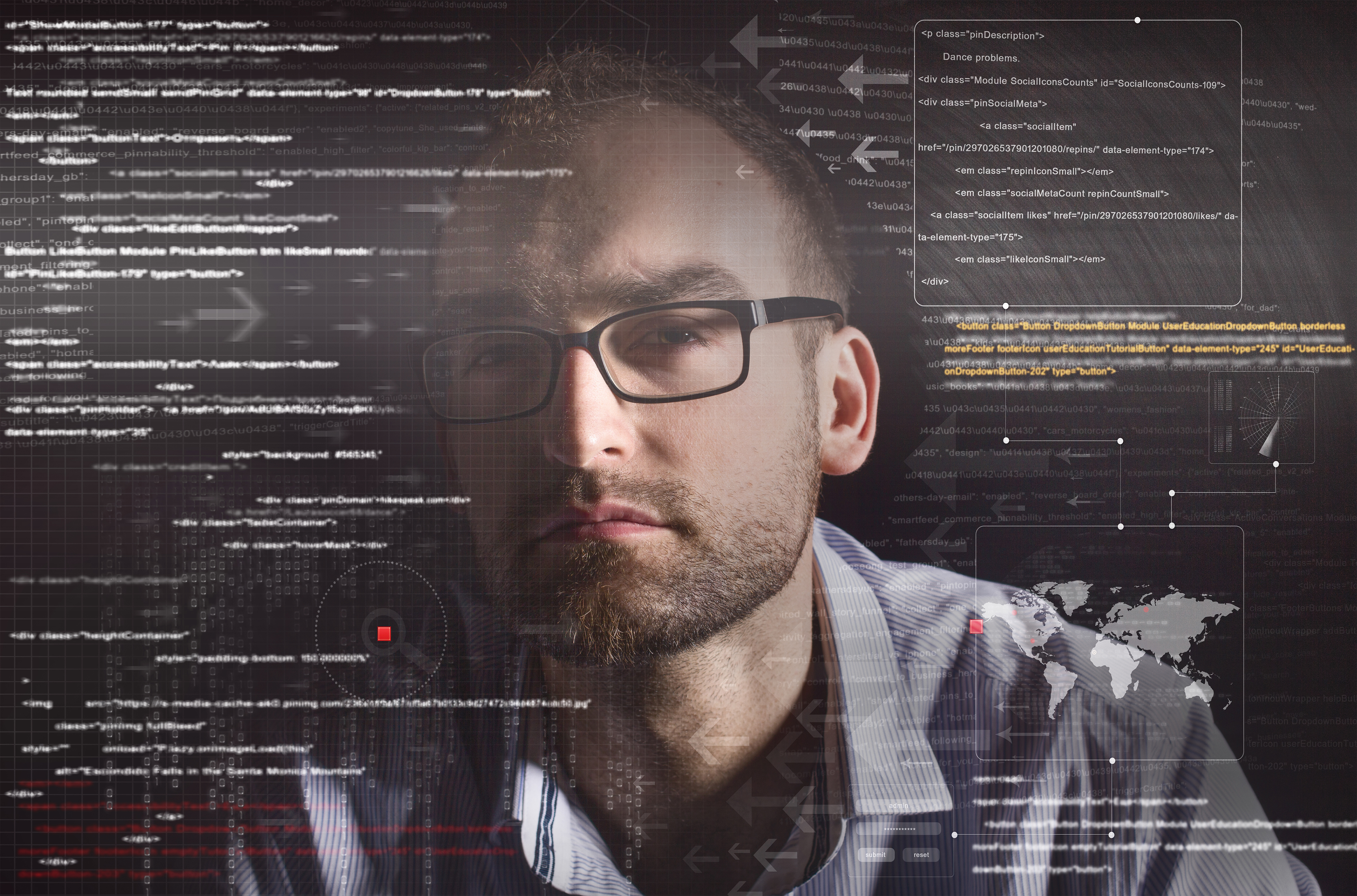 With QuickTime running on Windows 10, two vulnerabilities now exists that could be exploited by hackers. These openings allow for unauthorized "remote code execution" that grants full control of a victim's computer. The only solution available is to uninstall QuickTime software and extensions from Windows 10. According to some security experts, this QuickTime issue is hardly a bother. Most digital video is now managed through either iTunes (which recognized but does not use MOV for its own movies) or HTML 5. The bigger issue, however, is Adobe's Creative Cloud which utilizes QuickTime extensions for many of their applications.
However, that isn't the oddest complication. This advice to remove QuickTime applies only to Windows 10 users. You don't have to remove the software or its extensions if you are a Mac user, and Apple has yet to reply for a comment regarding to the final decision concerning QuickTime and Windows.
This really shouldn't come as a surprise. Personally, I thought we were well beyond the Mac versus PC debate; but I suppose with the coming of a new Ghostbusters movie coming to cinemas and Lethal Weapon and MacGyver appearing as Fall offerings on television, it was inevitable to see old rivalries spark anew as we are returning to the eighties. Okay, maybe it isn't an intentional dust-up between Apple and Microsoft (although it could very well be something to do with Adobe's reliance on QuickTime that brought this about, and there is no love lost between Apple and Adobe…), but I did in fact delete QuickTime from my Windows 10 machine. Simply put, I do not want to be hacked. I would like to believe regardless of the platform you support—Mac, Windows, Linux—developers and users alike find what works best for them, and work together to arrive to solutions. We've been working in this direction for some time now and this feels very much like a step backward.
Come on, Apple. We all know you are better than this.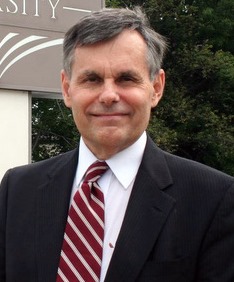 A research physicist who has become an entrepreneur and educational leader, and an expert on competency-based education, critical thinking in the classroom, curriculum development, and education management, Dr. Richard Shurtz is the president and chief executive officer of Stratfdord University. He has published over 30 technical publications, holds 15 patents, and is host of the weekly radio show, Tech Talk. A noted expert on competency-based education, Dr. Shurtz has conducted numerous workshops and seminars for educators in Jamaica, Egypt, India, and China, and has established academic partnerships in China, India, Sri Lanka, Kurdistan, Malaysia, and Canada.