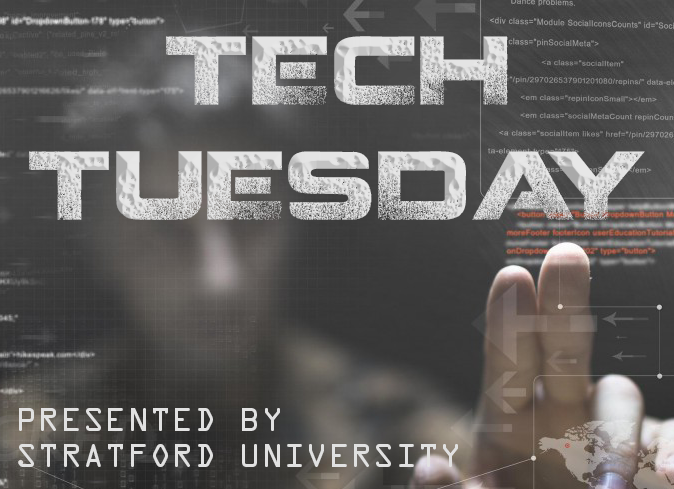 The Internet of Things, this ability to have household objects connected to the World Wide Web in order to make life just that much more convenient, relies heavily on the designers who make that connection. Just as important as the software that connects our cars, refrigerators, and our home security to our smartphones and desktop computers, the hardware hosting this software is just as important. Without a healthy heart, the body can't operate at peak efficiency. Once, the hardware of choice for IoT developers was the Raspberry Pi, single-board computers no bigger than a credit card and priced anywhere between $35 and $5, depending on what you wanted your model to do. Pretty impressive, considering the price.
Raspberry Pi, though, may soon have company in the broadening field of IoT hardware development if Onion's Omega2 computer and the success of their Kickstarter campaign serve as any indication.
Now, if you visit the Kickstarter or look up the Onion Omega2, you might be wondering what an IoT computer is? If you look at a typical Mac or PC, you see a computer; but the real power of the machine isn't how it looks on the outside. The strength of a computer resides in the cards and chips on the inside, and considering that the Omega2 is the size of a cherry, it packs a punch. This tiny device runs a full Linux operating system and is designed specifically for building connected hardware applications. The Omega2 combines the power-efficiency of the Arduino microcontroller with the power and options of the Raspberry Pi.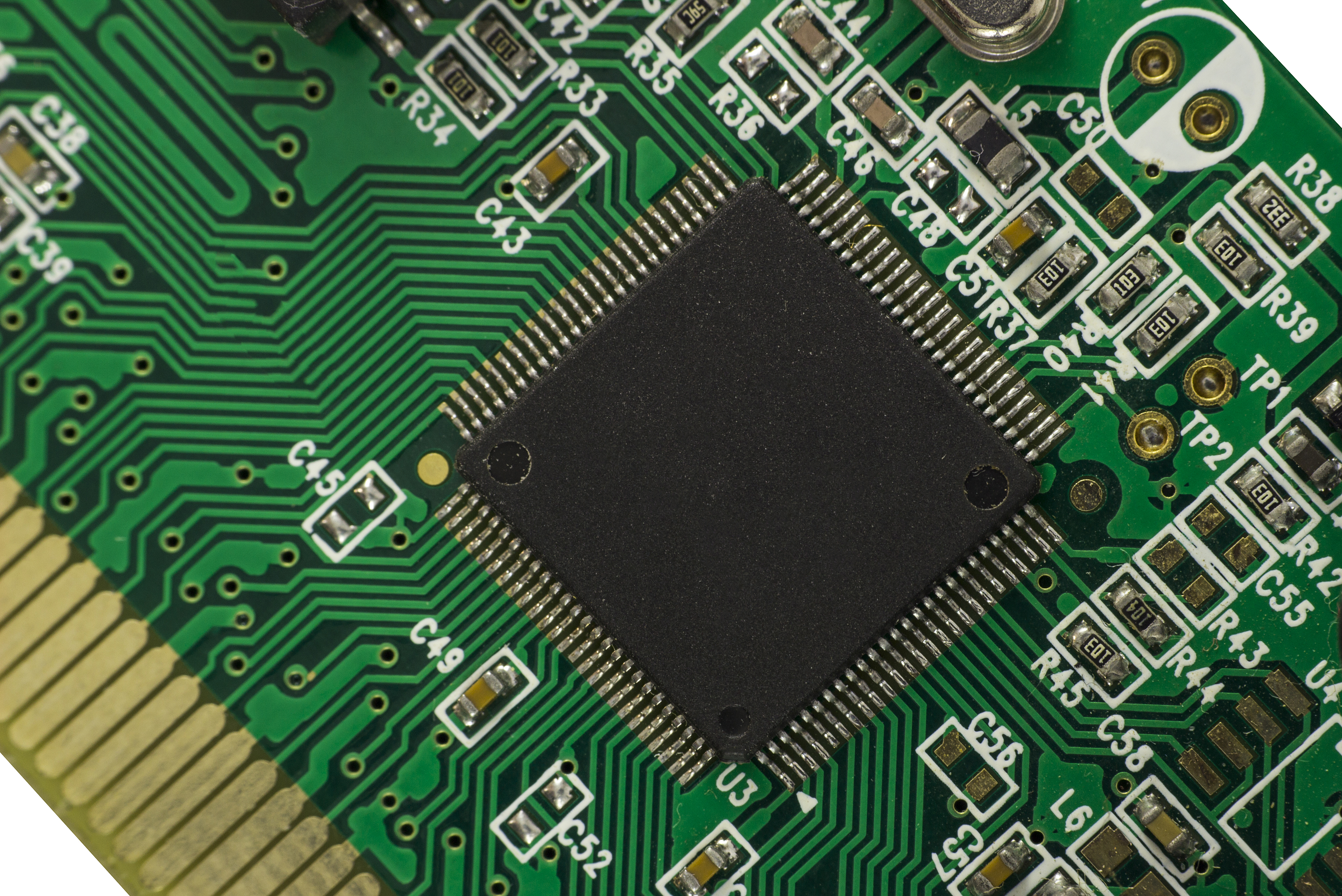 Now the initial goal Onion set was $15,000. They are selling Omega2 for a mere $5 so $15,000 for the development of such a workhorse, so they were confident in receiving enough backers from the D.I.Y. computing movement alone. This campaign ended at well over $650,000, a fantastic success for both Onion and Kickstarter. Now, why the excitement? First and foremost is the cost; and yes, you read that right earlier in this paragraph. The Omega2 for $5 is billed as the world's smallest Linux server, has built-in Wi-Fi, comes equipped with a 580MHz CPU, 64MB memory, 16MB storage, and a USB 2.0 port; and is perfect for an IoT project.
From the Kickstarter page, the creators of the Omega2 explain what they intended for this bit of innovation. "We wanted it to be simple, even for people who are just getting started with building hardware. We wanted to lower the barrier of entry, and allow everyone to take the leap into hardware development." From the success of their crowdfunding campaign, they seem to have taken a huge step forward in accomplishing that.
Another great selling point of the Omega2 is that it can be upgraded and built upon. The $9 model, for example, gets you 128MB of memory, 32MB of storage, and a MicroSD slot so you can add even more storage to it. Omega2 also supports a lot of programming languages: Ruby, C++, Python, PHP, Perl, JavaScript, and Bash. No matter what your background is you'll find something in the coding menu for yourself. You can also add Bluetooth, GPS, and 2G/3G support via add-ons or expansions.
Onion's Omega2 is truly something special as it makes hardware development affordable. Now before you think "So if this costs only $5, why are Macbooks so expensive?" remember that these are the chips that make the computer go. You start with the Omega2 and then start building up and out. If you are all for building your own computer, completely from the ground up, then this is your first step. The Omega2 might go on to bigger and better things, and be the kind of device we will get in our classes at Stratford. It would be quite fun watching our students build the next big IoT appliance from this device.
Guess then I would have to write up on that for The Big Idea, wouldn't I?
---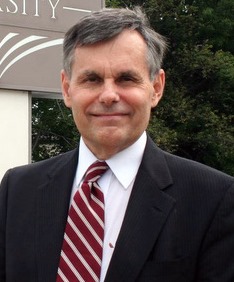 A research physicist who has become an entrepreneur and educational leader, and an expert on competency-based education, critical thinking in the classroom, curriculum development, and education management, Dr. Richard Shurtz is the president and chief executive officer of Stratfdord University. He has published over 30 technical publications, holds 15 patents, and is host of the weekly radio show, Tech Talk. A noted expert on competency-based education, Dr. Shurtz has conducted numerous workshops and seminars for educators in Jamaica, Egypt, India, and China, and has established academic partnerships in China, India, Sri Lanka, Kurdistan, Malaysia, and Canada.