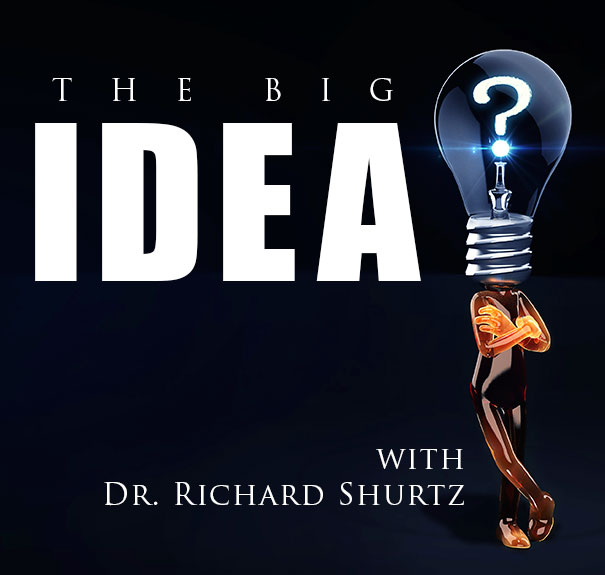 Kaspersky is a company that creates software to protect homes and businesses from viruses and internet threats, and they are good at what they do. Really, really good. You see them often cited on this blog because they are reliable and trustworthy. Whether it is warnings about tax scams, avoiding ransomware, or staying safe when working with mobile devices, Kaspersky approaches online security and data protection seriously…
…which is why the idea that they are now going to make perfume as a way to raise awareness on cybersecurity stands as a ludicrous notion.
So how did this happen to come to fruition? Well, Kaspersky is partnered with Scarlett London, a well-known fashion and lifestyle blogger based in the U.K. It came up in conversation between them that there needed to be a dialog around the importance of cybersecurity, of staying safe online, and on how devastating a cyberattack can be for those not properly protected or prepared. Scarlett wanted this dialog to go beyond the somewhat stale and cold landscape that Internet Security appears to be, so she offered to collaborate with Kaspersky to create the smell of fear, uncertainty, and doubt.
The end result? Threat de Toilette. A new scent from Kaspersky.
If you need a moment to compose yourself, please do. I'll wait.
Aaaaaand…
Welcome back.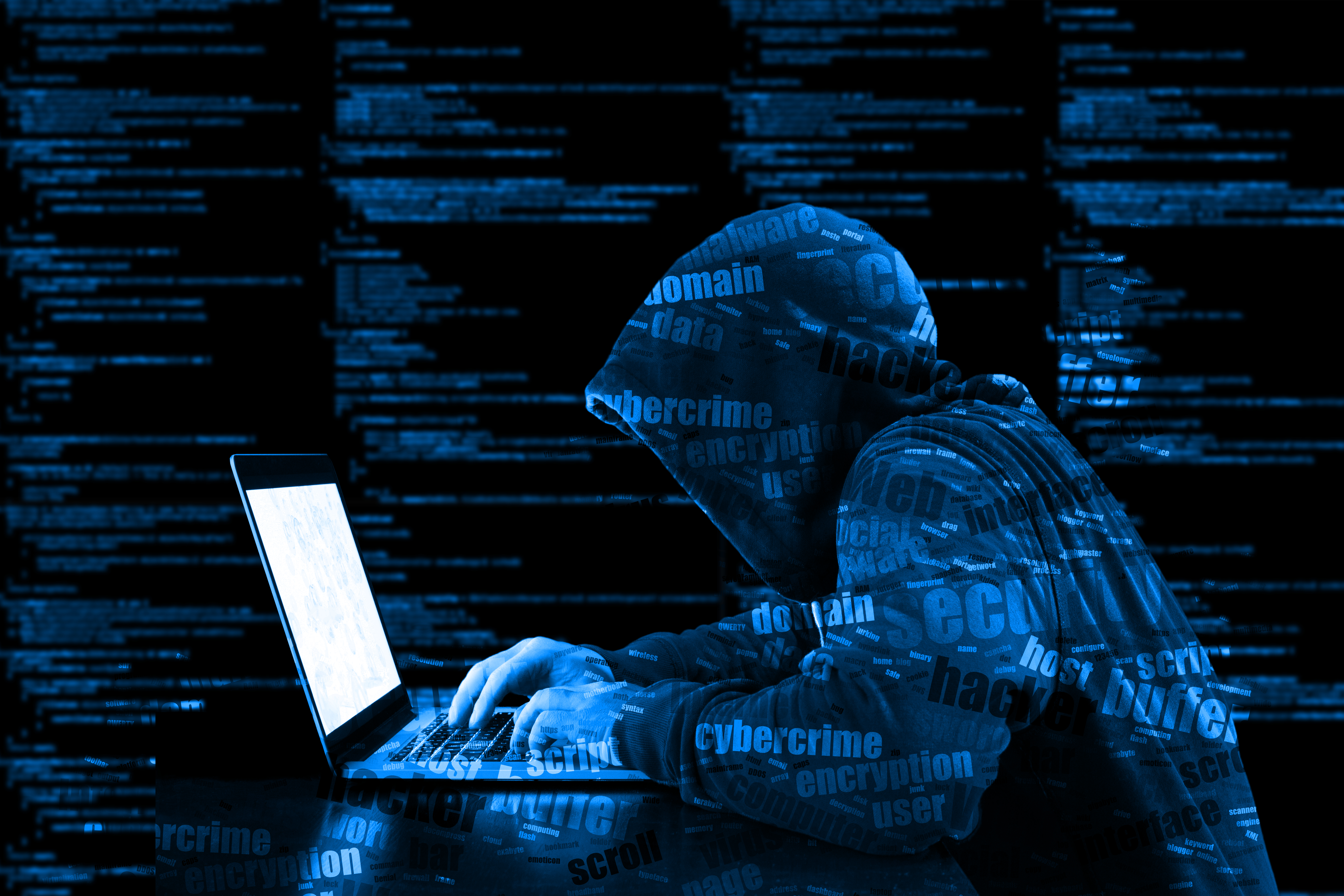 Threat de Toilette is a new perfume line that is supposed to serve as a symbolic, physical reminder that you need to protect yourself online. Kaspersky claims that the scents smell "like fear" more on this in a moment) and by wearing the smell of fear, Threat de Toilette—available in both "pour femme" and "pour Homme"—will keep you always aware of cybersecurity risks as the scent serves as a reminder. Threat de Toilette—your reminder to remain secure. Threat de Toilette will come in three different scents: Social Enginoir, Mal-wear and Phish.
That last one I really do not think will catch on.
Which begs the question—what is the smell of fear? Would it stick to the theme of cybersecurity? If yes, then it would be the smell of burned out hard drives? Or perhaps ink, the fresh ink of money and how criminals whisk it away from you, or perhaps it would smell like sweat. You know, so when you find out your data has been compromised, you break out into a sweat?
Still doesn't sound or smell all that great to me.
Scarlett London still believes in the impact Threat de Toilette will have in society. "I don't feel that we discuss cyber-security enough — or that enough attention is given to it, especially considering how much of our time and life is spent online. My audience's experience would also be disrupted because they wouldn't have any new content to watch."
"Fear is no longer felt only in the physical world – it's all around us in our connected lives too and we need to make sure we're constantly protected," states David Emm, the principal security researcher for Kaspersky. "The men and women who wear Threat de Toilette understand today's online threats and protect themselves against them."
That being said, they don't really provide a solid description of the perfumes yet.
As far as ideas go, though, I think it's the worst kind, especially for a perfume. It stinks.
---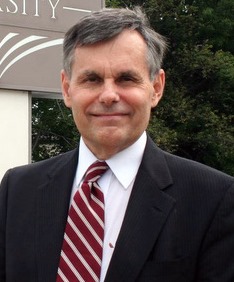 A research physicist who has become an entrepreneur and educational leader, and an expert on competency-based education, critical thinking in the classroom, curriculum development, and education management, Dr. Richard Shurtz is the president and chief executive officer of Stratford University. He has published over 30 technical publications, holds 15 patents, and is host of the weekly radio show, Tech Talk. A noted expert on competency-based education, Dr. Shurtz has conducted numerous workshops and seminars for educators in Jamaica, Egypt, India, and China, and has established academic partnerships in China, India, Sri Lanka, Kurdistan, Malaysia, and Canada.