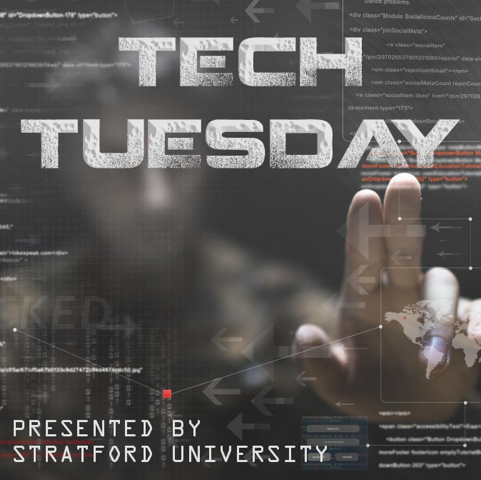 As I type this entry, and you read it, there is a battle going on. This struggle is raging over something that surrounds everyone, everything. You can't see it, you can't sense it, but it's there. It's everywhere, everyday, and you need it. And while you may not notice it even when you utilize it, you notice it when it is not there.
What am I talking about? Bandwidth.
We're surrounded by radio frequencies used for all different purposes. Whoever controls those frequencies controls the bandwidth. Dividing bandwidth equally among many users has been difficult over the years, and this demand for more and more bandwidth with providers promising movies and entire television seasons through mobile devices has driven this fight to a fever pitch. The number of wireless devices being used in the U.S. is crowding the radio frequency spectrum. It is predicted that will be more than 100 billion connected devices by 2020, all of them demanding bandwidth.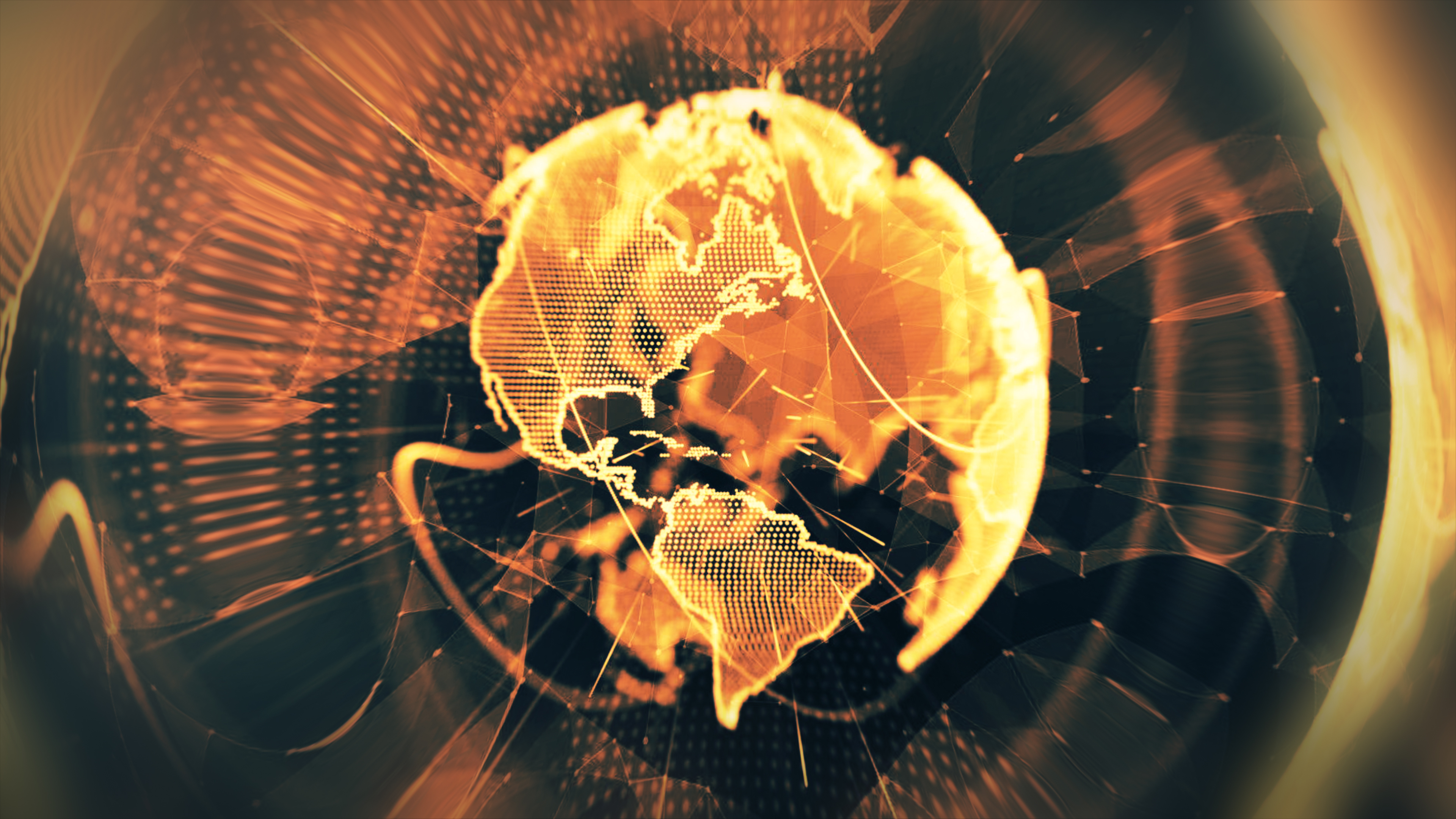 Under current static spectrum allocation policies, managed by the Federal Communications Commission and the National Telecommunications and Information Administration, our mobile digital infrastructure could see more communications black-out scenarios caused by high traffic. So what happens if there is not enough bandwidth for the amount of mobile devices in the area? Dropped phone calls, for starters. You might be at a stadium for a sport event, and you can't get a call out because there are too many people trying to make calls at the same time. Or there could be a natural disaster and everybody tries to call on their cellphones at the same time. Nobody can get through. That's what happens when you run out of bandwidth.
Now here is the thing about this bandwidth battle that is absolutely ridiculous. Maybe the bandwidth you have been allocated is too crowded, so there's not enough room for everyone to communicate. But the frequency next to it is almost vacant, unused. There is no way for you to access that as because the FCC and the NTIA say you have to stay in your own band. You can't use another band. So the utilization of our overall bandwidth is extremely inefficient. And that is the basis of the DARPA Spectrum Collaboration Challenge.
The Spectrum Collaboration Challenge is setting out to solve this bandwidth problem by letting different radio bands communicate with each other. If bandwidth becomes available, this DARPA-designed software would dynamically reallocate your mobile device or smartphone to use that spectrum. And if then someone else comes on and needs it, it will reallocate it back. So the spectrum is dynamically reallocated in order to meet demands. What they are developing is basically a digital version of AirBNB: timesharing for bandwidth.
It's a fantastic idea. This idea may in fact solve some of the problems we have for the battle for the bandwidth.
---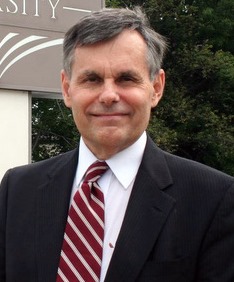 A research physicist who has become an entrepreneur and educational leader, and an expert on competency-based education, critical thinking in the classroom, curriculum development, and education management, Dr. Richard Shurtz is the president and chief executive officer of Stratford University. He has published over 30 technical publications, holds 15 patents, and is host of the weekly radio show, Tech Talk. A noted expert on competency-based education, Dr. Shurtz has conducted numerous workshops and seminars for educators in Jamaica, Egypt, India, and China, and has established academic partnerships in China, India, Sri Lanka, Kurdistan, Malaysia, and Canada.