Pinterest is enhancing their search results to include and attract more male users. According to reports, they are changing their search to feature more "gender neutral" results.
The Wall Street Journal says that some of the most popular topics interest both men and women like cooking, gardening and travel etc. On this Pinterest has said that it has made subtle changes, such as serving up more tacos and pizzas alongside its popular baked goods and family meals when users are searching for recipe ideas; or showing a range of costumes on Halloween, from single women in the cities to Dads in the suburbs.
According to Pew, 42% of American women polled in a recent study are on Pinterest. Who needs men? Advertisers aren't satisfied with those gender breakdowns. With the new "promoted pin" ads, the network is missing out on some brand opportunities, but maybe it shouldn't focus so much on the pitfalls of being "girly." That doesn't have to be a bad things. Girls buy stuff. Lots of stuff. And then they tell other people to buy it, too.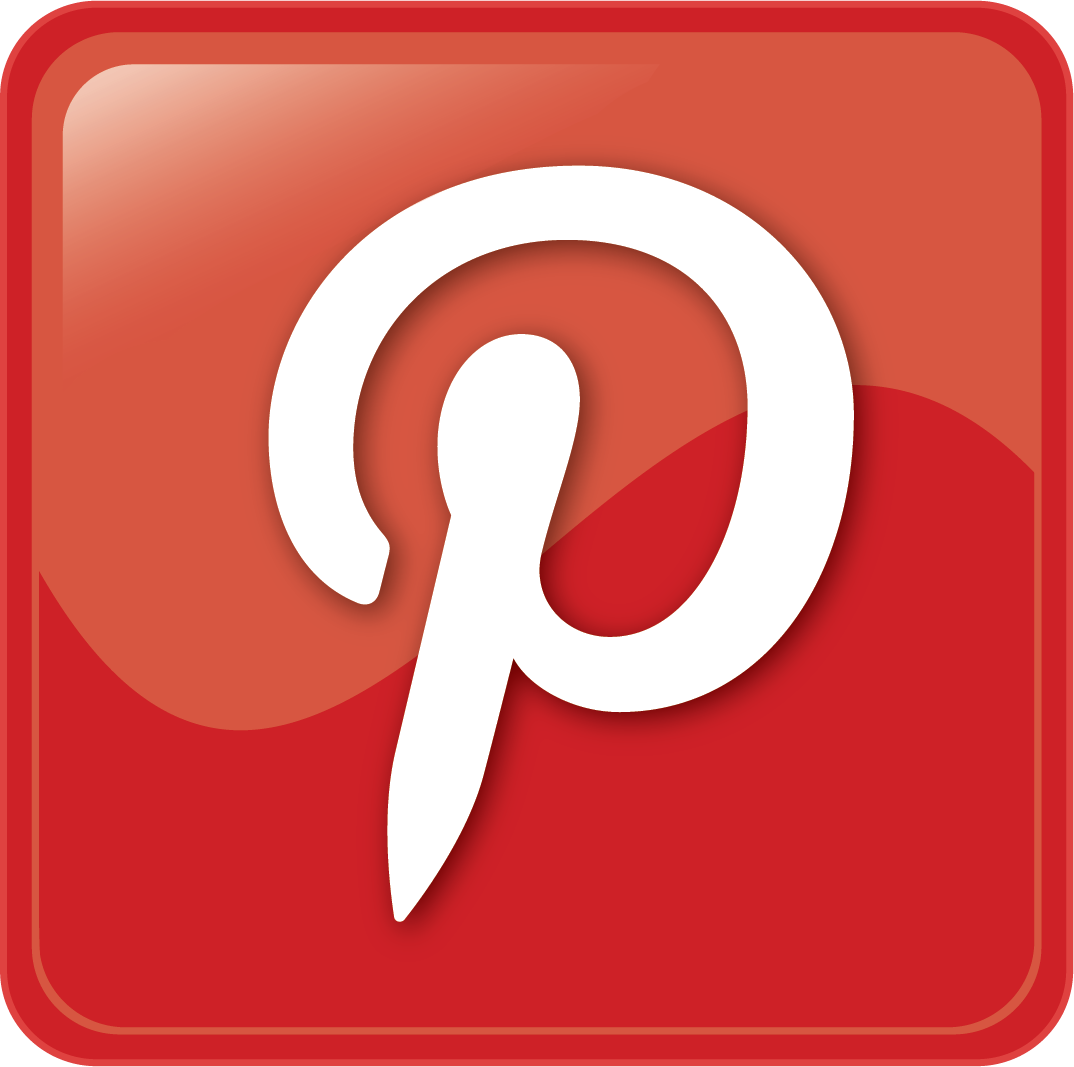 Eric Sass agrees to this, however he breaks it down a little controversially. He thinks that there are important underlying differences in the ways men and women pursue their interests and hobbies. He says that he expects some criticism as what he said might sound a too simplistic or stereotypical, but in his view women's pursuit lend themselves more to static images, a la Pinterest, while men lend themselves more to video like YouTube.
It is not worth the argument about what social media fits what gender the best. The most important thing which cannot be overlooked is that their search feature is expanded. It is not that there are too many cake recipes or hair braiding lessons or more (though there is a lot of that), it is just there wasn't anything for men in the first place.
Pinterest writes in a statement :
For example, say you're looking for a new watch. Before when you searched Pinterest for "watches," your results would include mostly women's timepieces. But now, men will see Pins and guides inspired by what other guys have Pinned, and everybody's results should feel a lot closer to what they're looking for. Of course if you ever want results for another gender, like if you're shopping for a gift for someone else, you can always use the guides to fine-tune your search.
This article was written by Navneet Kaushal from Business2Community and was legally licensed through the NewsCred publisher network.