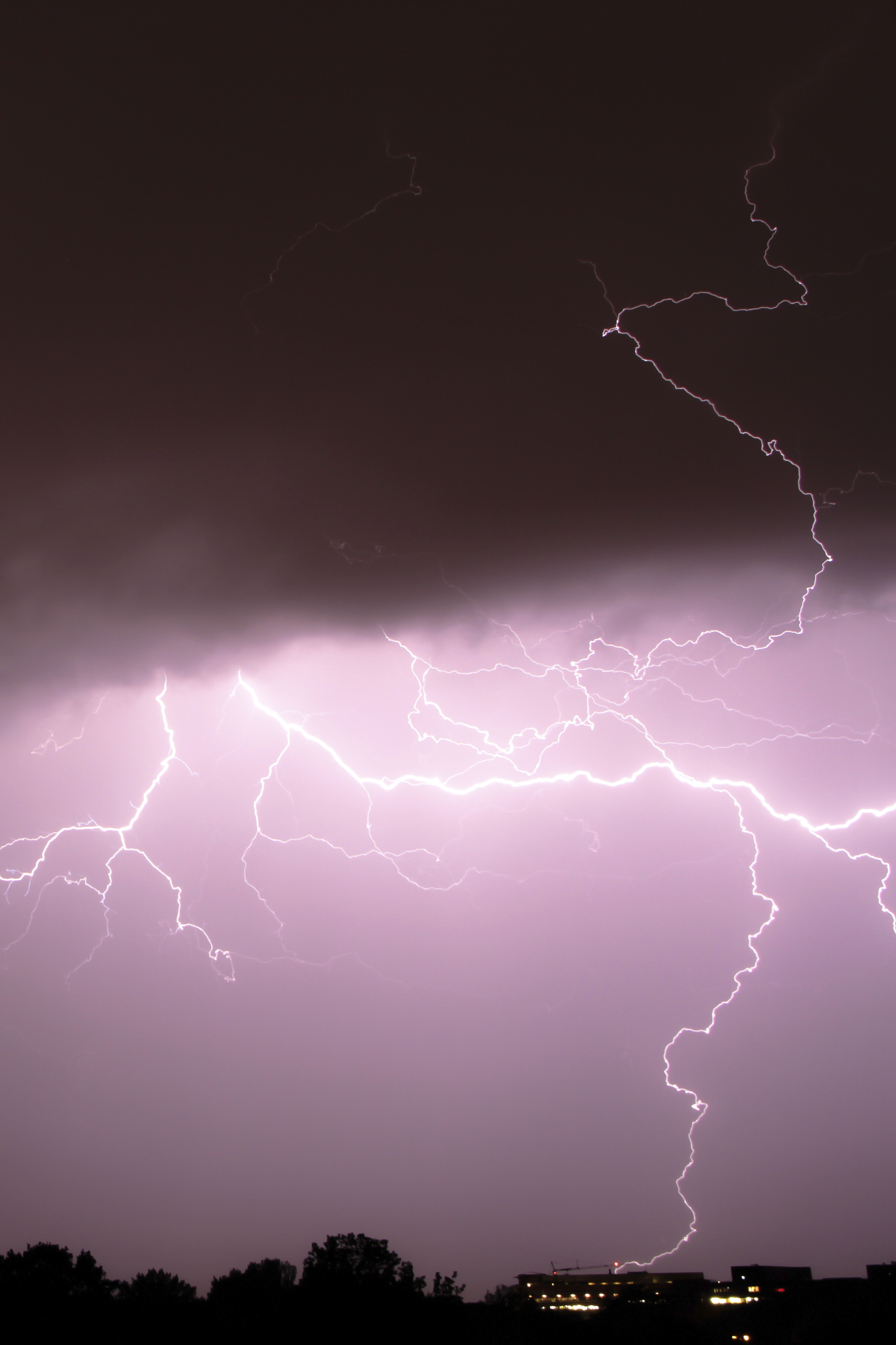 Back in December, it was announced that Adobe Flash is finally dead. The animation and graphic user interface (or GUI) plug-in and software application have been around for decades. Especially when it came to entertainment-based websites, Flash was considered a standard when it came to maximum interaction between consumer and business.
That does not mean everyone embraced this incredible bridge between art and programming.
Steve Jobs, the man behind the Apple, hated it. He hated it so much he wrote a public letter about Adobe Flash back in 2010, outlining his grievances with the application. He refused to let the iPhone, iPad or any of Apple's mobile devices support Adobe Flash, and in 2010 many websites still utilized Flash.
So you can imagine this caused a bit of a problem between Apple and Adobe.
Maybe you think "Oh well, typical Steve Jobs and typical Apple attitude…" but truth be told, he was not the first person to hate it, nor was he the only person to hate it. You know who else hated Adobe Flash? Web and app developers. They hated it years before Jobs as it was an unstable, and somewhat volatile platform, meaning that there was no guarantee a Flash-enabled website would not crash your browser or, worse, your computer. Then there were the security consultants. Adobe Flash was the plug-in that consistently remained a vulnerability for computers of all platforms, but provided Adobe a continuing challenge in trying to patch all these problems. These numerous vulnerabilities were still prevalent even after Jobs rose a public stink about it and Adobe resolved to improve it. The Flash experience in 2015 was a dramatic improvement from the 2010 experience but amid continuing issues with stability and security, the opinion of Flash hardly altered.
Then on December 1, news from Adobe swept the Internet that Flash was no more.
Sort of.
Well, it's complicated…
In their announcement, Adobe admitted because of the emergence of HTML5—the hypertext markup language used for webpages that supports dynamic content—and the demand for animations that leverage this up-and-coming standard, Adobe had completely rewritten Flash over the past few years (instead of focusing on the multitude of vulnerabilities they knew existed). The result of all this secret development was christened Adobe Animate CC, and this tool will allow for native HTML as well as WebGL support to more accurately support its position as the premier animation tool on the web and beyond.
In other words they are killing the name Flash, re-naming it Animate, and all of Animate's (Flash's) underlying technology will support HTML5.
Adobe now faces the long and painful process of getting people to forget that Flash ever existed on account of its troubled past. Regardless of the criticism, the software giant is off to a good start. Embracing HTML5 tells me Adobe wants to evolve beyond the checkered past of Flash. The break is not a complete and total cold turkey, as legacy Flash support will not suddenly disappear; but that support will not last forever. Web developers, get it off your website as soon as possible.
In a flash, if you will.
---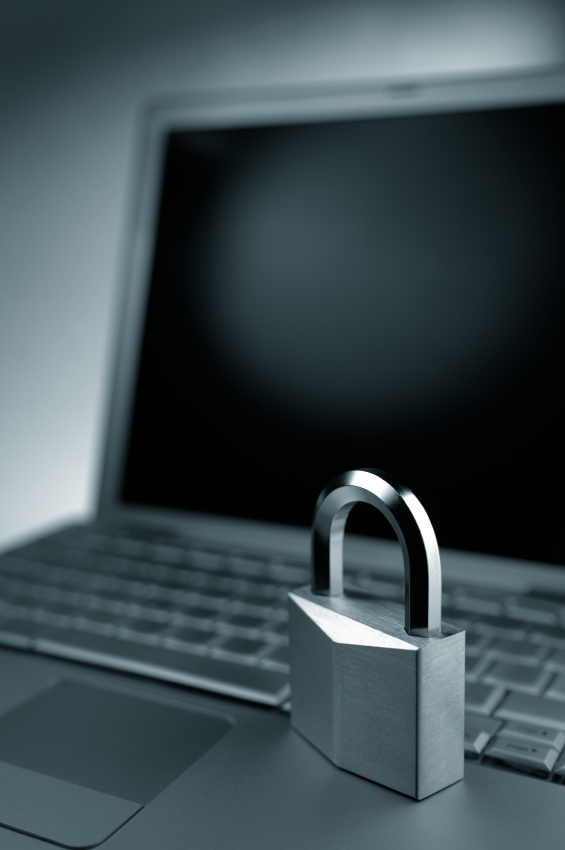 Stratford University, in association with Key Cybersecurity, is offering CISSP, CISA and CEH training and certification courses at many of its Northern Virginia campuses. We will be providing students the hands-on experience with state of the art security solutions like HeurekaCyber's Cyber Armor and others. Join us at http://www.stratford.edu/cyber in becoming the first line of defense in cybersecuity.