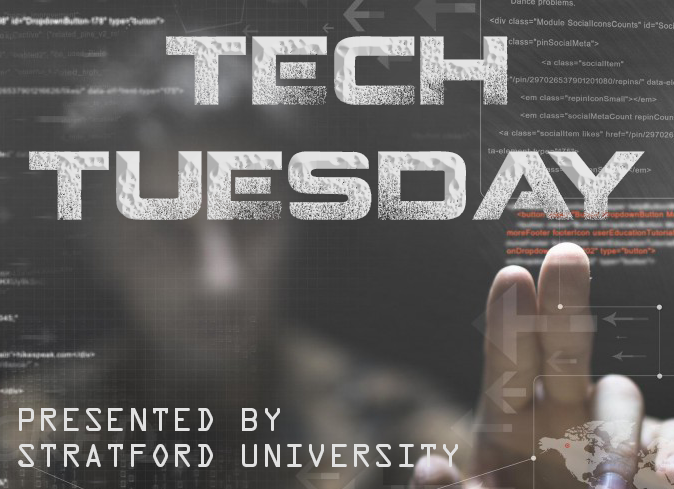 You've heard us talk a lot about the Internet of Things on Curious. We've talked about IoT here, here, and here, but it was at the 2016 International CES Conference at the beginning of this year where it was being hailed as the next big thing. From refrigerators to electric smokers to light bulbs to pet feeders, your home and all the appliances within it will connect to the Internet, your smartphone, and your tablet. Why? Well, what if you are coming home from work and you wonder "Do I need eggs?" Good news—your refrigerator can tell you. Did you forget to arm the house when you left this morning? Don't worry—arm your house from your laptop or phone, and while you are at it, check the front door to see if anyone is there. How is that brisket you are smoking coming along? Your smoker can give you a full report on your iPad. This is the promise of IoT, and it is groundbreaking.
And as it is so very, very new, security has never really been discussed. Until now.
The National Telecommunications and Information Administration, a division of the Department of Commerce, is trying to address the Internet of Things and they've put out a green paper (a government report open for debate and discussion, and usually the first step in changing law). Now, let's be honest, when it comes to technology, the United States government is not always known for staying up with the latest trends. Last month, a disturbing report made the rounds about how missile defense systems were still being run today off eight-inch floppy disks. The NTIA knows they need help, and this is why they are asking for input on policy. This green paper, The Benefits, Challenges, and Potential Roles for the Government in Fostering the Advancement of the Internet of Things, focuses on twenty-three key issues on the deployment of IoT, and the NTIA is inviting the Internet and its tech savvy citizens to talk about the potential benefits and challenges of this innovation, as well as where and how the government should be assuring basic guarantees and insurances against hacking and other security issues. Take a look at this green paper and participate, and you can then tell your kids or your grandkids how you help0 shape technology legislation.
The Internet of Things is really going to define things going forward from here. Think about the possibilities. Smart toothbrushes will track how long and how often you brush your teeth, and in turn provide this data to your dentist. Flower pots will water your favorite plant when it is dry. I'm already using IoT at home with my Echo, and I love just being able to talk to Alexa, have her do whatever I tell her to do. "Alexia, (that is what the Echo is named, just so you know) turn on the kitchen lights," and then add later "Alexia, dim the kitchen lights to 20%." It's very science fiction, and I don't saying I do get a kick out of slowly turning my house into the starship Enterprise. It's not only staying on the edge of innovation, it's also a lot of fun.
The Internet of Things can be summed up with one word: Convenience.
However, we have to remember that security also matters. So take an active role in your future law and uphold your duty as a digital citizen. Take a look at that paper and offer your opinions.
---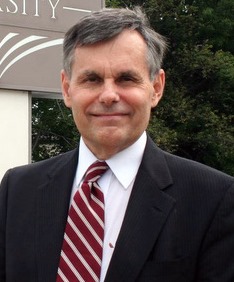 A research physicist who has become an entrepreneur and educational leader, and an expert on competency-based education, critical thinking in the classroom, curriculum development, and education management, Dr. Richard Shurtz is the president and chief executive officer of Stratfdord University. He has published over 30 technical publications, holds 15 patents, and is host of the weekly radio show, Tech Talk. A noted expert on competency-based education, Dr. Shurtz has conducted numerous workshops and seminars for educators in Jamaica, Egypt, India, and China, and has established academic partnerships in China, India, Sri Lanka, Kurdistan, Malaysia, and Canada.