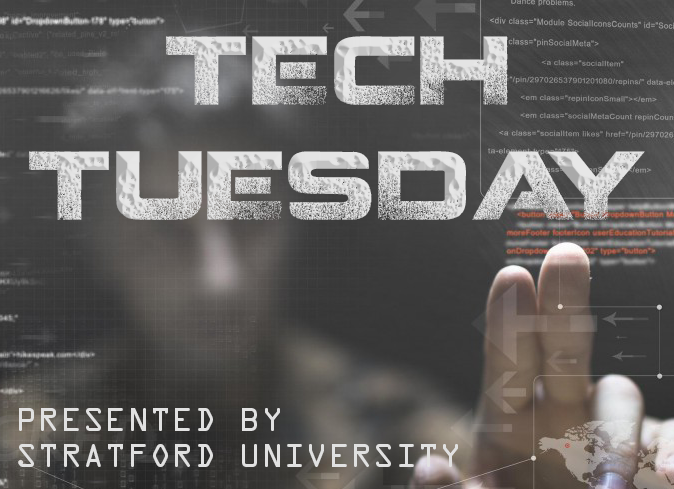 VR is a funny thing. Everyone wants to do it, but vendors and developers are still not sure what to do with it. Gaming? Oh, that's got VR covered. Medicine? The possibilities are endless in that field. Museums could also really embrace this technology and take patrons either back into the past or forward into the future, something Air New Zealand did in a recent exhibit at Te Papa, a South Pacific version of our Smithsonian. Then you have the new jobs created in the Information Technology field because someone has to make sure servers are serving, processors and processing, and that interfaces are interfacing. Making VR work smoothly and in real time requires powerful computers and server farms in order to transport people into these new worlds. But what about other, non-technical industries? Is there a place in some tech-free industries for this high level of computing power?
Once again, the education industry steps in and embraces innovation.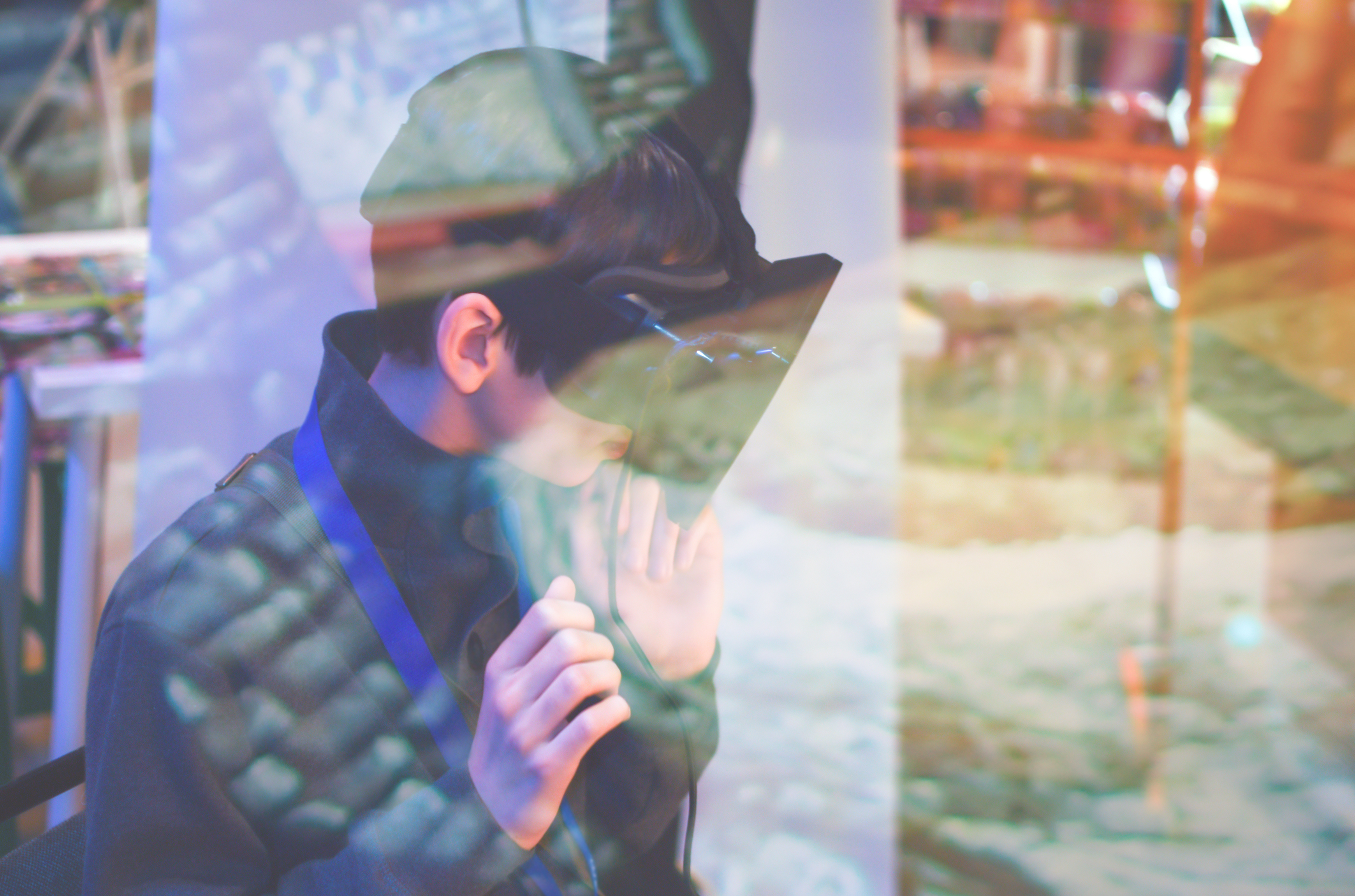 Unimersiv, a company that focuses on education and virtual reality, wants to educate through virtual reality, offering virtual education to the masses. They have just launched their own application for the virtual reality headsets Samsung Gear VR and Oculus Rift. Unimersiv believes that teaching and learning can be as important to the platform as entertainment, and that virtual reality can revolutionize education. You see students remember 20% of what they hear, 30% of what they see, and 90% of what they do or what they simulate. Virtual reality yields a very nice environment that students can interact with, supporting learning by doing. Currently the app is free of charge via the Occulus store, and the current version features three different scenarios, three unique environments that will offer students a completely immersive experience with its own educational angle.
H.G. Wells, eat your heart out!Option A takes you to the International Space Station. Instead of having to go to Russia and go through the training, this scenario allows you to walk around the ISS, even get an idea of what the view would be like from such a grand height. Option B will be a delight for any fan of movies like Fantastic Voyage or InnerSpace. In this VR, you enter and explore the details of a human body. (Yes, a walkthrough of the human body!) If you really want to learn about human anatomy, why not take this journey on a microscopic level to understand where thing are and how things work inside the human body? The final scenario, Option C, is a history lesson of Wiltshire, England. Here, the students time travel to Wiltshire, England of a thousand years ago. Imagine the possibilities of this: walking through and interacting with a place as it would have been a millennia ago, and then taking off the VR gear and returning to present day.
Unimersiv's website says the company plans to publish new education experiences every month. This is just one of the new companies that has entered the education space of Virtual Reality. What do you think the applications of VR could be in education? Share your own ideas in the Comments.
---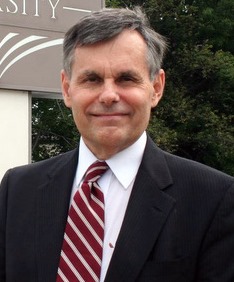 A research physicist who has become an entrepreneur and educational leader, and an expert on competency-based education, critical thinking in the classroom, curriculum development, and education management, Dr. Richard Shurtz is the president and chief executive officer of Stratfdord University. He has published over 30 technical publications, holds 15 patents, and is host of the weekly radio show, Tech Talk. A noted expert on competency-based education, Dr. Shurtz has conducted numerous workshops and seminars for educators in Jamaica, Egypt, India, and China, and has established academic partnerships in China, India, Sri Lanka, Kurdistan, Malaysia, and Canada.