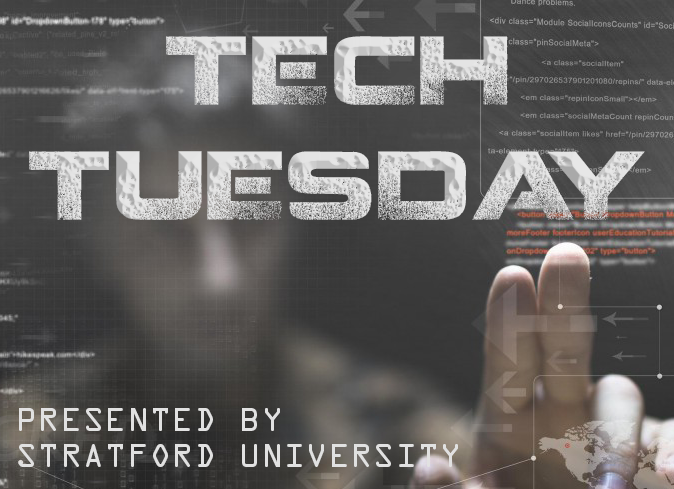 When you look at technology, it really can make your head spin how something new and innovative quickly becomes the standard. When tablets first started to appear, they were considered impractical and expensive, then Apple released the iPad and they suddenly started to catch on. Before that, smartphones. I can still remember the game "Snake" on my cellular phone being pretty nifty, but then Apple, Nokia and Samsung came along and now we are in a world of Angry Birds and Dumb Ways to Die.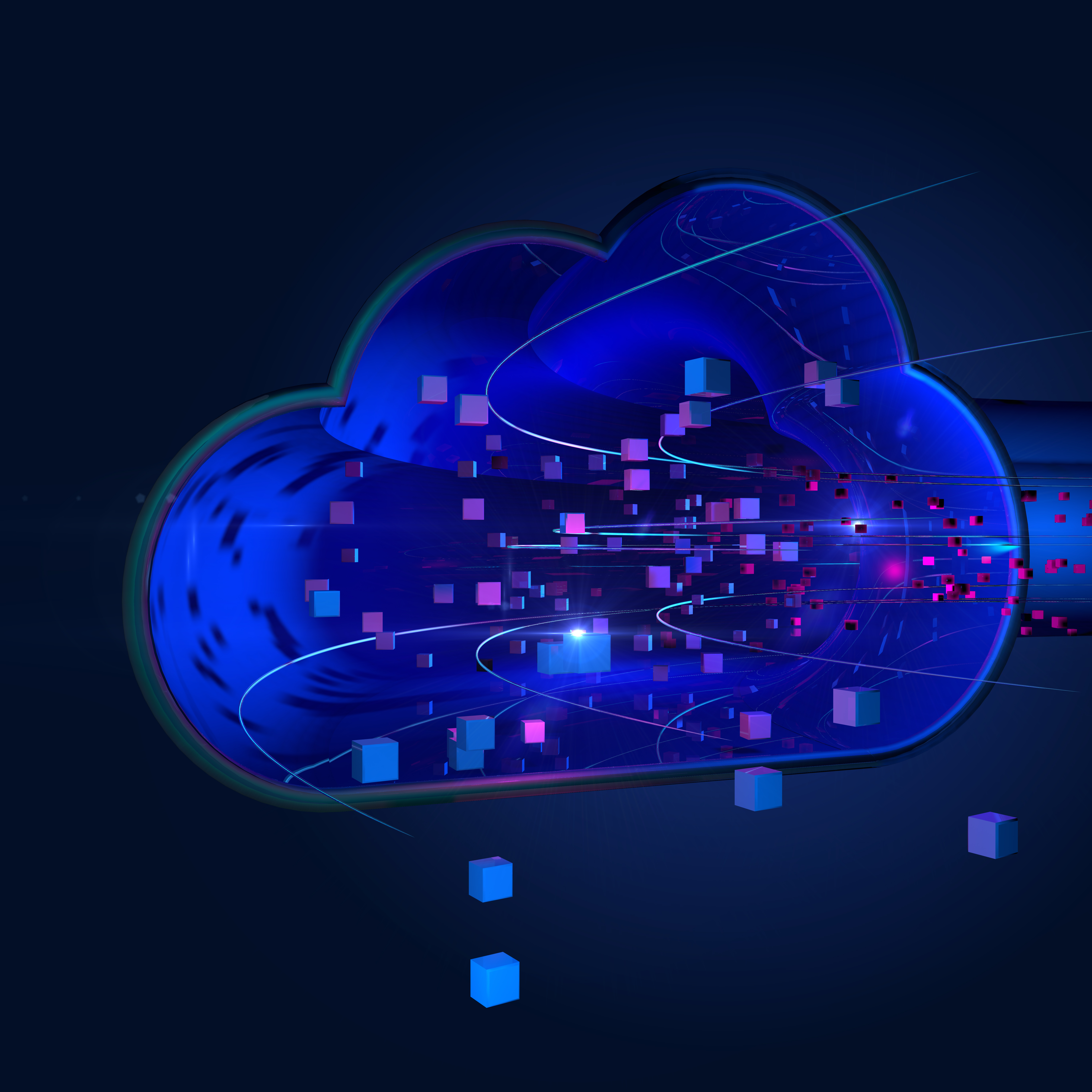 Then there was DropBox, a rather unassuming, modest website that brought to the general populous cloud computing. While "Remote Access" is still a thing but deemed "too technical" by some casual computer users, Dropbox simplified the innovation of cloud computing. Now, anyone could access their most valued data anywhere in the world using this service. It was only a matter of years before software vendors like Adobe started offering all their software packages and upgrades through cloud services. What was one thought as "something different" is now the emerging standard for different software vendors like Microsoft, Apple, Amazon, and Google.
And speaking of Google and cloud services, this really caught my eye.
Google has said it will give university students free access to some of the software tools available in its cloud computing service. For students to receive access to these exclusive cloud services outside of the free ones already offered, the host university's computer science faculty and those teaching related courses must apply online. Then, on approval, students gain access to these tools.
This new initiative from Google is currently available only for US-based universities but established learning institutions in other countries will soon be able to qualify. This is very exciting as some of the cloud tools made available will include the App Engine for building apps of all makes and purpose, the BigQuery for sorting and sifting through large amounts of data, and the Cloud Machine learning for detecting patterns across Big Data sets. Already, students from Carnegie Mellon and Duke University have been experimenting with some of these Google tools already.
Free credits are one way that Google is trying to popularize its cloud computing business. It hopes that as more university students are familiar with Google tools that they are more likely to adopt them and pay for them when they are actually working for a business. It's an ingenious way to build a market for yourself, offering a sample of what you can accomplish with these services. Then, once the limited time expires, you have a sense of proficiency how Google's ecosystem works and then make an investment. There was another cloud computing service that did something similar. They offered 2 gigabytes of cloud storage for free, got their audience comfortable with the concept of cloud computing, and then offered more storage and more capabilities for a modest fee. Their users embraced the options, and now the cloud computing service is doing quite well for themselves.
That cloud computing service was Dropbox.
Imagine that.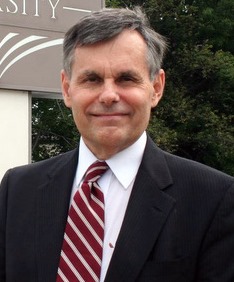 A research physicist who has become an entrepreneur and educational leader, and an expert on competency-based education, critical thinking in the classroom, curriculum development, and education management, Dr. Richard Shurtz is the president and chief executive officer of Stratfdord University. He has published over 30 technical publications, holds 15 patents, and is host of the weekly radio show, Tech Talk. A noted expert on competency-based education, Dr. Shurtz has conducted numerous workshops and seminars for educators in Jamaica, Egypt, India, and China, and has established academic partnerships in China, India, Sri Lanka, Kurdistan, Malaysia, and Canada.