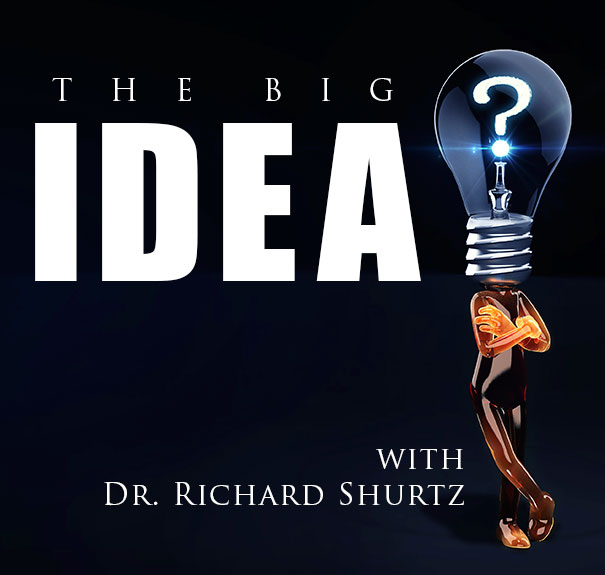 Technology, in principle, provides solutions to everyday problems. Whether it is the innovation of the wheel, the development of steam power engines, or the advancements of mobile communication, the whole purpose of technology is to offer clever solutions to that which challenges us.
Well, Ashok Goel, a Computer Science professor at Georgia Tech University, ran into a problem; and he turned to technology for a solution. The question is, did he just innovate himself out of a job as a teacher?
Goel teaches an online course in Artificial Intelligence, a topic many of you know I am always delighted to talk about here. The challenge that Goel was facing was in the sheer volume of questions his 300 students were generating in class. Each semester, thousands of questions via the class' online form would appear in his Inbox, overwhelming him and his eight teaching assistants. So he tried an experiment, quietly inserting practical, applied A.I. into the class itself. With the help of several graduate students and support from IBM's Watson technology, Goel built an A.I. chatbot that could field questions and release some of the burden off the class' very human instructors.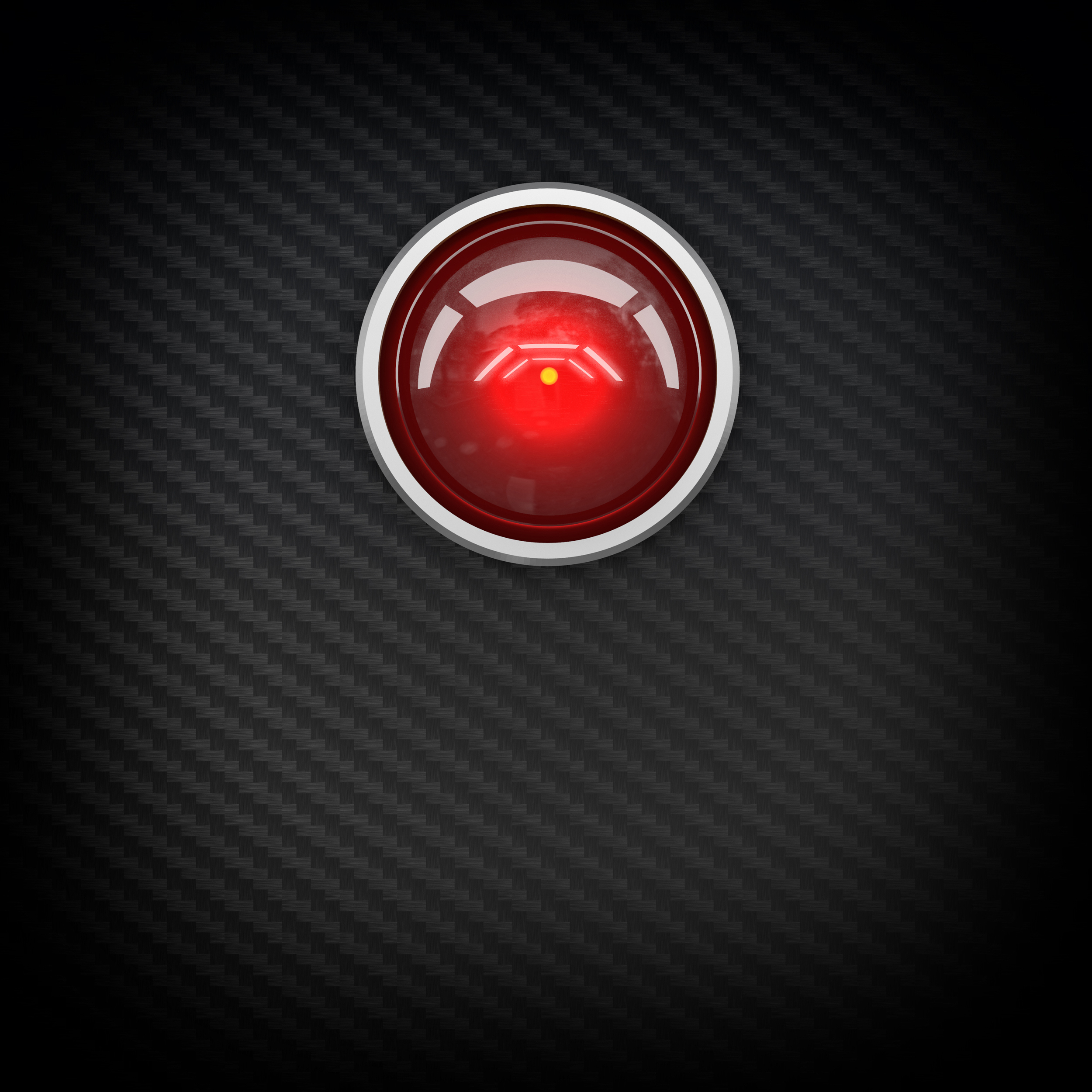 Jill Watson, the identity given to this IBM-inspired chatbot, became Goel's virtual teaching assistant, drawing her answers from previous forum data. Since a good portion of the questions Goel and his team received were repeated questions covering popular and technical topics about the course, the forums provided a good well for Jill to draw from. Questions like "Where can I access a certain video lesson?" and "How can I organize meetups with my fellow students?" were just a few of the evergreen queries Jill fielded with great alacrity. The most astonishing part of this experiment: students had no idea Jill was an A.I. Students were convinced that Jill was in fact a full-fledged teacher's assistant. Goel did not reveal this little secret until the day after their final exam. The reaction? Delightfully, an extremely positive one. One student even went so far as to say "Mind blown. I want to nominate Jill for Outstanding Teaching Assistant of the Year."
There was some concern voiced about this A.I. and the versions that would follow in its wake actually taking the professor's job. What was missed was asking how Jill came through for the professor. How did this particular innovation of technology make it easier for Goel and his team to get the job done? With 7 billion people on earth, half of them without access to good education, isn't Jill a good omen in making online education available at a very low cost? I think A.I. is going to have a huge impact on the education industry, and Jill's impression is just the beginning. As Artificial Intelligence progress, innovation, and application begins to accelerate, coupled with Google and Amazon are making their machine learning engines available to the academic world, you are going to see the progress of A.I. and its impact on our society accelerate even faster.
---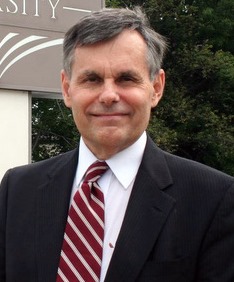 A research physicist who has become an entrepreneur and educational leader, and an expert on competency-based education, critical thinking in the classroom, curriculum development, and education management, Dr. Richard Shurtz is the president and chief executive officer of Stratfdord University. He has published over 30 technical publications, holds 15 patents, and is host of the weekly radio show, Tech Talk. A noted expert on competency-based education, Dr. Shurtz has conducted numerous workshops and seminars for educators in Jamaica, Egypt, India, and China, and has established academic partnerships in China, India, Sri Lanka, Kurdistan, Malaysia, and Canada.