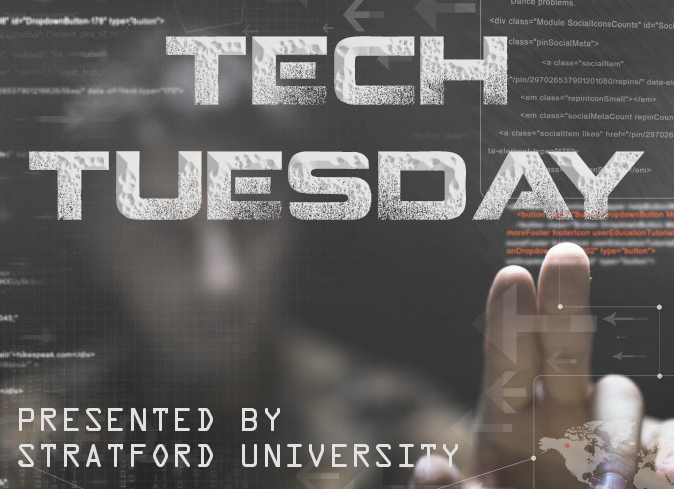 Our current election for a new president involves some 9,000 separate jurisdictions. With so many moving parts you might think that the process we all participate in to elect officials into office is an accident waiting to happen, but it turns out a lot of these jurisdictions are collecting votes correctly along the way. Many states are adopting to more modern technologies in order to accept and process voter applications. A few states even allow you to send your vote in by email. Makes sense, right? As our society has embraced mobile technology and love our tech as much as our cup of morning coffee, why shouldn't we update the voting process.
While new technology does resolve old problems, it tends to cause new ones. "Voter Tech" if we were to give it a name has the potential to be abused. So we really have to be careful. The cyberattack this summer on the Democratic National Committee raised the specter of an online assault on the democratic process in the U.S., leading computer security experts to call on the federal government to do more to protect the voting process from hackers.
This is not necessarily a new threat, but on account of old voter tech causing headaches and problems at the turn of the millennia, and with the demand for more efficient, faster computation of votes, upgrades to the process are becoming more and more common. Across the country, voting stations use a variety of technologies, making the problem at first appears to be hopelessly complex.
But there is a simple way to manage the risk of cybercrime: keep voting off the Internet.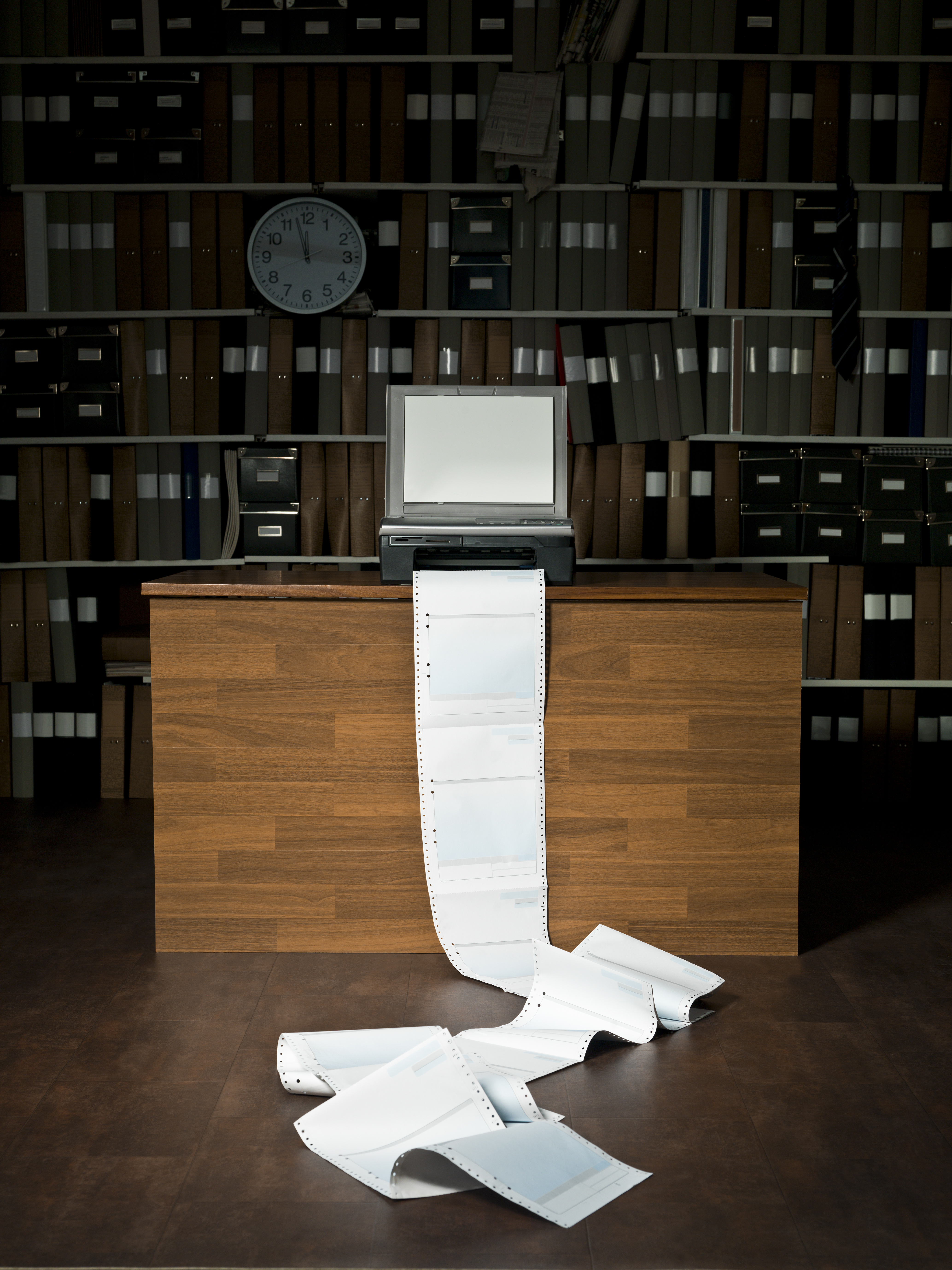 That might sound like a ridiculous measure to adhere to. After all, Internet-based voting has obvious potential benefits, especially for voters who live outside the country and for people in the military. The problem, most security experts agree, is many states are currently exposing their systems to the risk of cyberattack by allowing voters to return absentee ballots via poorly secured e-mail, Web portals, or Internet-connected fax machines.
Yes, you read that right—fax machines.
It is this sort of inconsistency that prevents online voting systems from guaranteeing security. It shouldn't come as a surprise that Congress passed a law in 2009 making it mandatory for states to electronically deliver blank ballots to voters in the military and overseas. But it said nothing about the electronic return of completed ballots.
Of the 31 states that now do this, 29 allow electronic voting only for military and overseas voters, and several of those impose fairly tight restrictions on the process, according to Verified Voting. Utah extends the option to voters with disabilities, too. Five states allow any voter in the state to use a Web portal to return a completed ballot. Six states, including the crucial swing state Florida, allow electronic ballot return only via fax, despite the fact that many fax machines now send data over the Internet. Twenty allow at least some voters to use either e-mail or fax to deliver their ballots.
Despite the Russian hacking of the DNC, 31 states use the Internet to collect votes in some way. With months to go before November 8, security should be more than a concern. It should be a priority.
---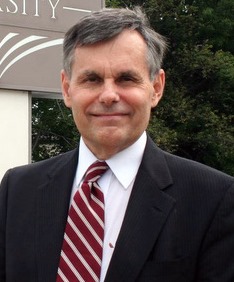 A research physicist who has become an entrepreneur and educational leader, and an expert on competency-based education, critical thinking in the classroom, curriculum development, and education management, Dr. Richard Shurtz is the president and chief executive officer of Stratfdord University. He has published over 30 technical publications, holds 15 patents, and is host of the weekly radio show, Tech Talk. A noted expert on competency-based education, Dr. Shurtz has conducted numerous workshops and seminars for educators in Jamaica, Egypt, India, and China, and has established academic partnerships in China, India, Sri Lanka, Kurdistan, Malaysia, and Canada.