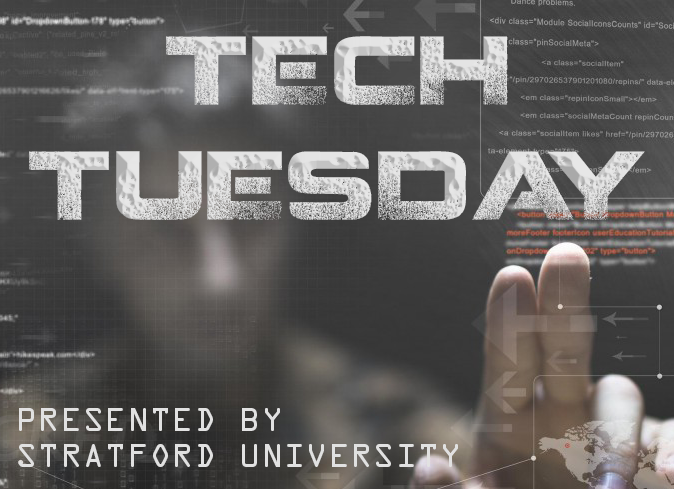 Between The Big Idea and Tech Tuesday, we have been rather preoccupied with the self-driving car. Let's not beat around the bush—this is a big deal and quite the innovation. It was just last year that I wondered if the interest in autonomous cars was waning when just in the past few weeks, Uber gets a hail from Boston that they want to be considered a proving ground for their autodriving-auto service while Uber's competitor Lyft announced their own plans to bring self-driving service to their business. What is it that suddenly threw the switch on getting car designers, software and hardware engineers, and finally chauffer services into such a frenzy.
This recent madness over the self-driving car didn't start in Silicon Valley. In fact, it didn't even start on the West Coast. The autonomous car craziness has its roots in the home of the Super Bowl legend, the Steelers. Soon, Uber is going to start carrying passengers in Pittsburgh, Pennsylvania.
Uber has decided to test the demand for the self-driving car in Pittsburgh, and the anticipation for this—probably just for the novelty of it alone—is staggering. Customers will be able to opt into the test program through the Uber app; and when you do so, you will be entered into a pool of, for the lack of a better term, test subjects. These beta testers, when they summon an Uber, will be picked up by an autonomous Ford Fusion.
If you might be concerned that Uber doesn't know what they are doing, have a little faith. They have been testing other self-driving cars on public roads, but this pilot program is the first time the public gets to sit in the back seat and literally enjoy the ride. As this is a pilot program and Uber is working with a lot of unknown elements here, the autonomous cars are coming with a human backup driver. The corporeal backup is going to sit there to handle situations that the autonomous cars haven't seen. As we have seen in the news lately, self-driving or driver-assist technology is far from unflappable, and I'm sure Uber passengers would prefer to reach their destination with taking a shortcut through Monongahela River.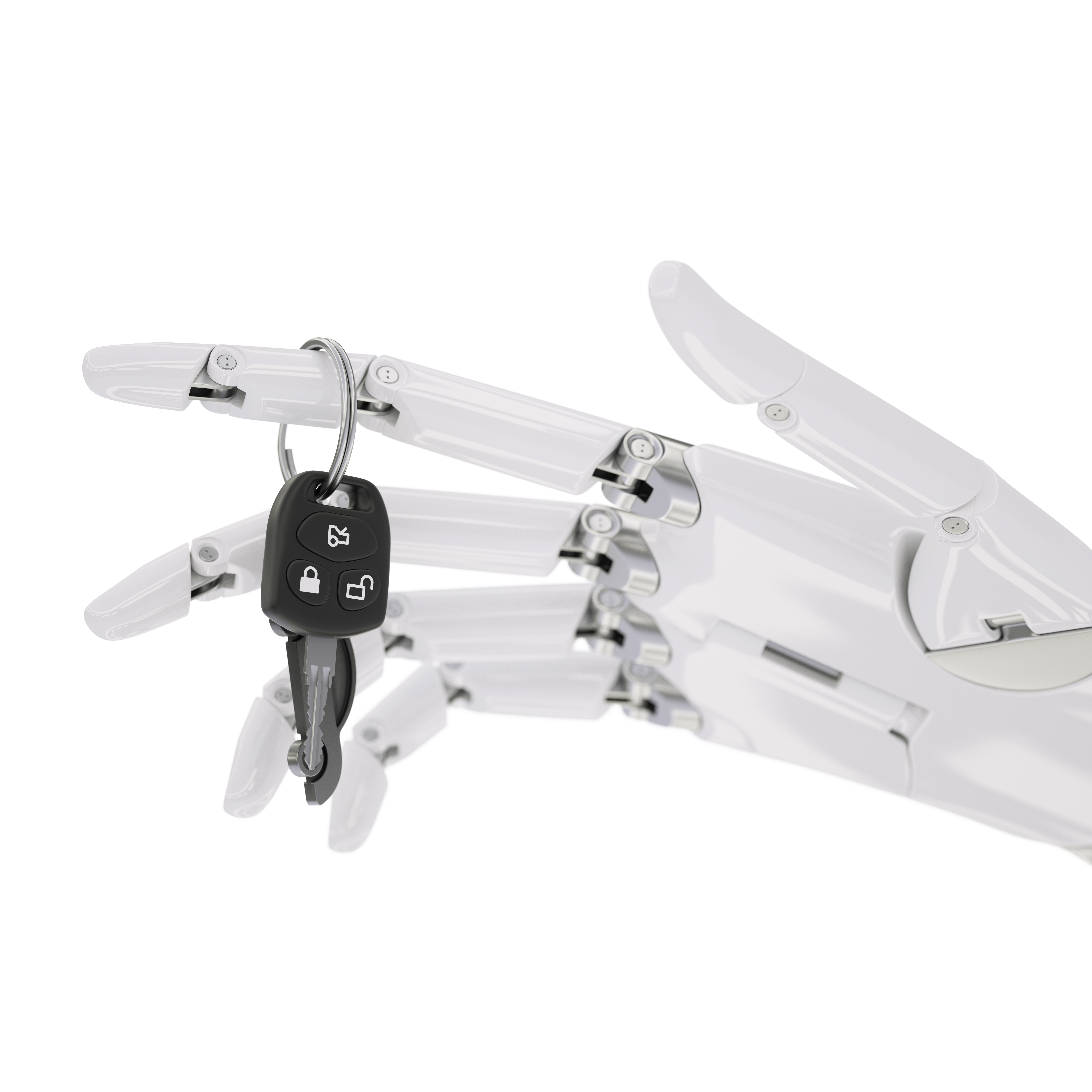 There are no immediate plans to deploy autonomous cars beyond the Pittsburgh area, and that should not come as too much of a surprise. Carnegie Mellon is in Pittsburgh, and probably have supplied Uber with a very complete map of the metro area for this test. Uber has said that without drivers, the cost of getting a ride will be cheaper than owning a car; but considering the newness of the technology and human nature in trusting the wheel to onboard computers, I would imagine there will be trepidation in completely surrendering to an auto-drive option.
There is also the trepidation from Uber itself. Namely, the drivers. MarketWatch reported this month on how Uber drivers are not happy about this "upgrade" in ride-sharing. Some drivers hoping to ride out to retirement by driving Uber are now hoping to make it a few more years.
Innovation always comes at a cost, and sometimes that cost is not in monetary, but more in human resources. Should drivers be concerned? There is no real answer at present, but Uber appears to be looking ahead to other money-making ventures, having acquired this summer Otto, a startup not set to build autonomous cars but sell kits that can be retrofitted into trucks currently on the road. With this strategy coupled with the decision to launch this pilot program in Pennsylvania, a state that has no laws governing autonomous cars and how they can relate to ride-hailing, it is clear that Uber has an inside track on what is going on.
So the next time you call for an Uber in the Keystone state, don't be surprised if your driver is less of a chauffeur and more of an additional safety feature.
---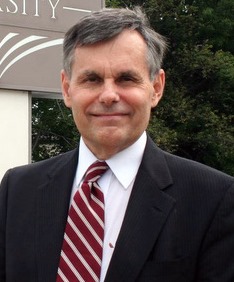 A research physicist who has become an entrepreneur and educational leader, and an expert on competency-based education, critical thinking in the classroom, curriculum development, and education management, Dr. Richard Shurtz is the president and chief executive officer of Stratfdord University. He has published over 30 technical publications, holds 15 patents, and is host of the weekly radio show, Tech Talk. A noted expert on competency-based education, Dr. Shurtz has conducted numerous workshops and seminars for educators in Jamaica, Egypt, India, and China, and has established academic partnerships in China, India, Sri Lanka, Kurdistan, Malaysia, and Canada.