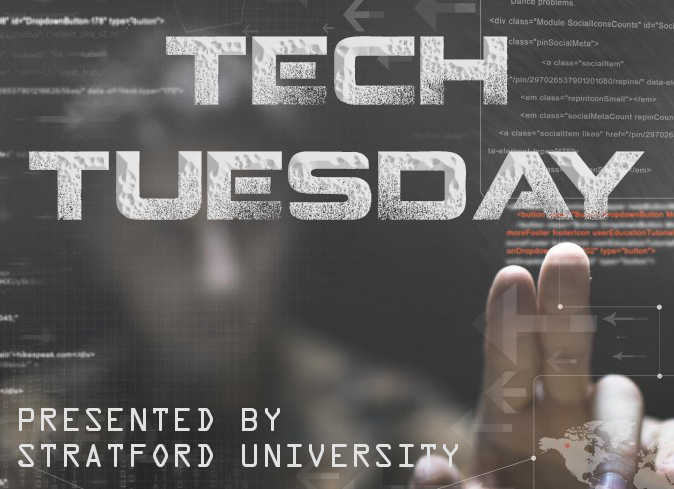 This may not come as a surprise to anyone but I do love drones. I'm not really sure how to describe it any better than reaching an aviator's "happy place" when I take to the sky through my drone. It would be a bit like that feeling when you fly a kite, only with propellers and a remote control device. Now with brand new FAA laws on the books covering the legal operations of drones, corporations are looking at ways of employing drones into the workplace. One such application is an intriguing notion of turning drones into a new support network for First Responders.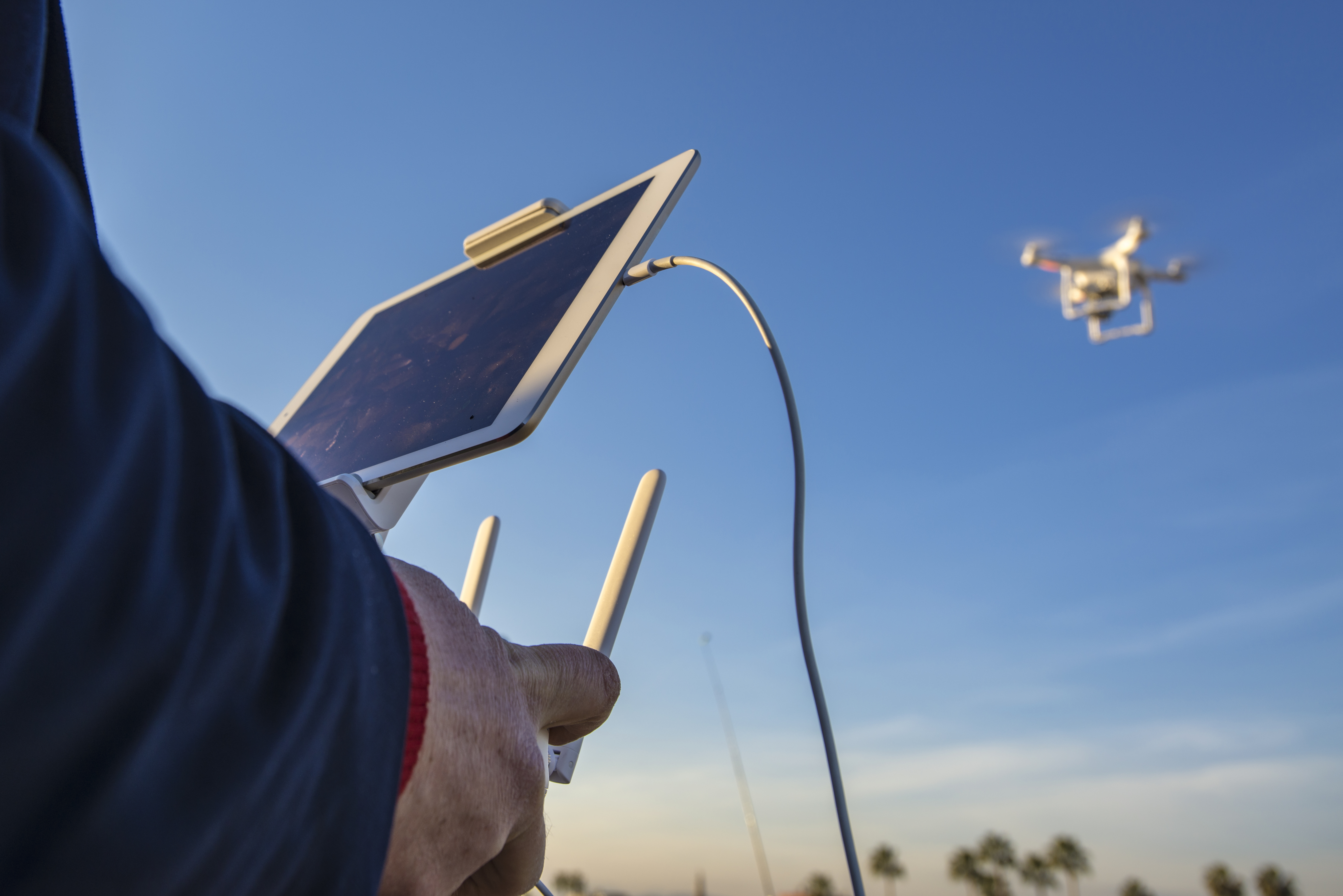 Over the past two years, Verizon has been working on a new initiative called Airborne LTE Operations (ALO), an ambitious program that outfits drones with 4G transmitters and receivers in order to beam connectivity to those below. These drones will provide emergency cell phone service when cell towers are not an option, such as a forest wildfire or in a recovery zone following a natural disaster. A good example, in 2012 Hurricane Sandy in its assault along the East Coast took down 25 percent of the cell towers across 10 states. Think about that for a moment. Ten states losing a quarter of their relay towers. In a situation like that, Verizon's ALO would have been activated and supplied emergency communications for First Responders.
In these initial steps, Verizon will work with American Aerospace Technologies and test the connectivity using "unmanned aerial vehicles" sporting impressive wingspans of 17 feet! Admittedly, these unmanned aerial vehicles look like small, conventional airplanes, but they are unmanned, run on lithium ion batteries, and are controlled remotely. I call them drones.
If it walks like a duck, and quacks like a duck…
Verizon's ALO could be used for more than just emergencies. Looking ahead to 2017, ALO hopes to implement this technology for a range of different purposes. Inspecting pipes and powerlines, gathering data on farms and farmland, and providing temporary communications in hard-to-reach or dangerous territories are just a few of the different ways ALO can be implemented.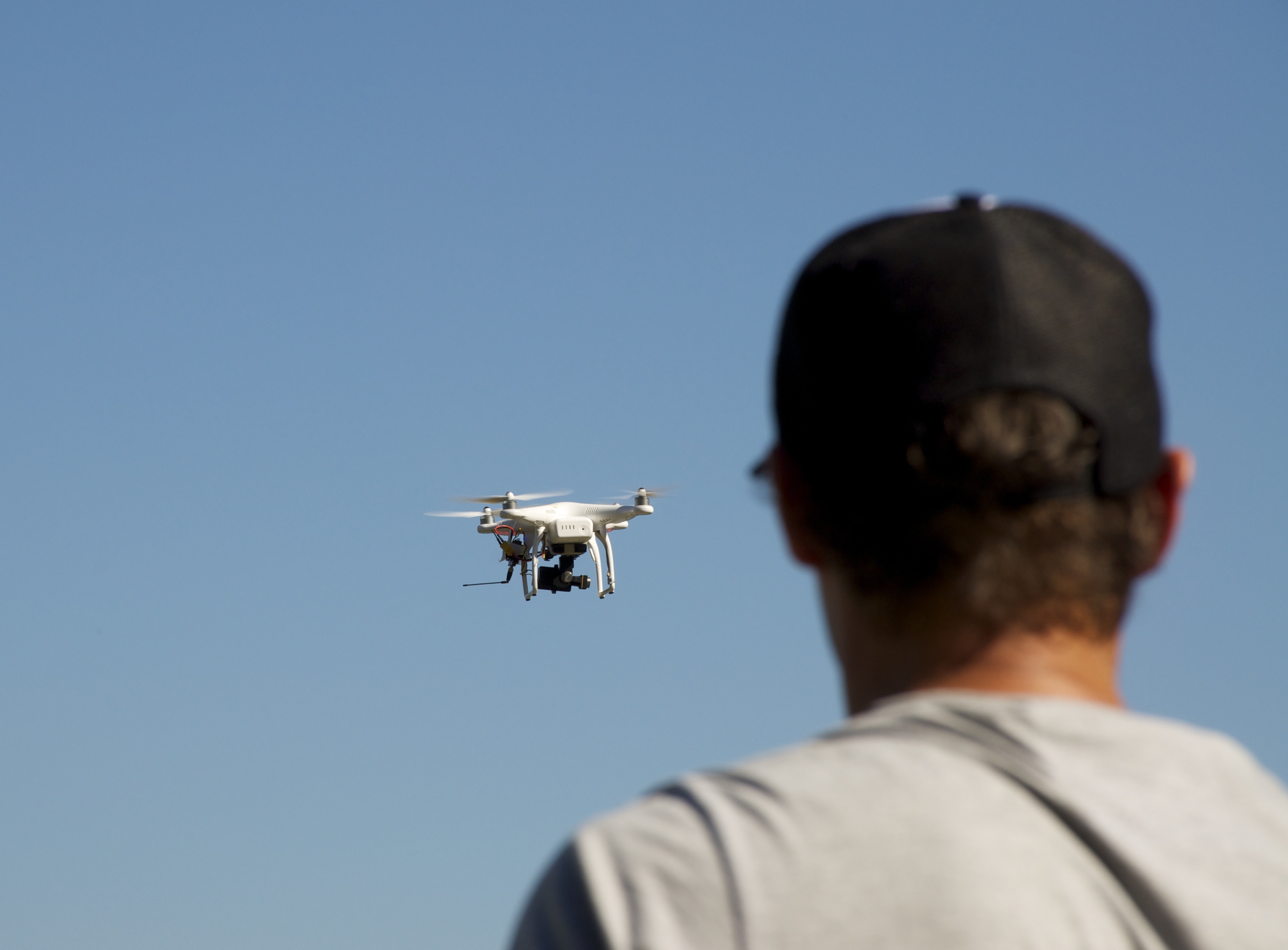 It sounds as if Verizon is ahead of the curve on this initiative but not to be outdone, AT&T is working on a similar project of temporary networks. AT&T recently announced it was working with Qualcomm to analyze how drones could utilize 4G networks for navigation and data processing. These trials have been underway since September and included deep testing into reliability of coverage, signal strength, and more. As ZDNet states, "For AT&T and other wireless carriers, the research in LTE-meets-drone use cases could be handy. The smartphone market is saturated and carriers are battling to poach customers from each other. The Internet of Things and connected sensors are a growth market for wireless carriers, but drones would likely use more data in the field."
When it comes to drones in the workplace, headlines go on about using drones as a delivery system. This is where I get excited about a practical application of drones. An initiative like ALO shows how drones could play a definite role in the future of communications technology. Starting with providing support for First Responders, though? That's inspiring, as well as merely the beginning of what we could accomplish with this kind of technology.
---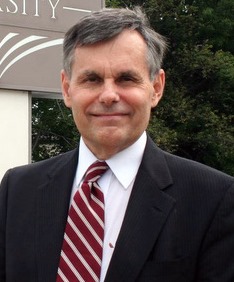 A research physicist who has become an entrepreneur and educational leader, and an expert on competency-based education, critical thinking in the classroom, curriculum development, and education management, Dr. Richard Shurtz is the president and chief executive officer of Stratfdord University. He has published over 30 technical publications, holds 15 patents, and is host of the weekly radio show, Tech Talk. A noted expert on competency-based education, Dr. Shurtz has conducted numerous workshops and seminars for educators in Jamaica, Egypt, India, and China, and has established academic partnerships in China, India, Sri Lanka, Kurdistan, Malaysia, and Canada.