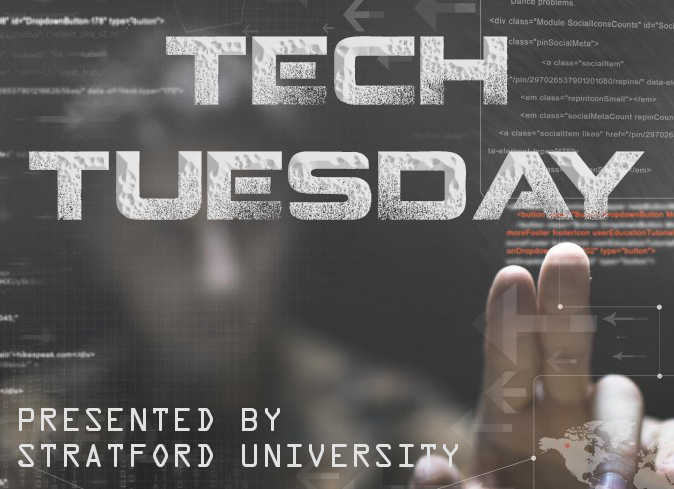 If you are old enough, you remember when Apple made one thing: computers. Hence their original name, Apple Computers. The "Apple Store" of the 1980's and 1990's sold computers and software. Then the iPod came out and thus began the diversification of the growing tech giant. Under Steve Jobs, Apple lost "Computers" from their name ventured into other kinds of technology and media. With the rise of Apple, other tech giants soon looked into ways they themselves could branch out from what they became famous for. Now, after years of being known for the bringing order to the Internet through free services, software, and – of course – one fantastic search engine, Google is taking its own leap into the hardware market, offering new products to compete with the music streaming market Sonos, the video streaming company Roku, Linksys, Oculus, and many other top vendors.
This is a huge shift for the company, and to pull off this transition Google hired top talent from outside their own doors. What made this a new direction for them was their investment into artificial intelligence. All of these new services from Google have the ability to link together, utilizing a layer of artificial intelligence. Google's CEO is following a mantra of "Artificial Intelligence first."
Here's a look at what is being released in the first wave of hardware.
The Pixel phone has been receiving a lot of commercial time, but if I were to sum it up, the device is nothing more than an iPhone Lite. Specs do brag it has a better camera than the iPhone but as the iPhone 6 Plus offers a dual lens, that is hard to beat. With the Pixel, though, you are out of the Apple ecosystem, and that's an advantage for a lot of people.
Google has also rolled out the Google Home, their own version of an Amazon's Echo only smaller in size and cheaper at $129. So how does Home compare to Echo? I have two Amazon Echoes, and while I can play music in either room, I can't coordinate them. For example, Pandora will play in the kitchen but not simultaneously in the bedroom. With Home, if you have multiple devices, you can turn on one device and have all other devices sync with it, behaving closer to a Sonos speaker system. With the incorporation of Google AI, Home very easily integrates with your Google calendar, Gmail, and other services. Another solid feature.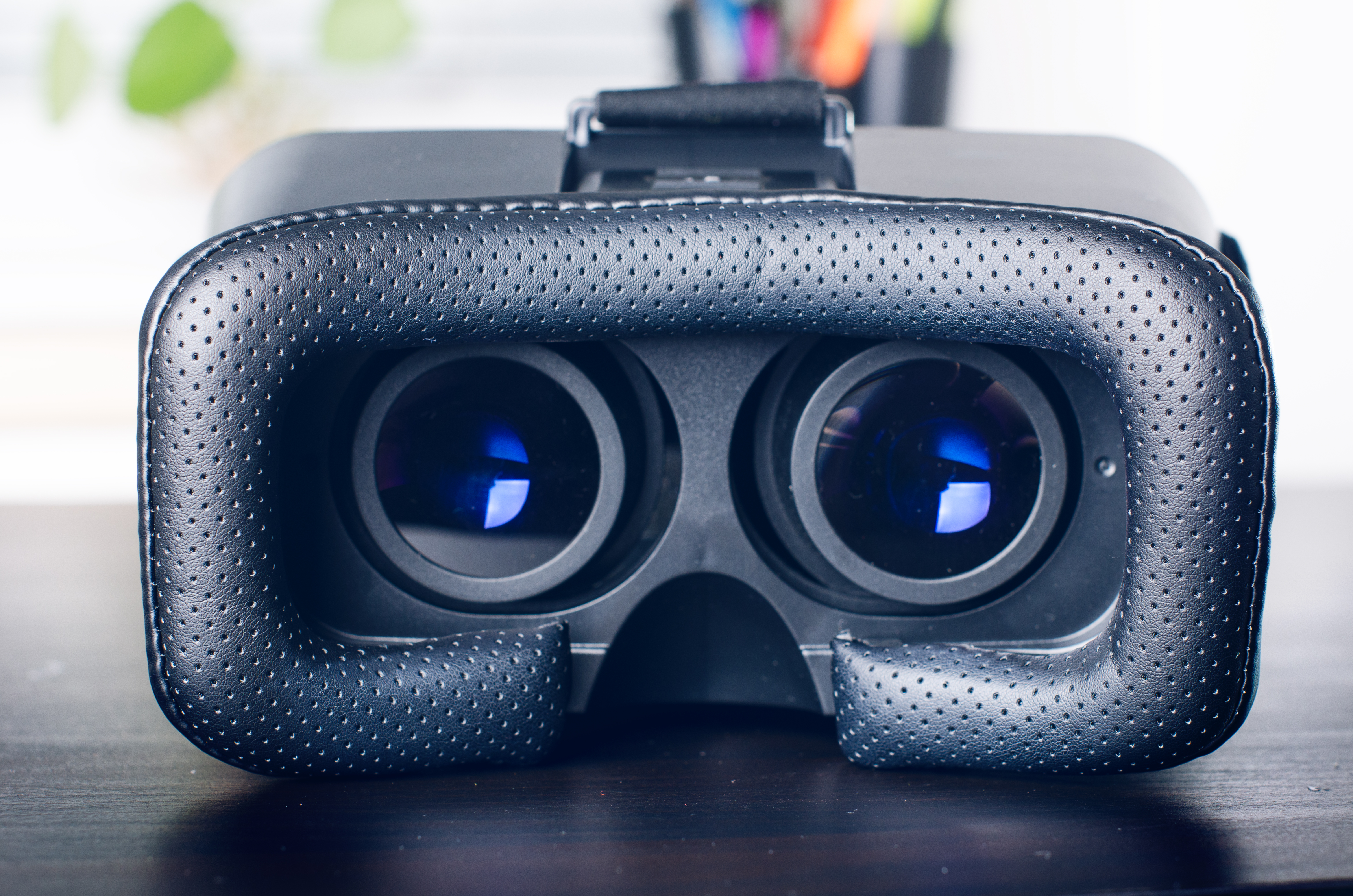 Both Home and Pixel integrate with Daydream, Google's virtual reality headset which is cheaper and more comfortable than the Oculus Rift. Similar to Samsung's VR headset, you open up Daydream, slip the Pixel phone inside it, and with the Pixel phone in its 3D mode, it creates imagery for each lens similar to a 3D movie. Apparently it is quite good, especially for the price tag of $179.
Chromecast, the popular audio and video streaming device for mobile devices and home TVs, now supports 4K or ultra HD, and supports 2.8 and 5.8 gigahertz. There is a slight jump in cost, though, as Chromecast is now $65 instead of the economical $35. So unless you watch 4K it's probably not worth the upgrade.
And, of course, the highly anticipated Google Wifi, a mesh system of routers that set up your network automatically. This is what Google believes is the next step forward—we as a society are moving from a mobile-first system to an AI-first system. What do you think? IS this a glimpse at a brave new world ahead of us, or is Google promising too much too soon?
---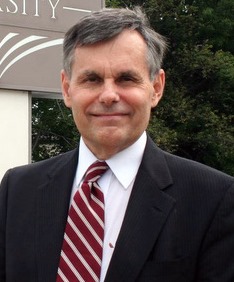 A research physicist who has become an entrepreneur and educational leader, and an expert on competency-based education, critical thinking in the classroom, curriculum development, and education management, Dr. Richard Shurtz is the president and chief executive officer of Stratfdord University. He has published over 30 technical publications, holds 15 patents, and is host of the weekly radio show, Tech Talk. A noted expert on competency-based education, Dr. Shurtz has conducted numerous workshops and seminars for educators in Jamaica, Egypt, India, and China, and has established academic partnerships in China, India, Sri Lanka, Kurdistan, Malaysia, and Canada.