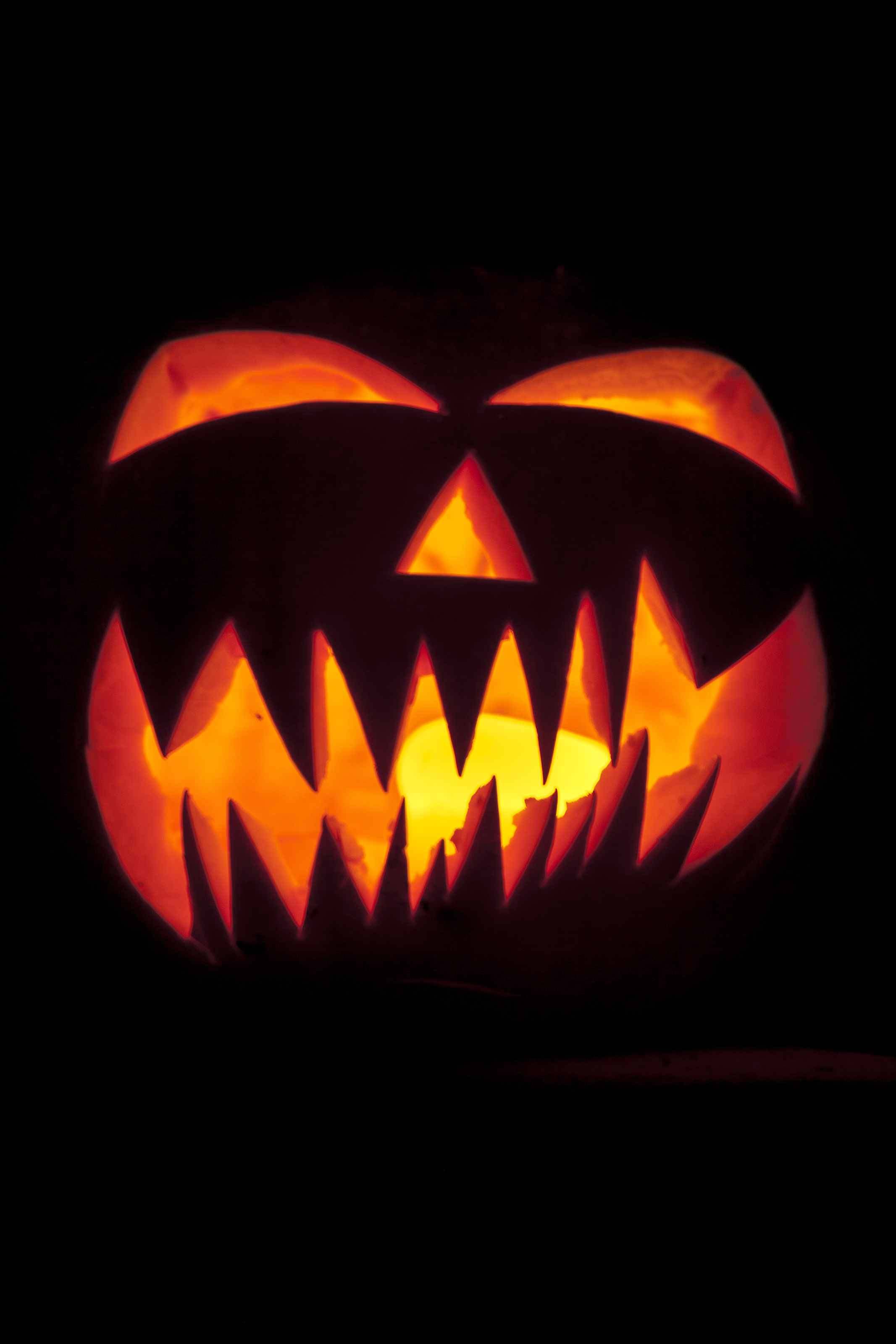 October is a month for ghosties and ghoulies and things that go bump in the night. The charm of Halloween, after all. Who doesn't love a good scare, especially by the glow of a Jack O' Lantern? While we love to get the goose bumps going in Halloween, not all scares are welcome. For example, in October, Google made some major changes to their Privacy Policy. This would have been something to make note of seeing as October is Cybersecurity Awareness Month, but Google made these changes without fanfare or flourish. In fact, they did it in a very quiet fashion.
Kinda spooky when you think about it.
Google has very much been on both sides of the privacy issue, both praised and panned for their policies on what they protect. The search engine has always promised its users for many years now to keep their private data away from advertisers. This promise was so that data couldn't be used to deliver unwanted or random ads, a practice vendors such as DoubleClick were master of. DoubleClick specialized in delivering (mainly unwanted) ads all over internet. Eventually, Google went on and did something more drastic to curb this sort of noise online: They purchased DoubleClick. So far, it sounds like Google has their loyal communities best interests at heart. However, in October, it came to light that the Powers that Be at Google quietly updated their privacy policy in June to say that users' activities on other sites may be associated with your personal data. Why would they do that? Well, as DoubleClick is now a Google company, DoubleClick can sell their ads for more because they are more targeted.
Google's previous privacy policy had pledged to "not combine DoubleClick cookie information with personally identifiable information" without users' consent; but then Google purchased DoubleClick in April 2007 for $3.1 billion, outbidding Microsoft after a months-long battle.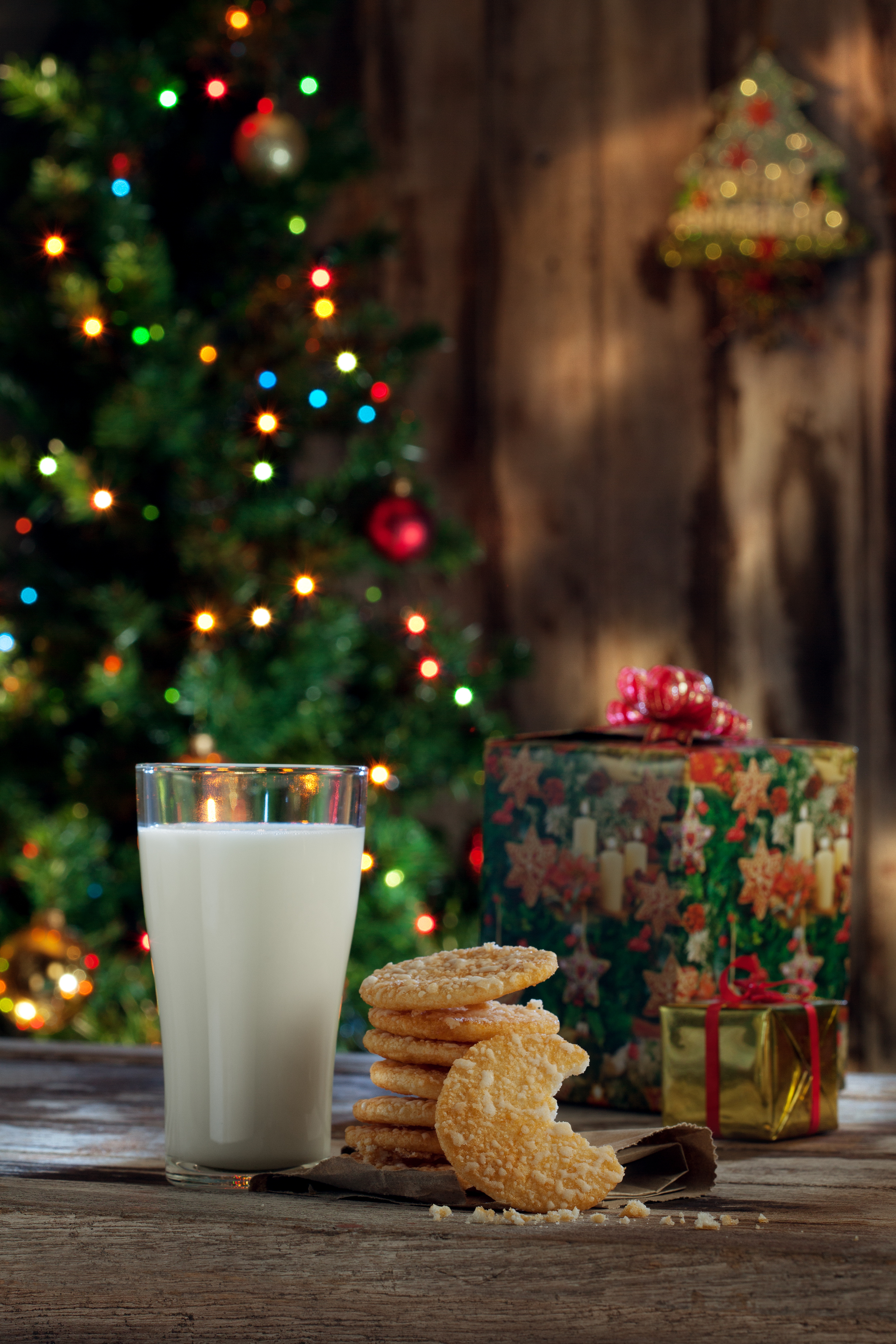 So, what do you need to know about how DoubleClick does what it does? DoubleClick uses cookies to collect and store data about users from their browsing history. This becomes problematic if you link DoubleClick with your Gmail account. No, it may not be an intentional thing, but depending on your preferences it could happen. Suppose you've got something very private going from your Gmail account. Any words relating to your potentially sensitive manner will be logged by DoubleClick, and before you know it, ads relating to whatever you were talking about in private start showing up in your Gmail account.
Now that is a really horror show that you might find a bit unwelcomed.
There is a bit of Christmas cheer to counteract this Halloween gloom. The good news is that existing Google users were prompted to opt in to the new policy. If you have been a long time user of Google and their services, you were not automatically entered into the DoubleClick program, you were prompted to opt in. Therefore only new Google users are subject to a default setting that automatically enters you into the DoubleClick ad network.
I recommend checking your privacy settings carefully. Go to Google.com, click on "My Account" in order to log in, and then review what your "Opt In Settings" are. From here, you can easily edit what you do and do not wish to be a part of. In fact, I recommend this sort of approach, monthly, with all your online services.
It's always a good idea, before going to sleep, to check under the bed. You know, just in case…
---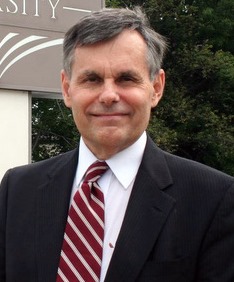 A research physicist who has become an entrepreneur and educational leader, and an expert on competency-based education, critical thinking in the classroom, curriculum development, and education management, Dr. Richard Shurtz is the president and chief executive officer of Stratfdord University. He has published over 30 technical publications, holds 15 patents, and is host of the weekly radio show, Tech Talk. A noted expert on competency-based education, Dr. Shurtz has conducted numerous workshops and seminars for educators in Jamaica, Egypt, India, and China, and has established academic partnerships in China, India, Sri Lanka, Kurdistan, Malaysia, and Canada.