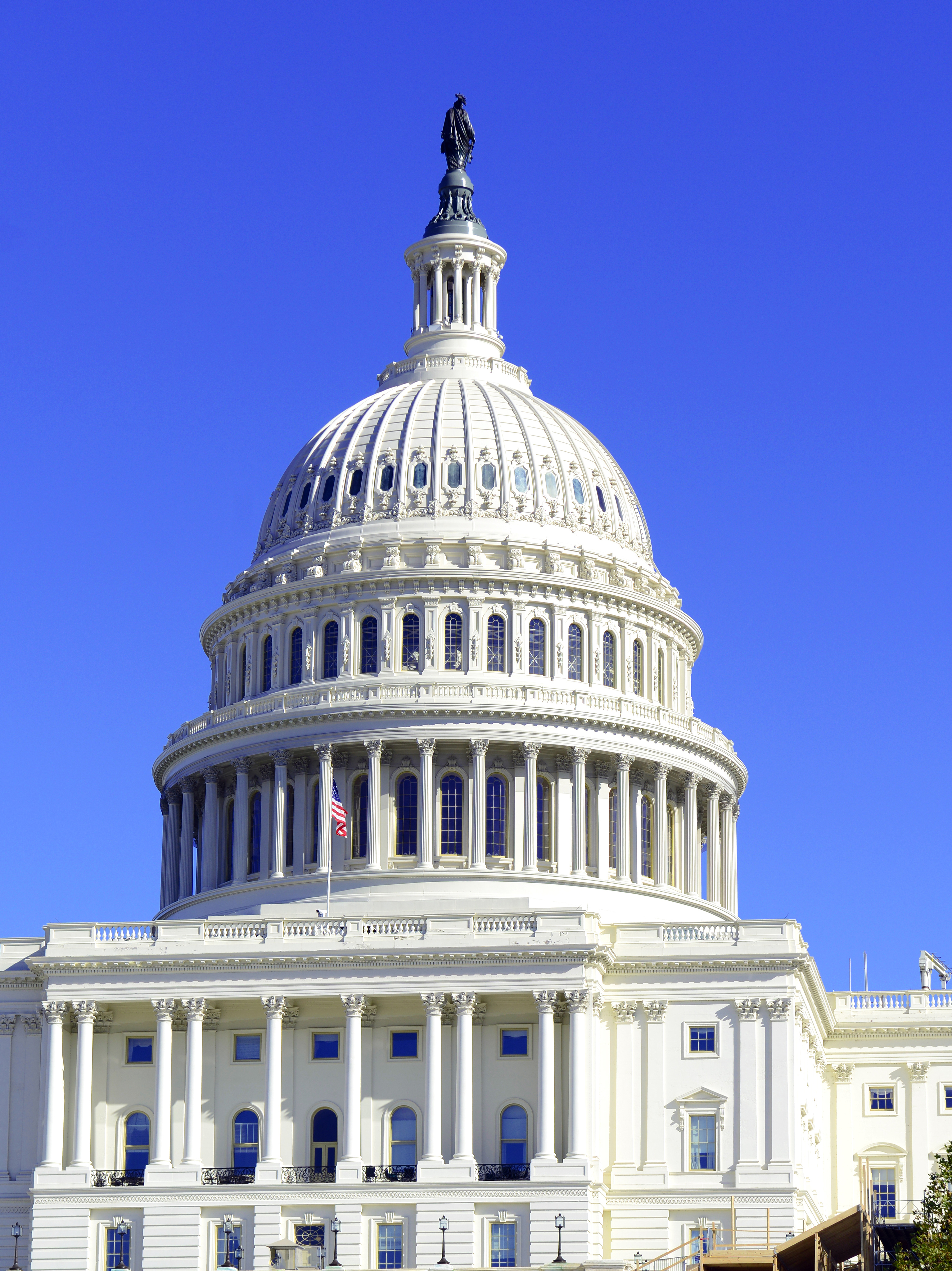 As you read this, Donald Trump is hosting a party, perhaps one of the biggest the President of the United States can throw. Today, Donald Trump will be inaugurated as our 45th President. On throwing such an event, local businesses look to staying busy and keeping busy; but in the wake of such a tumultuous election and the reaction of entertainers who turned down the invitation to perform, it's a concern that this party may not yield the financial windfall that business owners are hoping for, or are used to. Maybe there aren't a lot of A-List entertainers coming to this Inauguration, but that does not mean between the acts that are confirmed, the marching bands, and the supporters who are wanting to be a part of history, Washington D.C. will be deserted. We still have a lot of people coming into town this week; and many of these supporters (and yes, protesters) are taking advantage of a true example of American entrepreneurship and success: Airbnb. From what D.C. home rental hosts are seeing, tourists and Trump supporters are not staying in the four and five star hotels for the Inauguration. Visitors to the nation's capital are staying at an Airbnb.
Tens of thousands of travelers are expected to descend on Washington, DC for this weekends events to witness Donald Trump get sworn into office in. Many of these tourists are opting to stay in Airbnb rentals. The home-rental company says more than 15,000 people will be staying in more than 5,200 houses, apartments and rooms booked thus far through its service in DC between January 19 and 21. The number of Airbnb guests for this year's presidential inauguration is 75 times more than Airbnb guests booked for the 2009 inauguration. As this was eight years ago, that would put Airbnb at just 1-year-old.
Venture-backed Airbnb is valued at $30 billion. What makes that number all the more impressive, is that Airbnb does not have any facilities. No hotels. No overheads on maintaining a restaurant, gym, or conference room. Consider that against publicly traded hospitality chain Hilton Worldwide which is valued at $23 billion and Hyatt valued at just under $7 billion.
Let that sink in for a moment. Airbnb, a hospitality company that owns no hotels or amenities, is worth more than two major hotel chains combined. All that, within the first ten years of being in business.
Incredible.
Of course, this begs a question: How would the shrewd businessman-turned-Commander-in-Chief react knowing that instead of making reservations at his new Washington D.C. property, people are opting out for Airbnb options? It is hardly a secret that hotel chains are watching Airbnb with a wary eye, well aware of their impact on the market. As our 45th President has ties to the Hospitality industry, it does make one stop and wonder how he considers this Big Idea coming to fruition on his Inauguration Day.
Just a thought…
---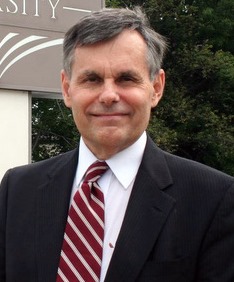 A research physicist who has become an entrepreneur and educational leader, and an expert on competency-based education, critical thinking in the classroom, curriculum development, and education management, Dr. Richard Shurtz is the president and chief executive officer of Stratfdord University. He has published over 30 technical publications, holds 15 patents, and is host of the weekly radio show, Tech Talk. A noted expert on competency-based education, Dr. Shurtz has conducted numerous workshops and seminars for educators in Jamaica, Egypt, India, and China, and has established academic partnerships in China, India, Sri Lanka, Kurdistan, Malaysia, and Canada.