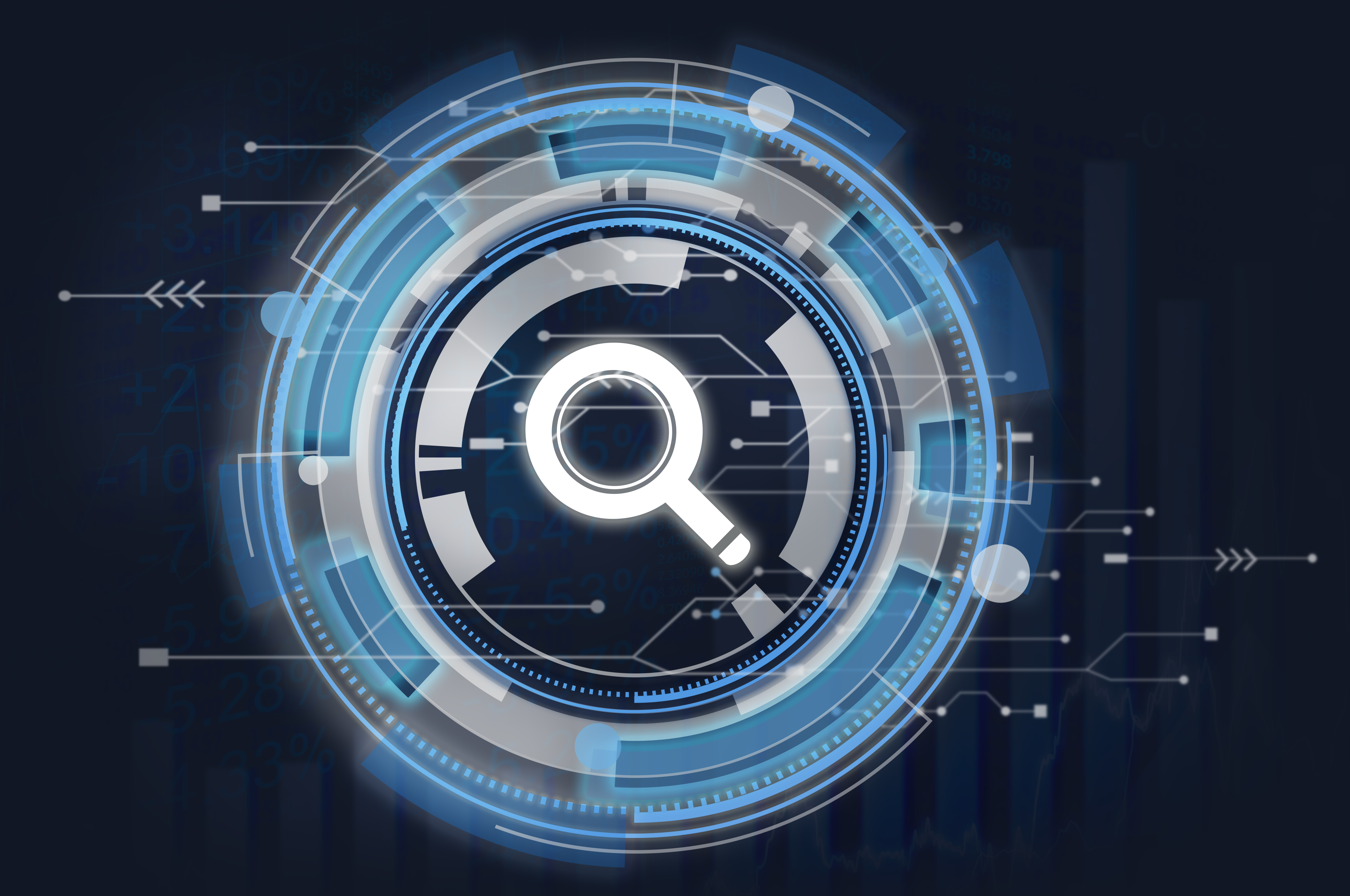 Innovation drives the Information Technology industry, as techies from all around the world constantly work towards inspiring new ideas and developments. Technological advancements have created an array of new opportunities for professionals. Emerging fields such as Virtual and Augmented Realities are the technologies of the future, and top organizations are expected to invest heavily in hiring the right candidates for diverse roles. To address the ever-increasing demand for qualified experts, Stratford offers an array of online and regular programs for information technology, to prepare students for these emerging IT positions and innovative opportunities. Take a look at the top five emerging profiles we're tracking in the IT industry.
1. Cognitive Computing Engineer
IBM's Cognitive Computing, one of the many technologies of the future, uses the concepts of Artificial Intelligence and Signal Processing. IBM has developed different modules for businesses from different industries including healthcare, and market research. The role involves managing Big Data, and deploying machine learning and other cognitive-based technologies to understand and counter security threats. IBM is working with universities to develop cognitive related course materials to professionals to understand the job role and equip them with skills that go beyond conventional big data analytics.
2. GPU Cluster Engineer
General Purpose Computing, or GPU for short, aims to offload some parts (generally the most resource-intensive ones) of an application, thereby improving the overall system performance. GPU systems are twice as fast as conventional systems, which is bound to encourage more companies to adopt the technology, which will result in an increase in demand for qualified professionals. A GPU cluster engineer's role involves writing codes and developing algorithms and systems capable of carrying out complex computations. This person must have an in-depth understanding of programming languages such as C++, Java, Perl, and Python.
3. Blockchain Engineer
There's no shortage of experts who are skeptic about cryptocurrency, while there are others who believe the alternative currency can simplify transactions and eradicate frauds, and more importantly, abolish the monopoly of central banks. So far, about 1,00,000 entities from around the world have started accepting cryptocurrency and many more are expected to follow suit. All organizations acknowledging cryptocurrency require engineers to maintain "blockchains" – a distributed database that records transactions. Several organizations are already looking for blockchain engineers who can develop self executing contracts and trading platforms, and are offering as much as $170,000 per year.
4. Virtual Reality Engineer
Virtual Reality is no longer restricted to experiential gaming. The future face of the technology has already started to uncover, with global players such as Facebook, Google, Samsung, HTC and various others making an active contribution in the transition. VR today has wide applications in diverse fields, including military, healthcare, fashion, entertainment, engineering and telecommunications. With a rapidly increasing number of organizations embracing the technology, Goldman Sachs has expected the industry to generate $110 billion over the next 10 years, which speaks volumes about the career prospects of a Virtual Reality Engineer.
5. Cybersecurity Responder
Cybersecurity is one of the gravest concerns for private and state agencies alike. Especially with the onset of cloud computing, the need to raise the virtual guards is now more paramount than ever. Consequently, all leading organizations today need professionals who can develop robust information security systems and tackle threats in real-time. A cybersecurity responder is required to identify the sources and causes of threats. They must also test security attributes to ensure they're existing and functional. To qualify for the role, you need a deep knowledge of networking fundamentals and encryption technologies.
Wrapping Up
The world of technology is changing faster than ever. With these and many other new profiles are surfacing in the IT sector, employers are constantly raising the bar to maintain their stride in increasingly competitive global markets. To keep up with the transition and tap the floodgate of opportunities, aspirants need to build a solid foundation by completing a professional degree in a suitable field of specialization. If you see yourself stepping up to the challenges of these emerging positions, Stratford University is committed to preparing you for this future by offering a broad spectrum of regular and online programs for Information Technology. To learn more about any of our degree programs, simply call 703-734-5308 or fill out our contact form and we'll get back to you.
---
Refs:
http://www.nvidia.com/object/what-is-gpu-computing.html
https://www.google.co.in/webhp?sourceid=chrome-instant&ion=1&espv=2&ie=UTF-8#q=what%20are%20block%20chain%20nodes
https://dell.taleo.net/careersection/2/jobdetail.ftl?job=16000ZXG
http://www.infoworld.com/article/3039234/it-careers/the-6-hottest-new-jobs-in-it.html
https://en.wikipedia.org/wiki/Cognitive_computing
https://devtalk.nvidia.com/default/topic/977152/senior-gpu-cuda-engineer-role/
https://en.wikipedia.org/wiki/Bitcoin
https://docs.google.com/document/d/1D4sDg9oYUWNeoWC0VECDszAMyKgFCPEkba5i0V7BUC8/edit
https://en.wikipedia.org/wiki/Security_information_and_event_management