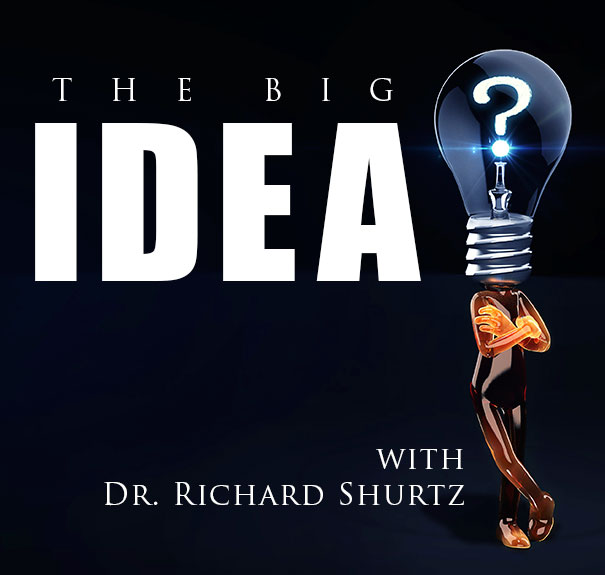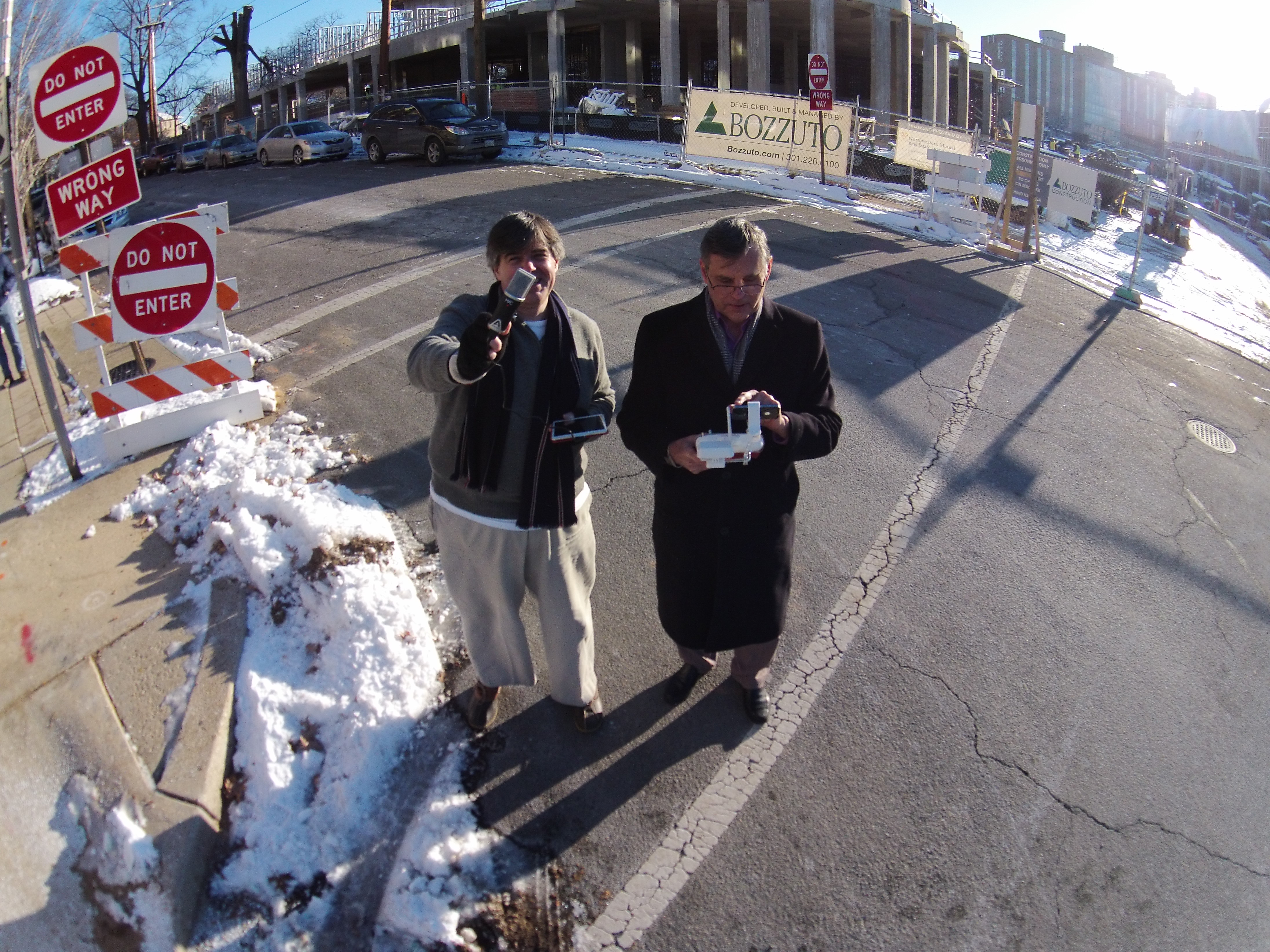 As you know here at Curious, we love news about drones. As you can see here, I'm paying close attention to all news and legislation concerning drones, because, well, I'm a drone pilot myself. I try to fly responsibly as does most of the community as the earlier mentioned legislation we are all keeping an eye on is dictated by how responsibly we take to the skies with our various drones.
While yes, this kind of drone footage is nothing less than breathtaking, the truth is this sort of filmmaking without permission is incredibly dangerous.
Not only am I a big fan of drones but smaller, personal drones are now attracting the attention of the Pentagon. The United States Department of Defense recently announced they hosted a successful demonstration of one of the world's largest micro drone swarms. This massive display of technology, remote control, and potential for mayhem took place in the Pentagon's testing grounds of China Lake in California. To give you an idea of how hospitable this proving ground is, China Lake is called the gateway to the Death Valley. So not only is the real estate out there is really cheap, but you can be assured the scenery is not all that great.
Then again, these are proving grounds. If you're wanting to test a weapon or your prowess in aiming a large arsenal, you're going to want to pay a visit to China Lake.
Now picture this: three F/A-18 Super Hornet combat jets faced off against 103 Perdix drones in the exercise. Sounds like something you would see in a high tech action thriller, doesn't it? Take a look at the telemetry featured from the DoD…
When you see full F/A-18s facing off with micro drones, you may think it was a one-sided fight, but the end results were quite surprising. The Massachusetts Institute of Technology's Lincoln Laboratory debuted Perdix in 2013, and in this recent test the micro drones demonstrated advanced swarm behaviors such as collective decision making, adaptive formation flying and self-healing. This complimented the DoD's Strategic Capabilities Office has upgraded the technology using commercial components, like 3D printing, agile manufacturing, and other advanced techniques. It probably came as a delight to both the Dod and MIT to watch the micro drones gain situational awareness, keeping proximity with one another and communicating back and forth. If one of the drones were eliminated, collectively the micro drones made decisions. It was rather ingenious, the programming behind these drone and this exercise.
But it you think it is all war games, the micro drones have far more potential. MIT are planning for a lot of applications like surveillance, rescue, and logistics. These drones are versatile. Each drone measures 6.5 inches in length with a wingspan of 11.8 inches, 2.6 inch propellers, and—this is going to really make your jaw drop—run on AA batteries.
Micro drones, following this exercise, could very well offer a promising future. Something to watch.
---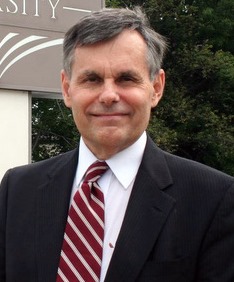 A research physicist who has become an entrepreneur and educational leader, and an expert on competency-based education, critical thinking in the classroom, curriculum development, and education management, Dr. Richard Shurtz is the president and chief executive officer of Stratfdord University. He has published over 30 technical publications, holds 15 patents, and is host of the weekly radio show, Tech Talk. A noted expert on competency-based education, Dr. Shurtz has conducted numerous workshops and seminars for educators in Jamaica, Egypt, India, and China, and has established academic partnerships in China, India, Sri Lanka, Kurdistan, Malaysia, and Canada.