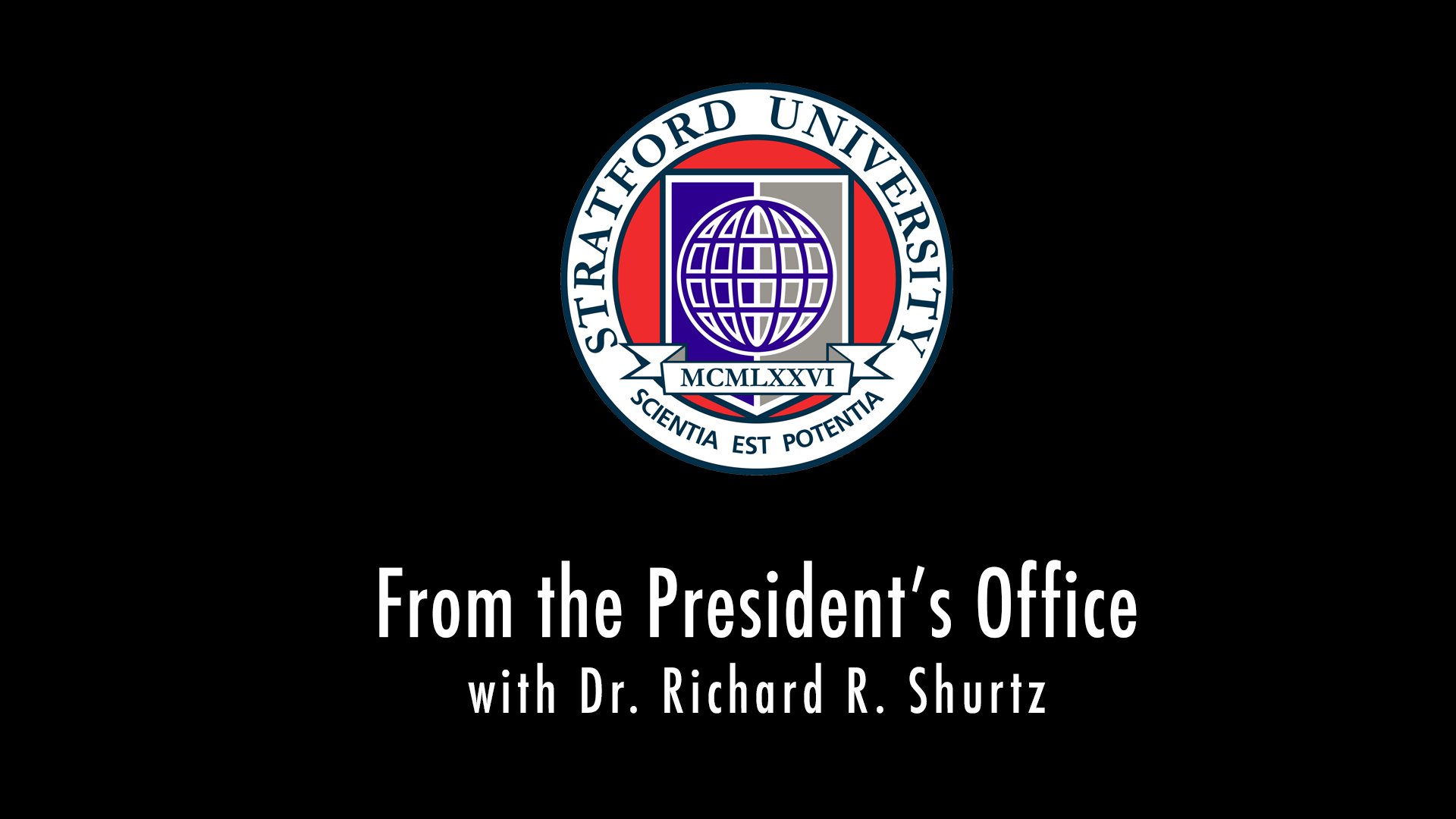 Between our Tech Tuesday and The Big Idea columns, our president and CEO Dr. Richard Shurtz has a lot of thoughts he wants to share with students, people whop are considering to become Stratford students, and the world on a whole. His passion for education, technology, and philosophy has taken shape in a brand new video blog (or vlog) called From the President's Office. In this YouTube series, dropping fortnightly on Thursdays, Dr. Shurtz offers his own point-of-view in a candid one-on-one style, giving you a front row seat with the man behind Stratford University. Share your own thought on our YouTube Channel, or leave us comments here. Whether it is your own thoughts on the topics at hand, or offering up a topic you would like to hear Dr. Shurtz address, we would love to hear from you.
Thank you for watching!
---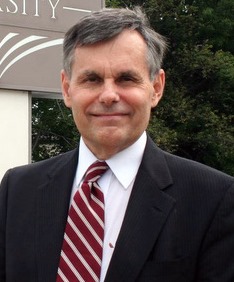 A research physicist who has become an entrepreneur and educational leader, and an expert on competency-based education, critical thinking in the classroom, curriculum development, and education management, Dr. Richard Shurtz is the president and chief executive officer of Stratford University. He has published over 30 technical publications, holds 15 patents, and is host of the weekly radio show, Tech Talk. A noted expert on competency-based education, Dr. Shurtz has conducted numerous workshops and seminars for educators in Jamaica, Egypt, India, and China, and has established academic partnerships in China, India, Sri Lanka, Kurdistan, Malaysia, and Canada.