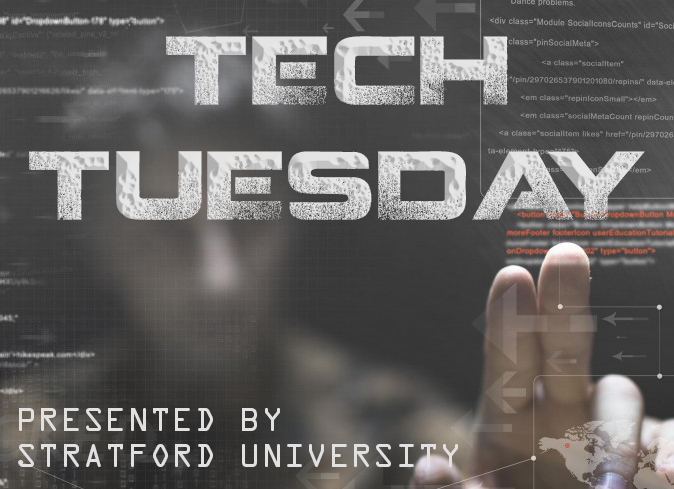 Do you have any cash on you?
It's become less of a common practice to have cash on one's person, even when traveling abroad. Oh, it still is something that travelers do, and whether you are touring abroad or indulging in local business, cash is still respected. However, there has been talk of countries moving to an entirely cashless system, and for about ten years India has been in the process to move to such a system.
Now, they have done just that.
What served as the catalyst for this comes from a massive problem they encountered a bout ten years ago. Half the people in India did not have any form of ID. So in 2009, the country's legislators launched a massive project called Aadhar to solve this problem. The Indian government provided a digital identity to everyone in the country based on their fingerprints and retina scans. This was an astounding undertaking considering the population and the wide variety of proficiency with technology throughout the country, but it has turned out wildly successful. As of 2016, the program had issued 12-digit identification numbers to 1.1 billion people.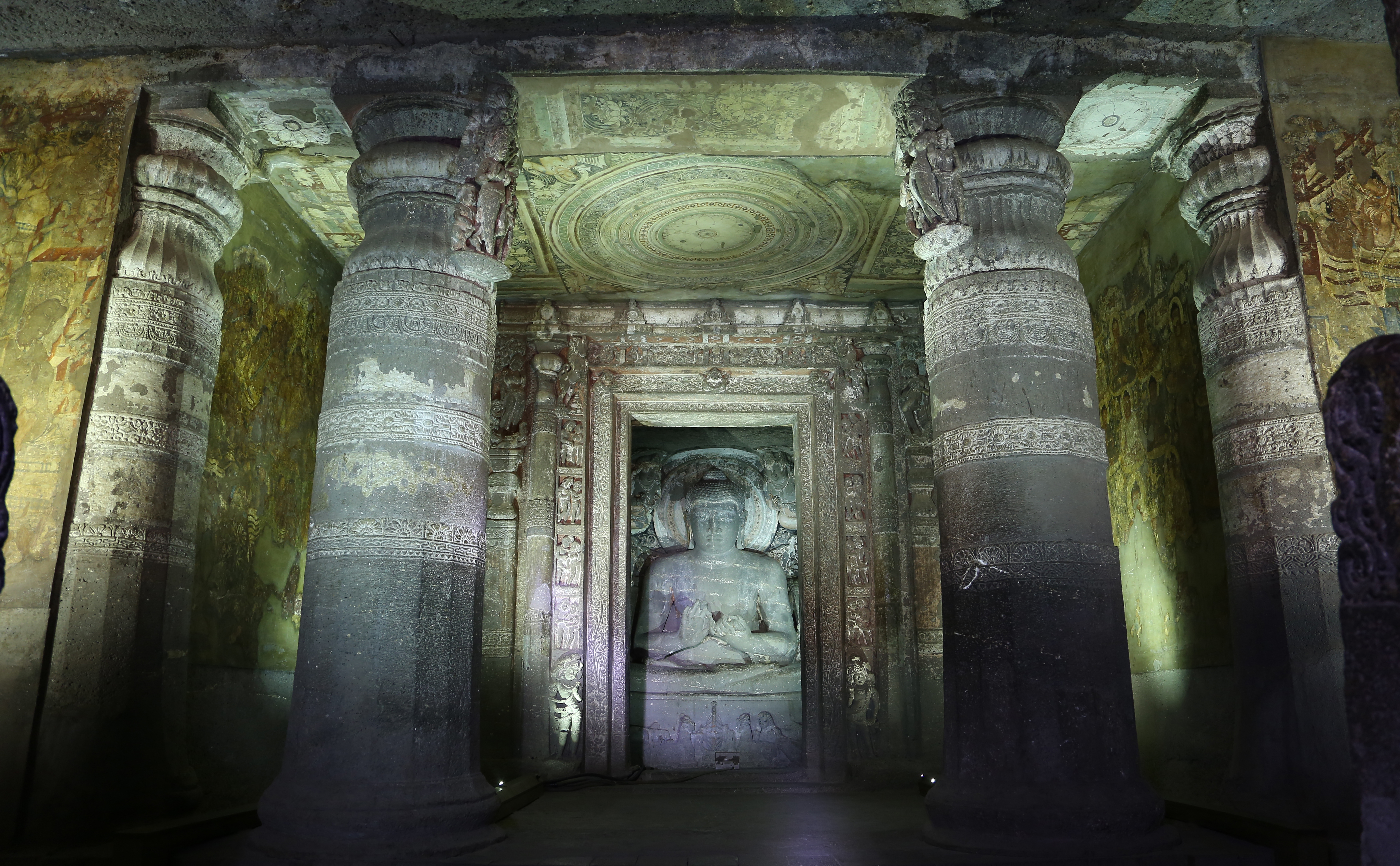 With so many new, unique identifications distributed, the next challenge for Aadhar was to provide everyone with a bank account. Why a bank account? Before this new system was implemented, people could not prove they were born because there wasn't enough documentation and, in many instances, no ID. Without ID, you can't open a bank account. With this new digital ID, that barrier disappeared; but to help the process along, the government sanctioned the opening of 11 institutions called "payment banks." These financial centers hold money but don't do lending, and considering their relationship with Aadhar, the program's participants automatically had a bank account. To motivate people further to open accounts, these banks offered free life insurance if participants opened an account. Another incentive, as Aadhar was linked with the gove3rnment, participants would qualify for social-welfare benefits through these new accounts. Within three years, more than 270 million bank accounts were opened, with $10 billion in deposits.
India, at this point, had a few more things to change in their country before going completely cashless, though. Their next phase was to set up a Unified Payment Interface (UPI), a way for banks to transfer money directly to one another based on a single identifier. A single identifier, such as the Aadhar number. Or you could also transfer using the mobile phone and your personal Identification number. Or you could use your mobile phone and your ID number in place of a credit card.
See what happened here? All of a sudden individuals in the Aadhar system could transfer money very easily from device to device and location to location.
The final innovation introduced during this decade-long transition was the India Stack, a series of secured and connected systems that allow people to store and share personal data like addresses, bank statements, medical records, employment records and tax filings. India Stack also enabled the digital signing of documents. All that is needed is a thumb print or retina scan, and an account can be opened, because banks could now look at all of your background data and establish your identity and your credit record right away.
This system was proving such a success that in November 2016, Indian Prime Minister Narendra Modi shocked the country by discontinuing all of the 500- and 1,000-rupee notes, and gave people three days to turn them in. Indians either had to put their remaining cash in the bank or spend it. Not only was this an innovative way to stimulate the country's economy, this was a great move to get India out of a cash-centric economy into a cashless one.
What do you think? Should digital currency and a cashless economy be the way of tomorrow?
---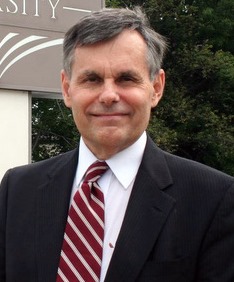 A research physicist who has become an entrepreneur and educational leader, and an expert on competency-based education, critical thinking in the classroom, curriculum development, and education management, Dr. Richard Shurtz is the president and chief executive officer of Stratford University. He has published over 30 technical publications, holds 15 patents, and is host of the weekly radio show, Tech Talk. A noted expert on competency-based education, Dr. Shurtz has conducted numerous workshops and seminars for educators in Jamaica, Egypt, India, and China, and has established academic partnerships in China, India, Sri Lanka, Kurdistan, Malaysia, and Canada.