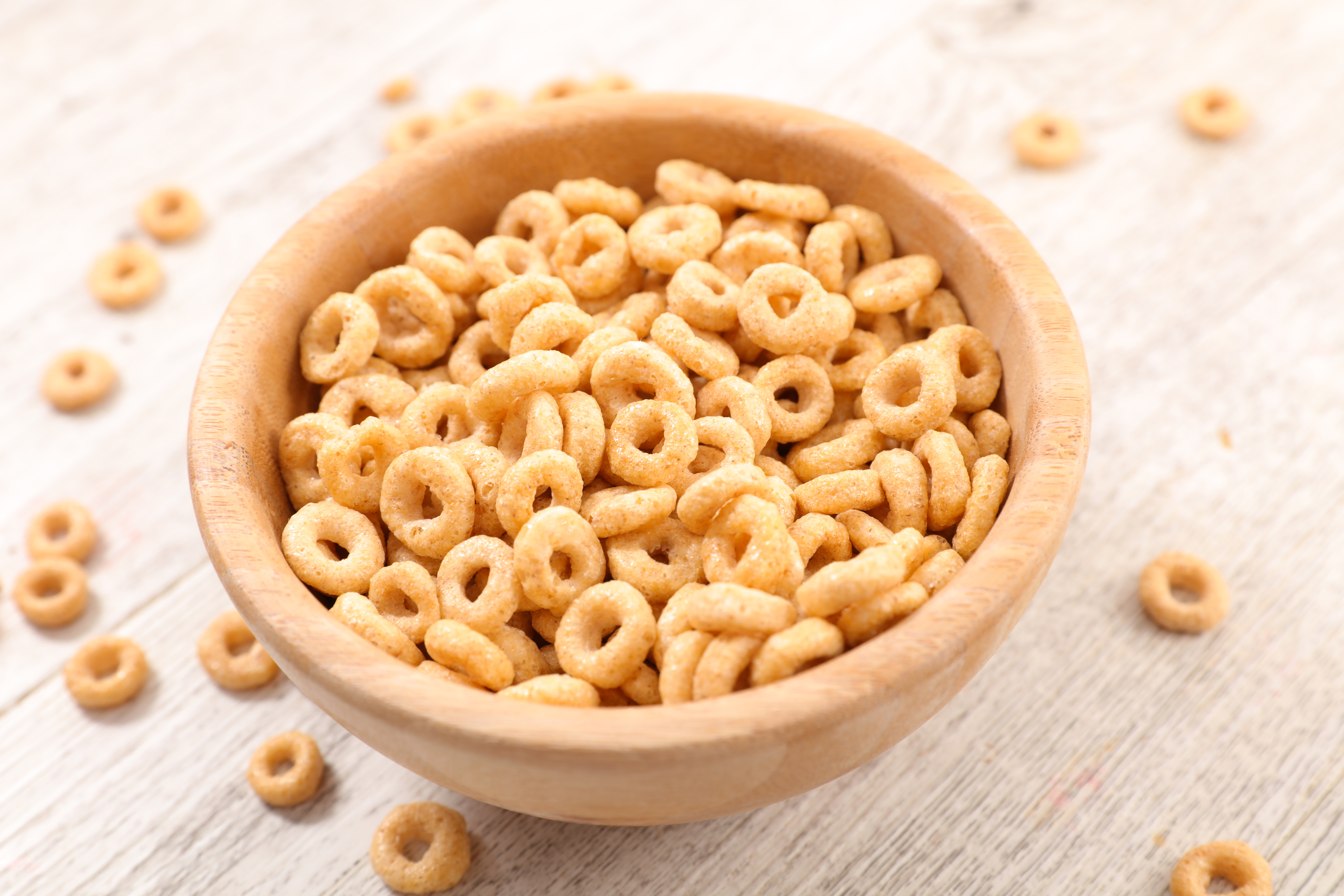 Breakfast is, perhaps, one of the most important meals of the day. Maybe it could be the most important meal. This is why breakfast cereal is important to a lot of people. It's, on the average breakfast menu, the base for other kick-starts to the morning. If people cannot enjoy cereal in the traditional fashion, in a bowl served with milk, then you can have it in a bar form and take it with you. It is truly a cornerstone if not a foundation for this opener to your day.
But how well do you know cereals? Not just what they are today, but how they began? Exactly what would be considered a proper cereal of the past compared to the sugar-soaked, marshmallow-accented offerings of present day?
Let's start from the beginning.
Most modern commercial cereal foods were created in America by the Seventh-day Adventists. The Adventists formed a Western Health Reform Institute in the 1860s. This particular institute, in terms of health reform, were focusing their studies and research around high fiber foods. People were eating lots of meat, or proteins, while the average fiber intake remained somewhat low. The Western Health Reform Institute thought to be safe and healthy, you needed a high fiber diet. This was their belief, even after the Institute went through a rebranding and was renamed the Battle Creek Sanitarium after its location in Battle Creek, Michigan.
Here's your first trivia for this article: this is why all cereals we know and love are manufactured in Battle Creek, Michigan.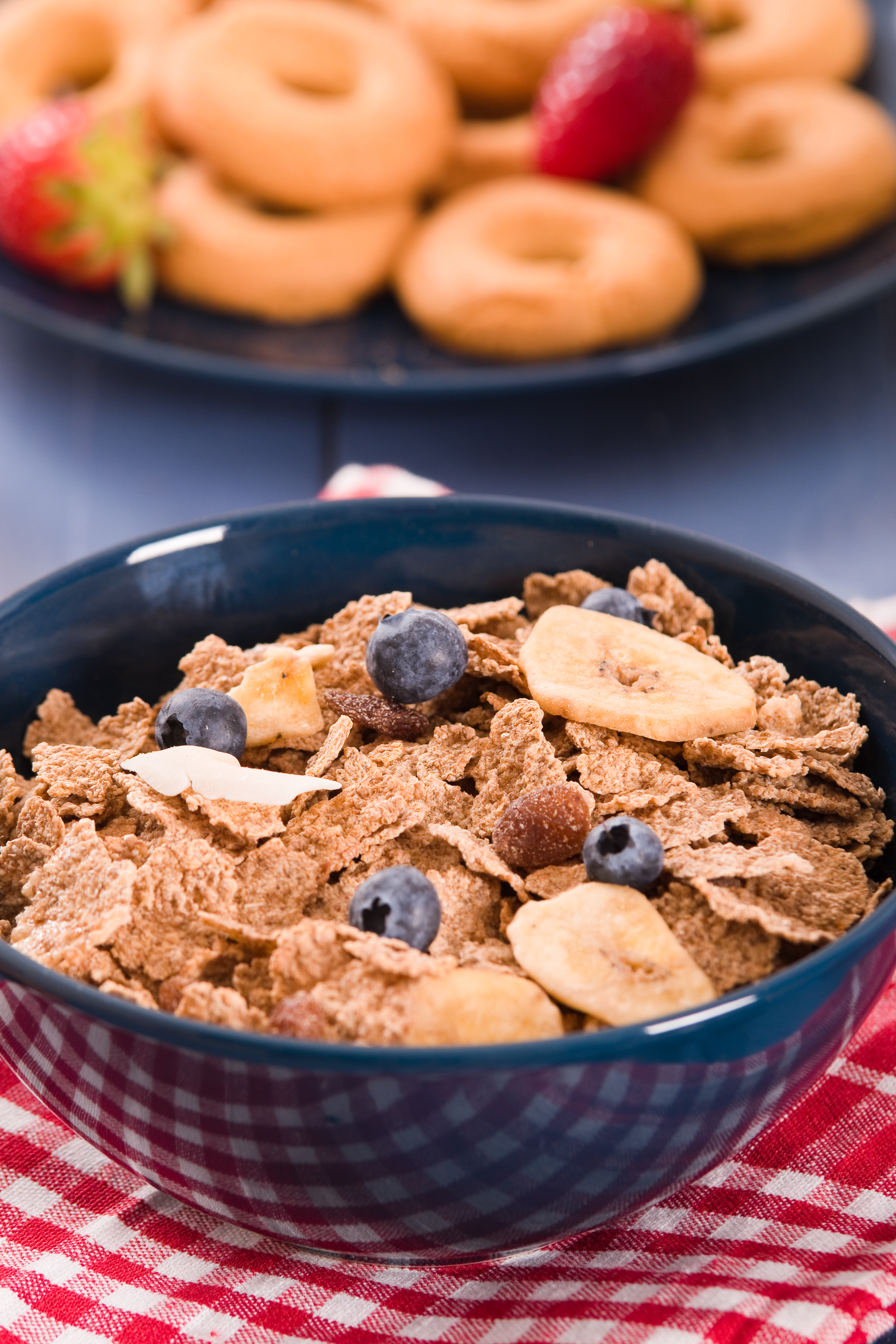 Now the Adventists manufactured, promoted, and sold a very hearty and wholesome kind of cereal. Not difficult to make, cereal, as cereal or grain is a member of the grass plant family, with starchy seeds used for food. Common cereals of the day were wheat, rice, rye, oats, barley, corn, and sorghum.
In 1894, Will Keith Kellogg – yes, that name should look familiar – was trying to improve the diet of his hospital patients. At this time, he was working with wheat and trying to figure out a way of introducing more wheat into a daily meal plan. In one experiment, wheat was brought to boiling, it boiled too long, and it softened. He smashed it out, let it dry, and he ended up with thin flakes. Thin flakes that, when served in milk, didn't taste half bad.
So this mistake became what we now know as corn flakes.
Around this time, there was another guy working in the same hospital – a fellow named C.W. Post – and wouldn't you know it, Post was working on the same thing. Together Kellogg and Post became friends at their respective hospital, only to become big competitors in the breakfast food industry. Kellogg founded the Battle Creek Toasted Corn Flake Company in 1906, but changed the name to the Kellogg company, following that with the invention of Rice Krispies in 1929.
While Post and Kellogg were working on this, yet another guy at the same time was pushing whole wheat to increase roughage. This third contender, Graham, made a cracker out of whole wheat, and his invention still carries his name to this day. The Graham cracker.
And there you have it, the basis of a good breakfast – cereal – borne out of the need for fiber and convenient accidents.
Adding sugar to cereal, though, was a later development. Not so much of a good thing.
---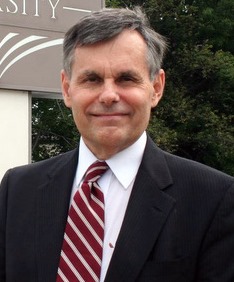 A research physicist who has become an entrepreneur and educational leader, and an expert on competency-based education, critical thinking in the classroom, curriculum development, and education management, Dr. Richard Shurtz is the president and chief executive officer of Stratford University. He has published over 30 technical publications, holds 15 patents, and is host of the weekly radio show, Tech Talk. A noted expert on competency-based education, Dr. Shurtz has conducted numerous workshops and seminars for educators in Jamaica, Egypt, India, and China, and has established academic partnerships in China, India, Sri Lanka, Kurdistan, Malaysia, and Canada.