Although most students pursue a career in health sciences for the nobility associated with the profession, the industry can also be extremely rewarding in terms of compensation and benefits. According to the Bureau of Labor Statistics, by 2020, the demand for health professionals in the US will grow by 22 percent, which makes health sciences one of the most future-proof career avenues for budding professionals. To help ensure a rewarding career in the health sciences industry, Curious highlights some of the most in-demand certifications one can pursue, along with the finer lines of the propositions. Read on.
1. Bachelor of Science in Health Administration
A bachelor's degree in Healthcare Administration prepares students to develop and manage healthcare programs and systems. At Stratford, we design our BSHCA curriculum keeping the industry requirements in mind. Our program includes different courses on Strategic Planning, Principles of Economics, Market Research, and Project Management. The objective of these courses is to help students develop their managerial skills and help them qualify for roles that require managing workplace productivity, patient records, and computer systems. Major employers in this field include hospitals, nursing homes, rehabilitation centers, and outpatient facilities.
Career Options
Obtaining a bachelor's degree in Healthcare Administration can help you land an array of roles. Some of the most sought-after titles are: health information manager (primary job responsibility includes managing patient records), clinical manager (entrusted with the job of managing a specific department), and nursing home administrator (takes care of nursing residents, staff, and the facility). The U.S. Bureau of Labor Statistic predicts the employment opportunities for health services and medical managers to grow by 17 percent between 2014-24, therefore, enrolling in our BSHCA program can help give wings to your career.
2. Master of Science in Health Administration
The Master of Science in Health Administration offered by Stratford University prepares the students to take up roles that include overseeing business, financial, and clerical operations specific to the health sciences industry. An MSHA program will include different courses relating to U.S. healthcare delivery, healthcare management, healthcare finance, and health information systems.
Career Options
A master's degree in Health Administration is one of the essential qualifications while applying for senior managerial positions including healthcare administrator and medical records director. With a projected job growth of 17 percent and 15 percent respectively, (for the period 2014-24), these jobs are pretty much future proof.
3. Bachelor of Science in Health Information Management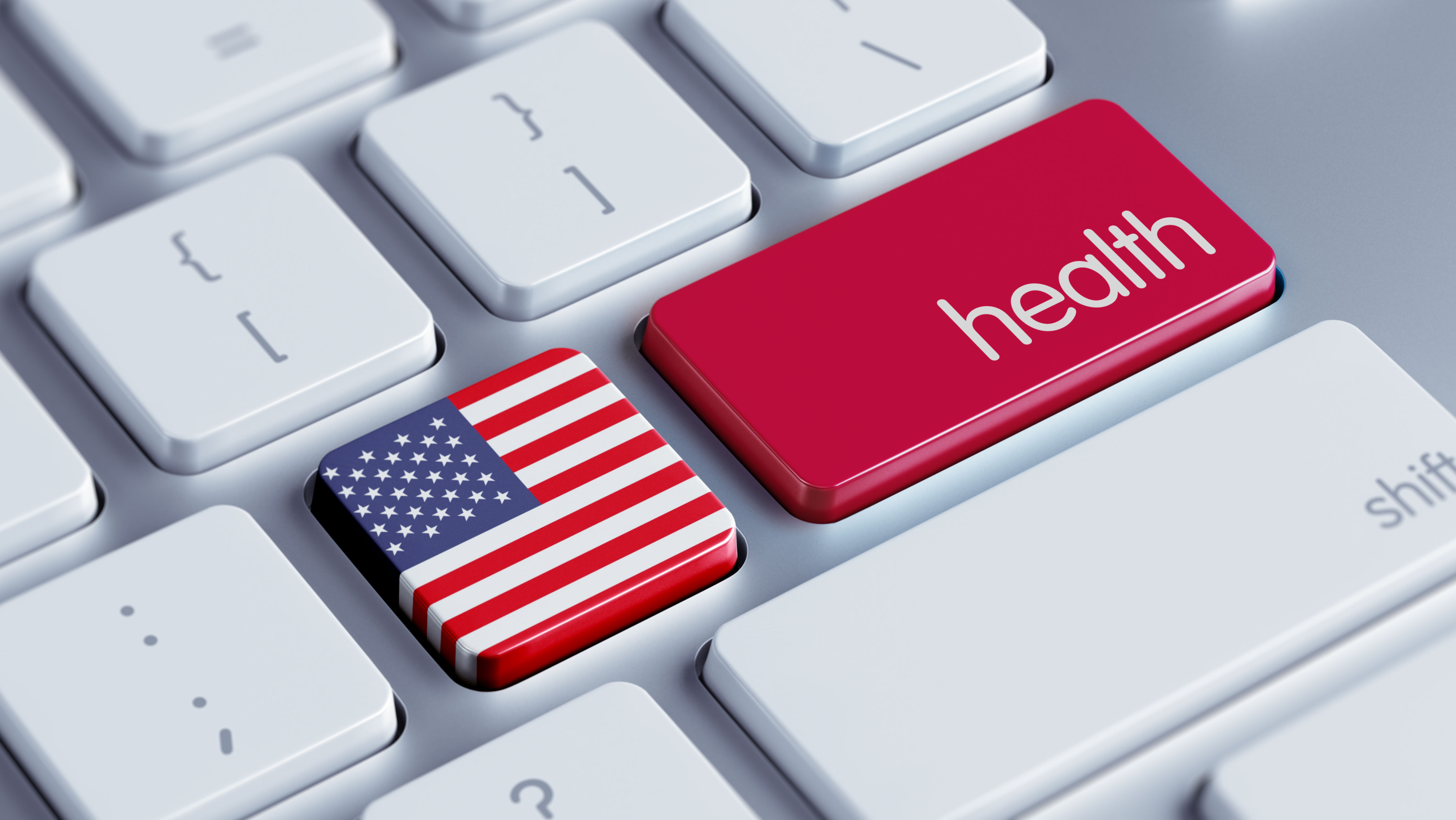 The BSHIM degree offered by Stratford aims to equip students with data collection and analysis skills to manage medical records. This program includes modules on Human Resource Management, Networking, OS Architecture, Strategic Planning, and Health Information Systems. During the course of the program, you will learn and explore different methods to analyze information and develop programs to improve service delivery standards. The objective of this course is also to impart the fundamentals of hiring, training and retention.
Career Options
Students with a BS in Health Information Management can apply to various job profiles pertaining to electronic records management, auditing, compliance, and cancer registry management. Some of the most sought after profiles include electronic health records manager, medical records auditor (primary job responsibility includes ensuring that the health care provider complies with different regulations), coding specialist, and cancer registrar. As you gain exposure, you can apply for managerial job profiles such as health system director and patient information director.
4. Associate in Applied Science in Medical Insurance Billing and Coding
Our AASMIBC program includes a mix of theory classes that cover subjects such as anatomy and physiology and technical sessions that help students understand how different codes such as CPT and IDP work. Our AASMIBC program includes various courses including Legal Regulatory Issues, Medical Finance & Insurance, Electronic Media Billing, and Diagnostic & Procedures Coding. The program also exposes students to real-life situations to help develop their decision making skills.
Career Options
The BLS expects employment opportunities for health information technicians to grow at a healthy rate of 15 percent (for the period 2014-24). Students with an AASMIBC degree can apply to titles such as coding specialist, medical coder, health information technician, and medical records technician.
5. Associate in Applied Science in Pharmacy Technician
Pursuing the AASPT program by Stratford will equip you with skills required to interact with and manage patients and pharmaceuticals. The objective of the course is to help you understand how the human body reacts to certain drugs. As the program shapes, you also learn to manage different processes such as insurance data processing, inventory management, package handling and order labeling. The subjects covered in the program include Pharmacy Informatics & Technology, Medical Terminology, Pharmacy Calculations, and Pharmacy Maintenance.
Career Options
The BLS expects technician jobs to increase by 9 percent between 2014-24, which makes pursuing a career in this field a safe choice. Pharmacy technician graduates can apply for a range of roles such as medical records manager, pharmacy records manager, pharmacy billing specialist, and speciality pharmacy technician.
6. Associate of Applied Science in Medical Assisting
Students who wish to pursue the AASMA course at Stratford need to complete different core courses on topics such as Medical Law & Ethics, Medical Office Practice, Electrocardiography, Exams & Speciality Procedures, and Professional Procedures. The course helps students develop a range of clerical and management skills, and also introduces them to important medical terminologies, and clinical, and laboratory procedures. The cumulative learning enables you to qualify for various jobs such as bookkeeping, medical coding and medical record keeping.
Career Options
The BLS projects a 23 percent increase in demand for medical assistants for the period of 2014-24. Some of the most popular career titles include podiatric medical assistant, clinical medical assistant, ophthalmic medical assistant, and administrative medical assistant.
Wrapping Up
Pursuing any of these courses prepares you for a rewarding career in health sciences. At Stratford University, we offer all these courses, and can help you choose a program according to your needs and condition. We also offer online courses under the aegis of our online school of health sciences. If you have any questions about these programs, feel free to call at 800-444-0804. For more information about our online courses, call 703-734-5308 or fill out this form and we will get back with you, as soon as possible.
---