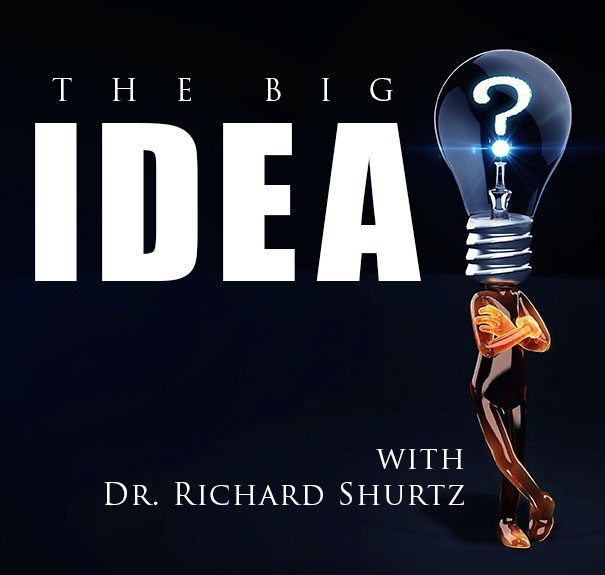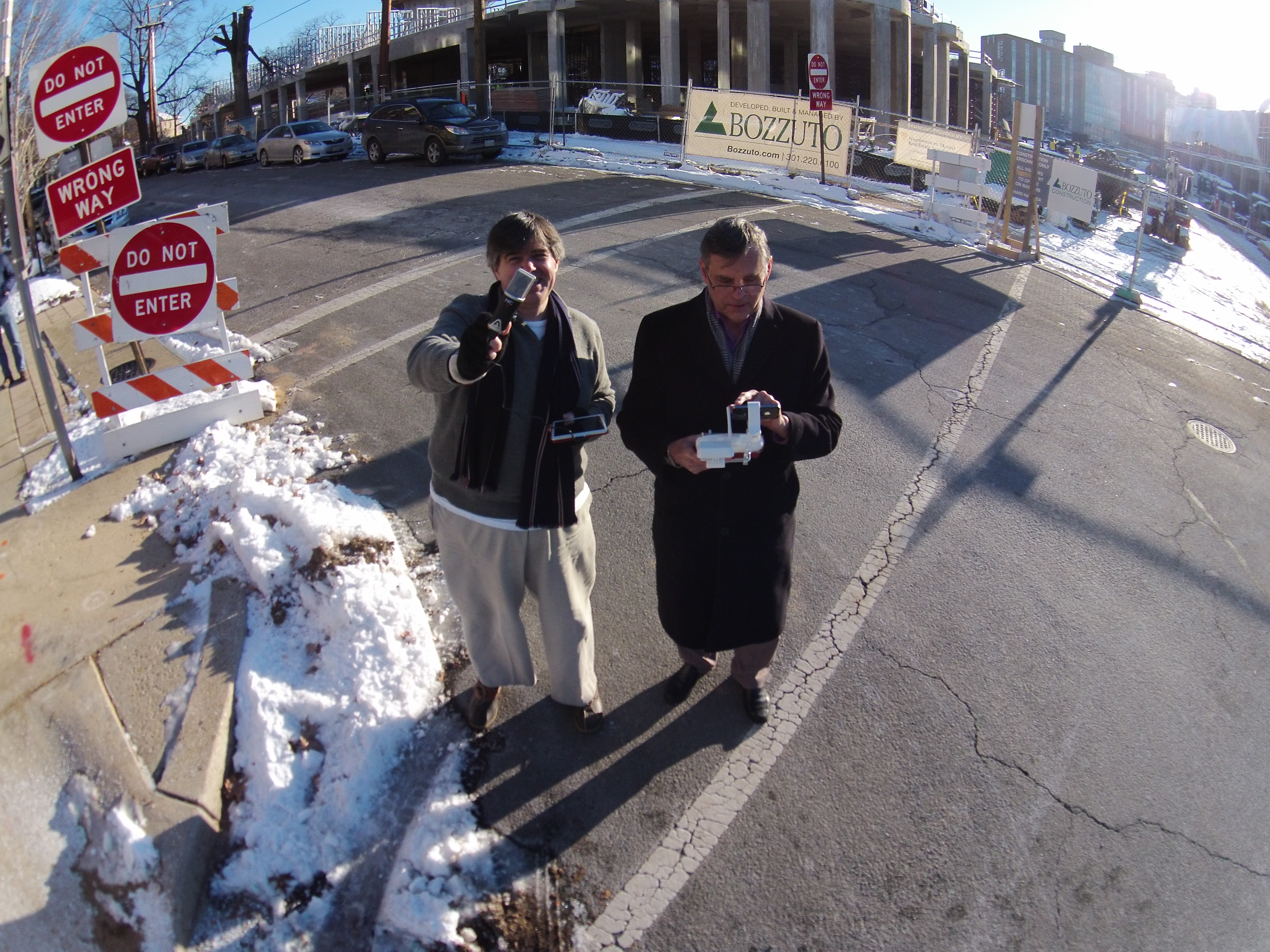 If you are a frequent visitor to our blog, you know how much I love drones. I'm a pilot myself, and I do love logging in a few flights here and there. For this week's Big Idea, I thought I'd talk about drones, and share some recent developments within my hobby.
You may also remember back in August, when the U.S. Federal Aviation Authority (FAA) put into effect new laws that went into detail on exactly what people can do, both for personal and professional application, with small unmanned aerial vehicles. The FAA referred to these "unmanned aerial vehichles" as "UAVs" but they were – and are – talking about drones. It was thought that legislation over drones would be easy.
No. Not really.
The rules from the FAA concerning drones are as follows: Commercial drones must not weigh more than 55 pounds (25 kilograms), and are allowed a maximum ceiling of 400 feet (122 meters) in altitude at a maximum speed of no more than 100 miles (160 kilometers) per hour. Operational hours for drones are limited between daytime hours, and up to 30 minutes before sunrise and after sunset. Also – and this is a sticking point for many – drone pilots must qualify for flying certificates and be at least 16 years old. At least that is what the FAA was presenting. Within a year of these regulations, change has already come. If you buy a new drone in the U.S. and fly it non-commercially, you no longer have to register your drone with the FAA, according to a decision issued by a federal court in Washington, D.C.
The court ruled that the FAA's drone registration rules were in violation of a law passed by Congress in 2012. That law, the FAA Modernization and Reform Act, prohibited the FAA from passing any rules on the operation of model aircraft. In light of this ruling, if a person buys a new drone to fly for fun and not commercial use, these pilots no longer have to register their drone with the FAA. If flying for commercial purposes, drone buyers still need to register.
This lawsuit was won by John Taylor, a model aircraft enthusiast, who brought the case against the FAA in January 2016.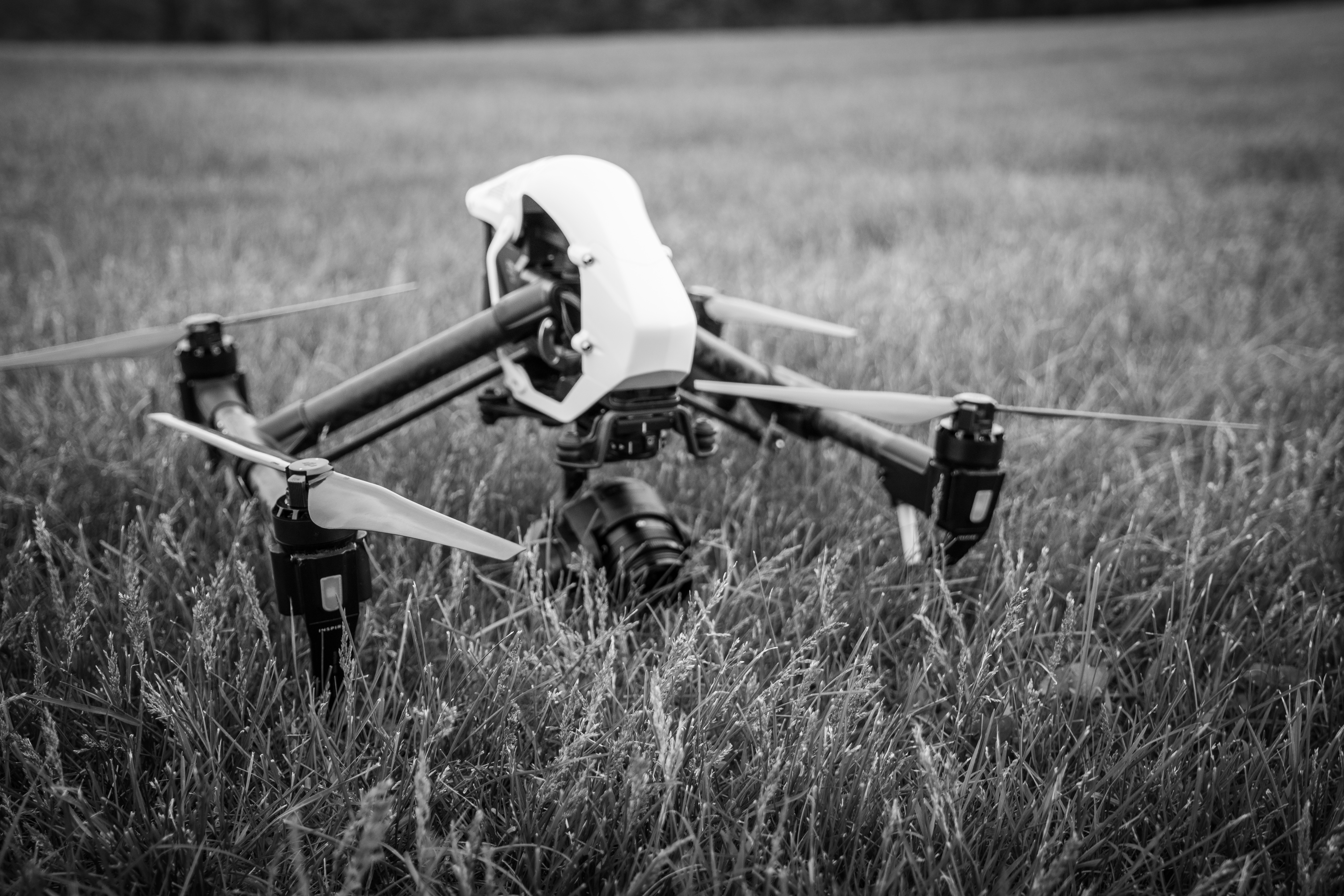 Next, we go across the Pond to Great Britain. You would think the British would have enough on their plate with all the political upheaval and Brexit, but convicted and incarcerated felons in the British prison system are apparently enjoying drone-delivered contraband. Drones fly over perimeter walls and make a drop. This has actually become a real problem.
This has driven programmers and engineers to create a drone-proof shield to place around jails. The British prison system has become the first in the world to use a new system designed to stop drones. The device creates a 2,000-foot shield around and above a prison, and also serves as an early detection system. When authorities are alerted of incoming traffic, countermeasures are activated which deflect these remote-controlled devices.
The anti-drone domes use a series of "disruptors" that jam emitters built into the drone and block the device's frequency and control protocols. The operator's screen goes black. Once the drone loses contact, it is programmed in mid-air to return to its original launch coordinates.
British authorities really don't want capture the drone. It's just best to send it back from whence it came. The system is also rather polite. Other systems are being developed where the dome sends out a destructive burst of RF energy that fries the electronics of the drone, crashing it to the ground. This new system called Sky Fence is being introduced at Les Nicolles prison on Guernsey where around 20 "disruptors" around the perimeter. Sky Fence was been created by UK companies Drone Defence and Eclipse Digital Solutions.
If you are a drone enthusiast, go on and share with me your own favorite drone developments. I would love to hear from you.
---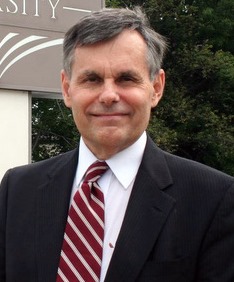 A research physicist who has become an entrepreneur and educational leader, and an expert on competency-based education, critical thinking in the classroom, curriculum development, and education management, Dr. Richard Shurtz is the president and chief executive officer of Stratford University. He has published over 30 technical publications, holds 15 patents, and is host of the weekly radio show, Tech Talk. A noted expert on competency-based education, Dr. Shurtz has conducted numerous workshops and seminars for educators in Jamaica, Egypt, India, and China, and has established academic partnerships in China, India, Sri Lanka, Kurdistan, Malaysia, and Canada.