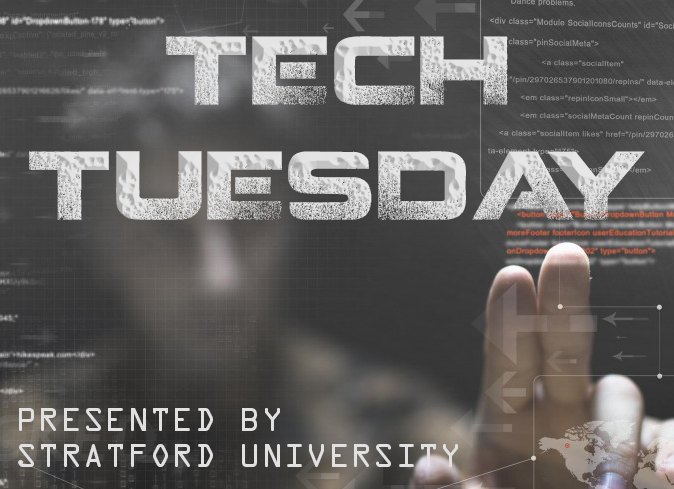 What value do you put on data?
Think about your computer or your smartphone, and all the data that is in your device. You've got photos and video of memories that have captured a moment precious to you. There are addresses of friends and family. You have a GPS that has stored addresses of different places where you either engage in business or enjoy social time. Then you have your calendar that keeps the day in order. All those times, dates, names, places, and memories, in the palm of your hand.
Now, think about what would happen if your smartphone or computer just inexplicably stopped working. There's nothing warning you, nothing you prepared for. Your data is within reach but it may as well be on the moon.
So, what is the price tag for you in order to access your data? What are you willing to pay for it?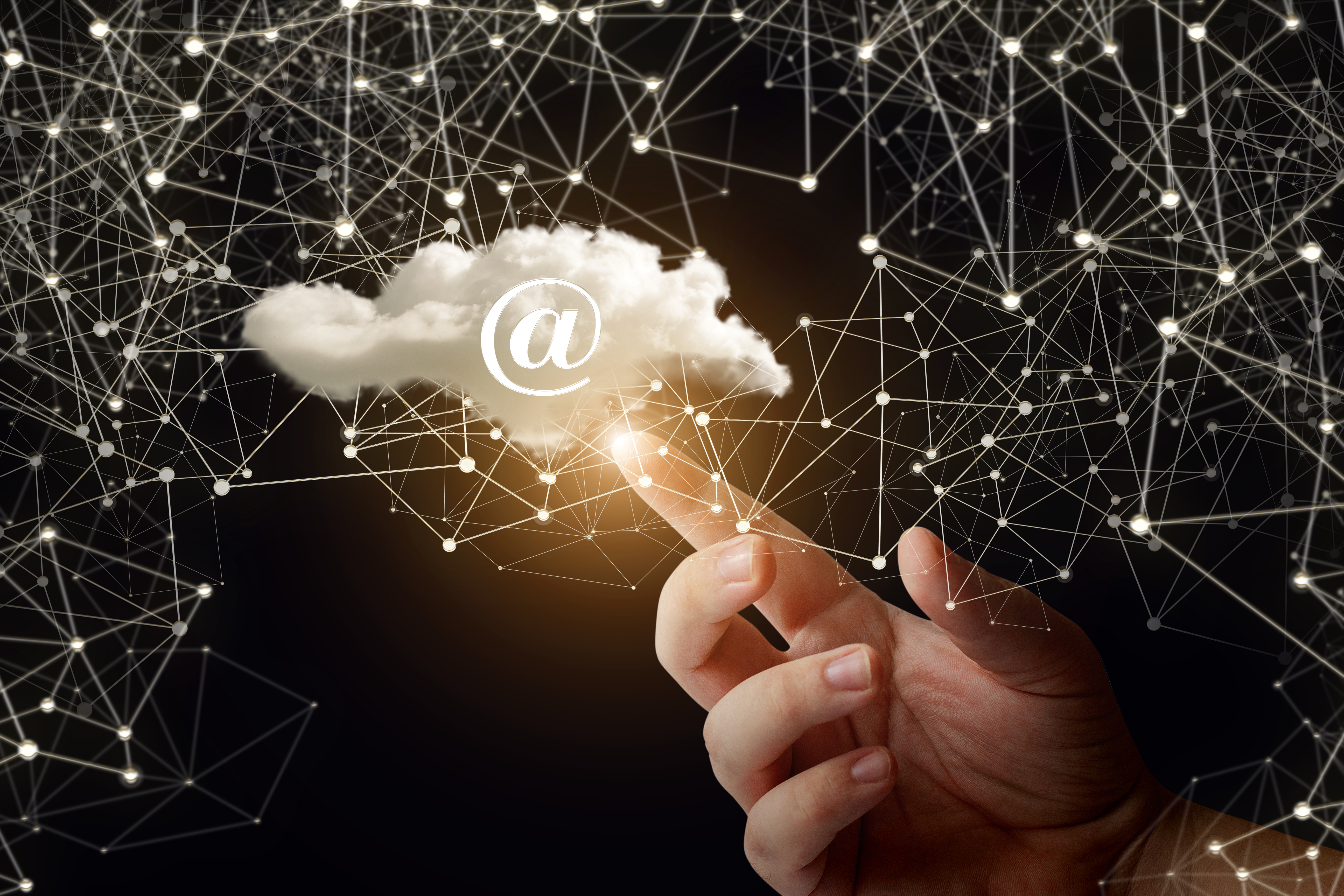 A new commodity is at the center of fast-growing industry, prompting antitrust regulators to step in to restrain those who control its flow. A century ago, the resource in question was oil. Now similar concerns are being raised by the giants who deal in data, the oil of the digital era.
Originally, these digital rail barons were data retrieval experts. For hefty price tags—a good example, a 500 GB hard drive that failed on me cost me over $1000—data that was lost on personal drives or other devices could be rescued. Usually, this was accomplished through software that tended to be more powerful than retrieval software available on the market. In some cases, hardware can also be repaired at these vendors; but regardless, you get your data back, provided the drives were not dramatically damaged.
Then came Dropbox and cloud computing services. Here are just some of the players involved:
Alphabet (Google's parent company)
Amazon
Apple
Facebook
Microsoft
With the popularity of cloud storage and the demand these services are now finding themselves in, they all look unstoppable. They are the five most valuable listed firms in the world, and their profits are growing. They collectively earned over $25B in net profit just in the first quarter of 2017. Amazon captures half of all dollars spent online in America. Google and Facebook accounted for almost all the revenue growth in digital advertising in America last year. Such dominance has prompted calls for these tech giants to be broken up, just as Standard Oil was in the early 20th century.
But what is it that makes this scenario such a concern?
Think on this—when you're taking advantage of cloud storage, you are storing your data on a remote server, meaning the drive is not in your machine or even in your house. It is on a drive located somewhere other than your home, and you pay for part of the cloud storage to house your files there. It's a bit like paying rent for a digital storage space.
But what happens if you cannot access your data? What if you cannot access your data? These cloud computing vendors should have safeguards in place so that if one drive fails, a backup kicks in immediately. At least, that is the theory. So if you are denied access to your data—data that your cloud storage vendors assure you is there—the vendors can charge you, if applicable, a retrieval fee. Or rates could change unexpectedly, and suddenly you find yourself denied access to your data.
Again, ask yourself—what is the price tag for you in order to access your data? What are you willing to pay for it?
With so few managing the world's data, perhaps a step back to wonder if some regulation is in order. Just a thought.
---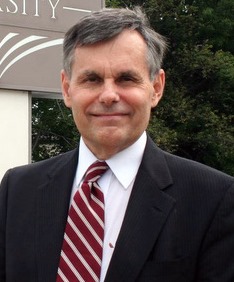 A research physicist who has become an entrepreneur and educational leader, and an expert on competency-based education, critical thinking in the classroom, curriculum development, and education management, Dr. Richard Shurtz is the president and chief executive officer of Stratford University. He has published over 30 technical publications, holds 15 patents, and is host of the weekly radio show, Tech Talk. A noted expert on competency-based education, Dr. Shurtz has conducted numerous workshops and seminars for educators in Jamaica, Egypt, India, and China, and has established academic partnerships in China, India, Sri Lanka, Kurdistan, Malaysia, and Canada.