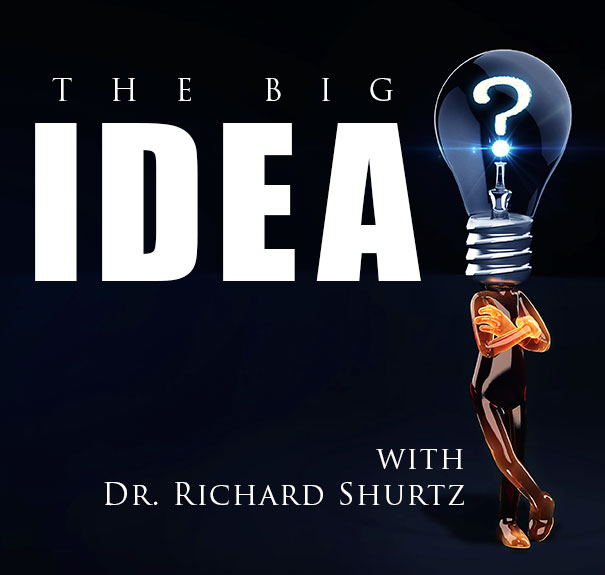 Encryption is not a new thing. We've possessed the ability to keep our messages secret, all thanks to technology and espionage playing a key role in the development of digital communications. With more and more abilities to communicate through a wide variety of devices and platforms, and more applications becoming more intrusive of your device's data, the harder it is to successfully scramble and protect your communications. Not that it is impossible. For years, major online email providers such as Google and Microsoft have used encryption to protect emails.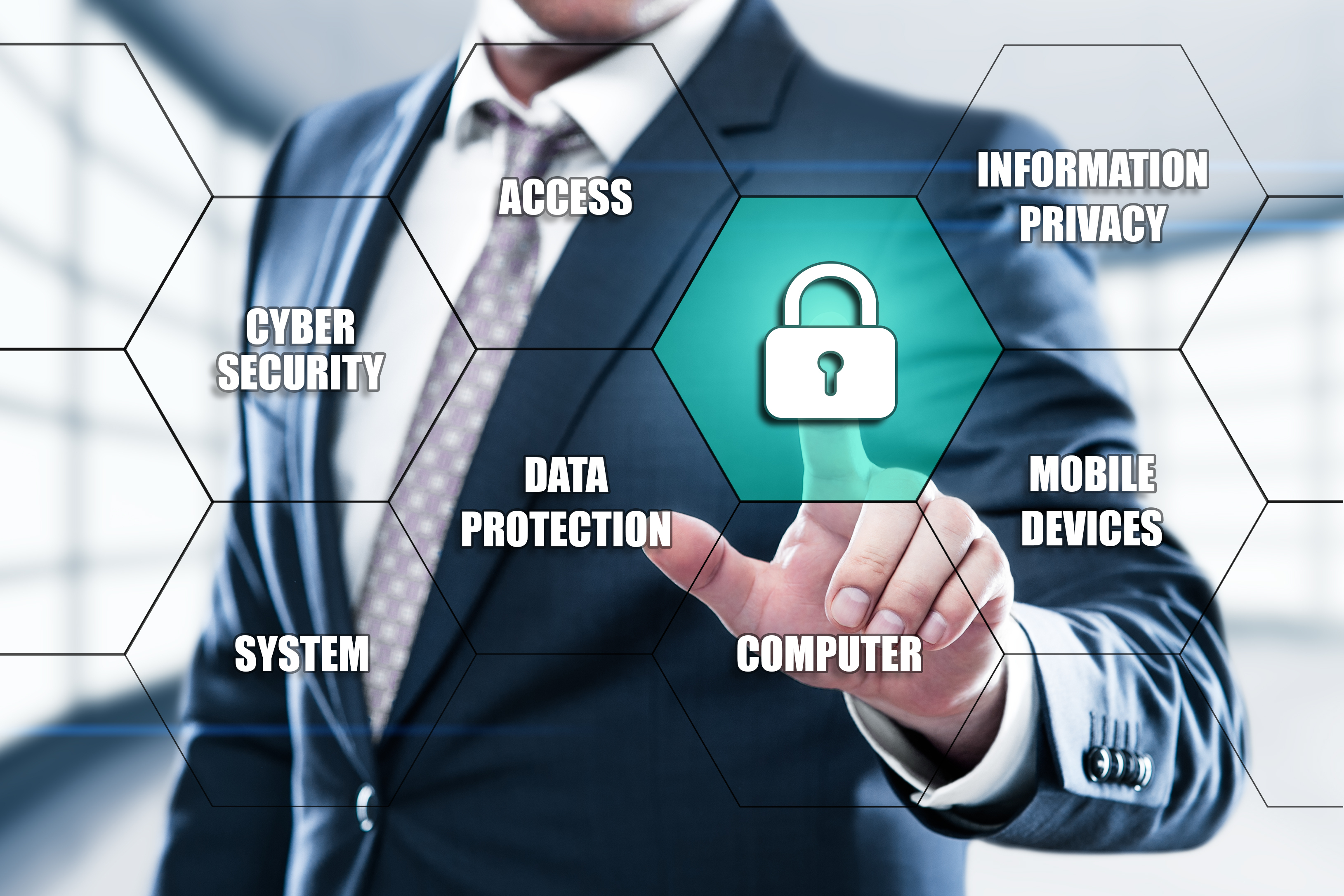 One such technology for safe and reliable encryption of emails and digital data is STARTTLS, available to the Pentagon since 2002 but never implemented. Why this powerful encryption tool was never implemented, it's not really clear; and that's a real concern when you consider all the soldiers overseas writing back to home during the many military operations between 2002 and now. The lack of encryption left some soldiers' emails susceptible to being intercepted by the enemy as they travel across the internet, through various nodes on the internet. Presently, the United States military uses its own internal mail service—mail.mil—and it is hosted on a cloud server with just over 4.5 million active users.
The fact that cyberattacks are becoming more and more prevalent, something we have discussed here on this blog, a more conscious, proactive measure must be taken. The Defense Information Systems Agency, or DISA, oversees all email coming in and out of the Pentagon. DISA has confirmed that it will finally start using STARTTLS some time in the first quarter of 2018.
Maybe you're wondering what was the sudden cause for action? Well, rest assured, it was not a data breach of any kind. DISA's promise comes only months after Senator Ron Wyden (D-OR) said that he was appalled that the agency had not taken advantage of "a basic, widely used, easily-enabled cybersecurity technology." Senator Wyden apparently shamed DISA into actually proposing to encrypt the soldiers' email as they were being made vulnerable when tools were available.
I get the impression that the Pentagon were a bit embarrassed by the public shaming, and maybe a little vindictive, as they are not going to do it until 2018. This is email encryption and a real concern, or at least, it should be. They need to move this implementation up a little faster, but I suppose that is being optimistic. At least they are finally putting STARTTLS on their project list and making communication safer for our military.
This may not be a Big Idea, you think, but the take-away here is that if you have the software that will protect you and keep your communications safe, use it. Why make the investment and not implement it? The investment to remain safe is one of the best you can make.
---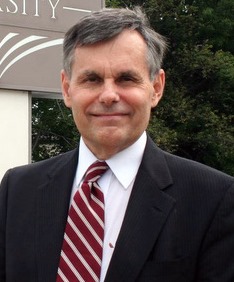 A research physicist who has become an entrepreneur and educational leader, and an expert on competency-based education, critical thinking in the classroom, curriculum development, and education management, Dr. Richard Shurtz is the president and chief executive officer of Stratford University. He has published over 30 technical publications, holds 15 patents, and is host of the weekly radio show, Tech Talk. A noted expert on competency-based education, Dr. Shurtz has conducted numerous workshops and seminars for educators in Jamaica, Egypt, India, and China, and has established academic partnerships in China, India, Sri Lanka, Kurdistan, Malaysia, and Canada.