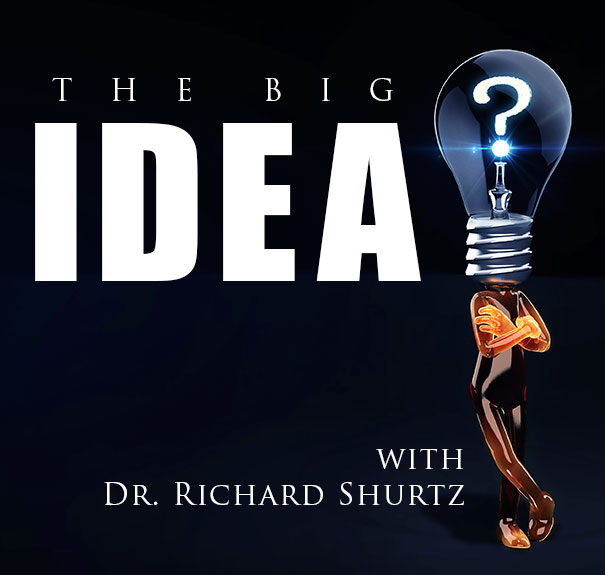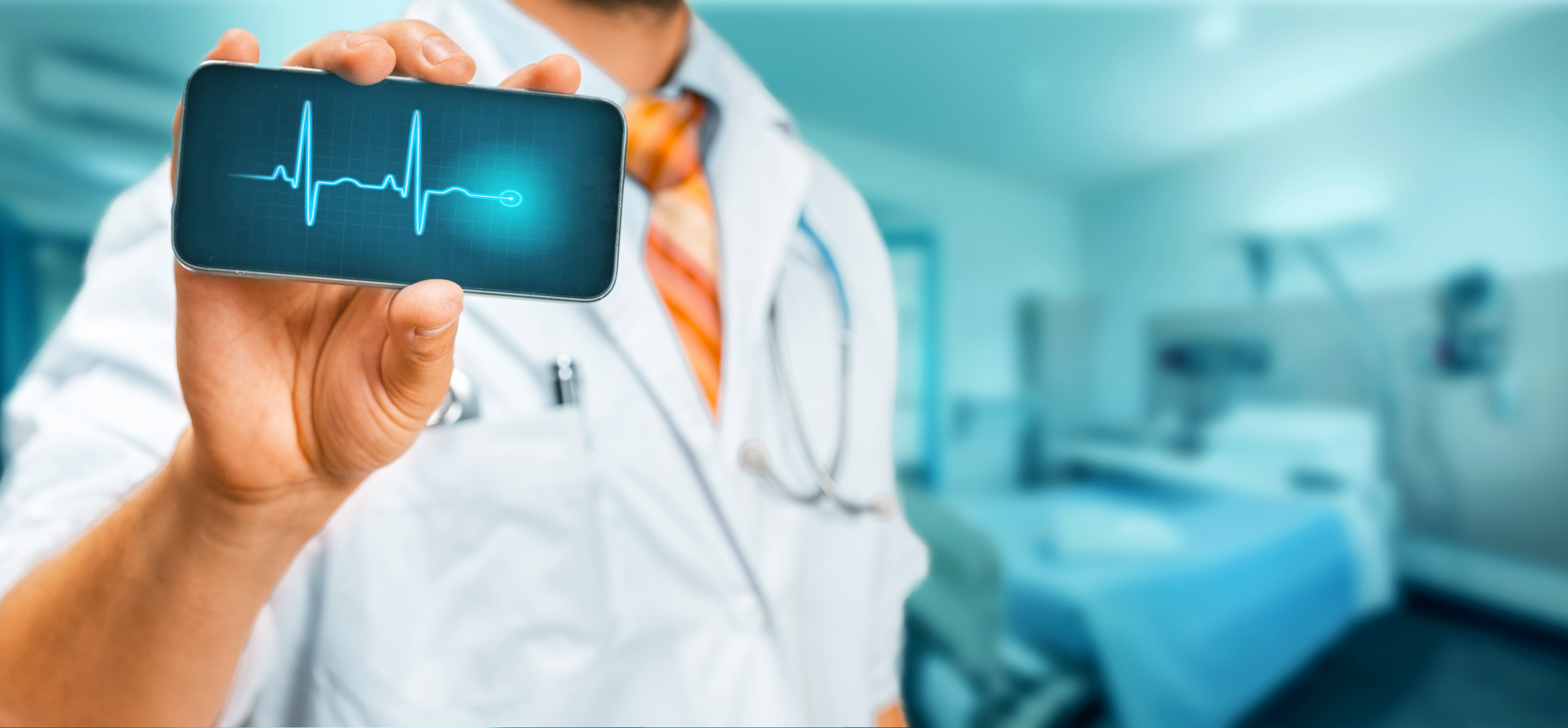 Crowdsourcing has been, for quite some time, a way to make ideas happen. Websites like Kickstarter and Indiegogo have funded some amazing project that the general public wanted to see happen, from as small projects like games and books to larger endeavors like humanitarian global aid and even feature films. Crowdsourcing, besides equating success for the producers behind these projects, is also a brilliant method of building a community. We see this in the Improve Detroit app, an app that turned to the people of Detroit to make the city a better place. And it is still working brilliantly to this day. No stranger to this sort of forward thinking and betterment of the human condition, the Human Diagnosis Project or Human Dx is an app that uses human crowdsourcing and AI to improve healthcare. This app offers a real application for AI that could potentially reduce the cost of healthcare and yield for both patients and physicians more accurate diagnoses.
But how does it work? And what exactly makes this AI so unique amongst other AI models? Human Dx advocates the use of machine learning, a popular AI technique that automatically learns on classifying patterns in data, to build on the best knowledge from thousands of physicians across 70 countries. With data gathered from a variety of evaluations and diagnoses from doctors, the Human Dx's AI grows "smarter" and evolves into an invaluable tool in the doctor's office. As the app's developers are only crowdsourcing actual physcians, not anybody in the medical profession, Human Dx is off to a solid, reliable start as a first line of examination in the doctor's office. So solid is the start of Human Dx that the app recently announced a new partnership with America's top medical profession organizations, including the American Medical Association and the Association of American Medical Colleges, to promote and scale up Human Dx's system.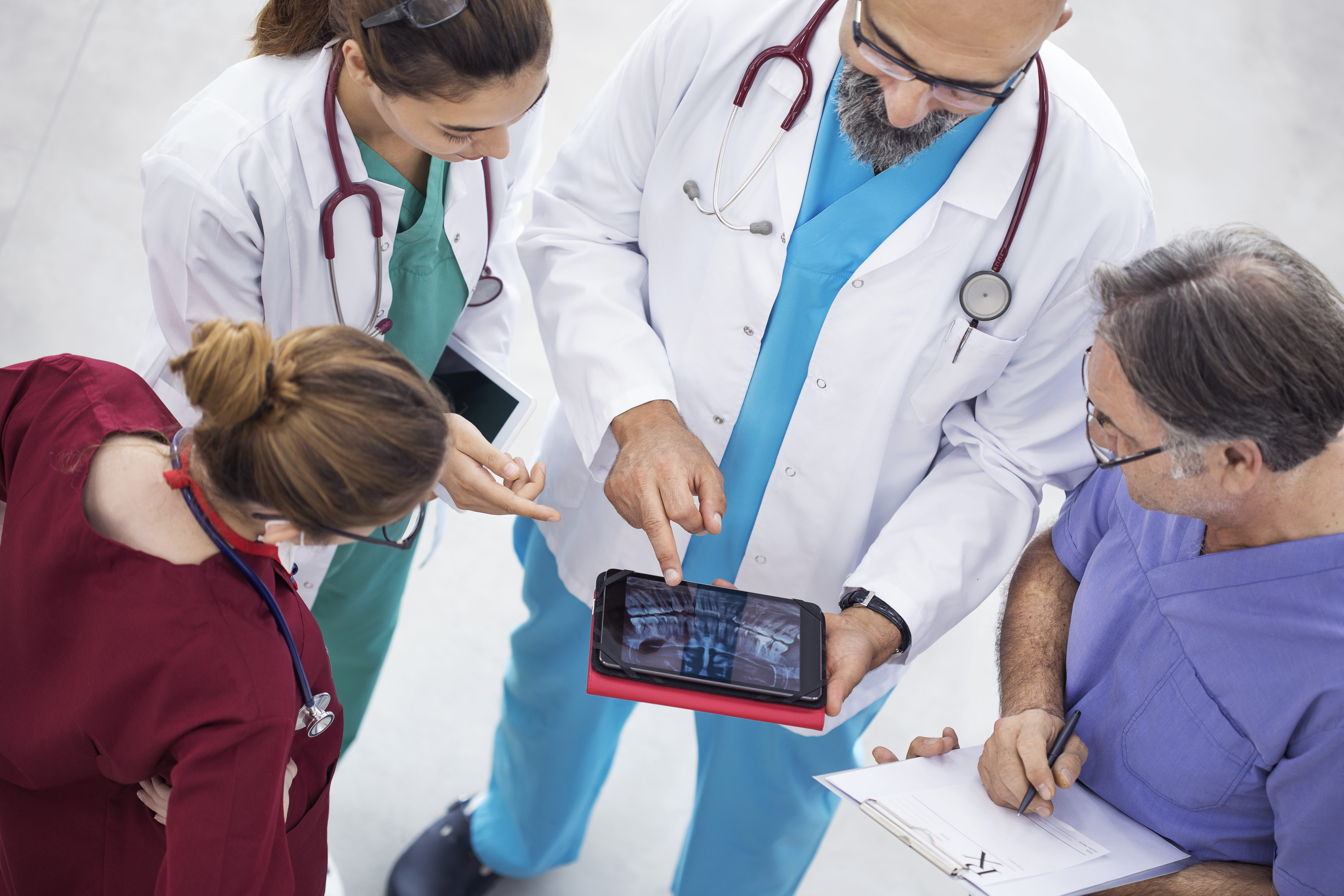 Human Dx's ultimate goal is to provide timely and affordable specialist advice to general practitioners serving millions of people worldwide through what the app team refer to as a "safety net" hospitals and clinics throughout the U.S. These safety net hospitals offer care regardless of a patient's ability to pay. They may not have a qualified doctor at that moment to do it. However, within five years, Human Dx aims to make the app available to all 1,300 safety net community health centers and free clinics in their U.S. network. So when a physician needs help diagnosing or treating a patient, the Human Dx app is launched, a clinical question is entered into the interface along with any data that they are working on to diagnose, and the app offers its own evaluation.
Physicians, in future versions of the app, will also be able upload images and test results, and other physicians will be able comment on the entry. Then, using artificial intelligence methods, the app will aggregate all physicians' comments and compare them against previous comments in similar cases. When all is said and done, the Human Dx provides curbside consultation with that provider.
This is an excellent application of artificial intelligence, and I can't wait to see where the developers go with the app.
---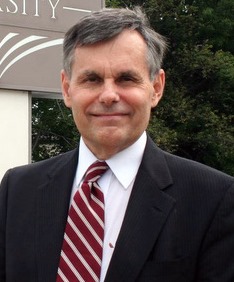 A research physicist who has become an entrepreneur and educational leader, and an expert on competency-based education, critical thinking in the classroom, curriculum development, and education management, Dr. Richard Shurtz is the president and chief executive officer of Stratford University. He has published over 30 technical publications, holds 15 patents, and is host of the weekly radio show, Tech Talk. A noted expert on competency-based education, Dr. Shurtz has conducted numerous workshops and seminars for educators in Jamaica, Egypt, India, and China, and has established academic partnerships in China, India, Sri Lanka, Kurdistan, Malaysia, and Canada.