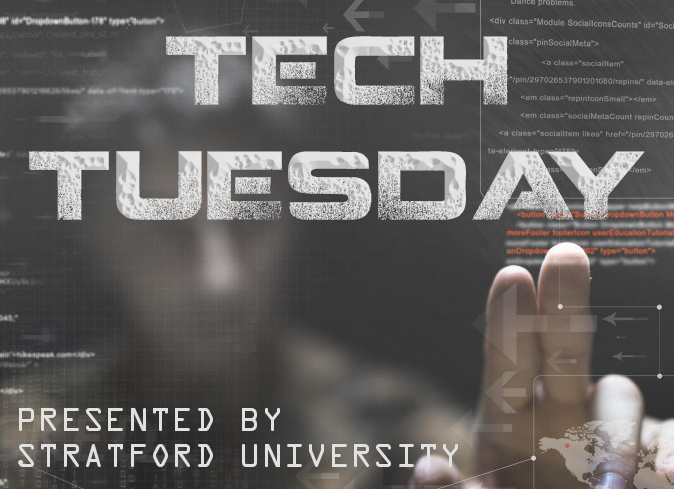 As we are all aware of, privacy is something of a luxury as more apps are demanding that we give up more information. Where you are, access to your camera, access to your contacts – when we are installing new apps that offer specific services, the apps (and their developers) are asking more and more of us. The question is how much you want to share and how many of the app's services you want to take advantage of. There is so much being asked of consumers that some providers and device manufacturers are saying "Enough." Apple, for example. Apple is continuing to ignore requests to enable a feature called Advanced Mobile Location (AML) in iOS.
Here's a problem, though: AML would actually be a good thing for iPhones to have.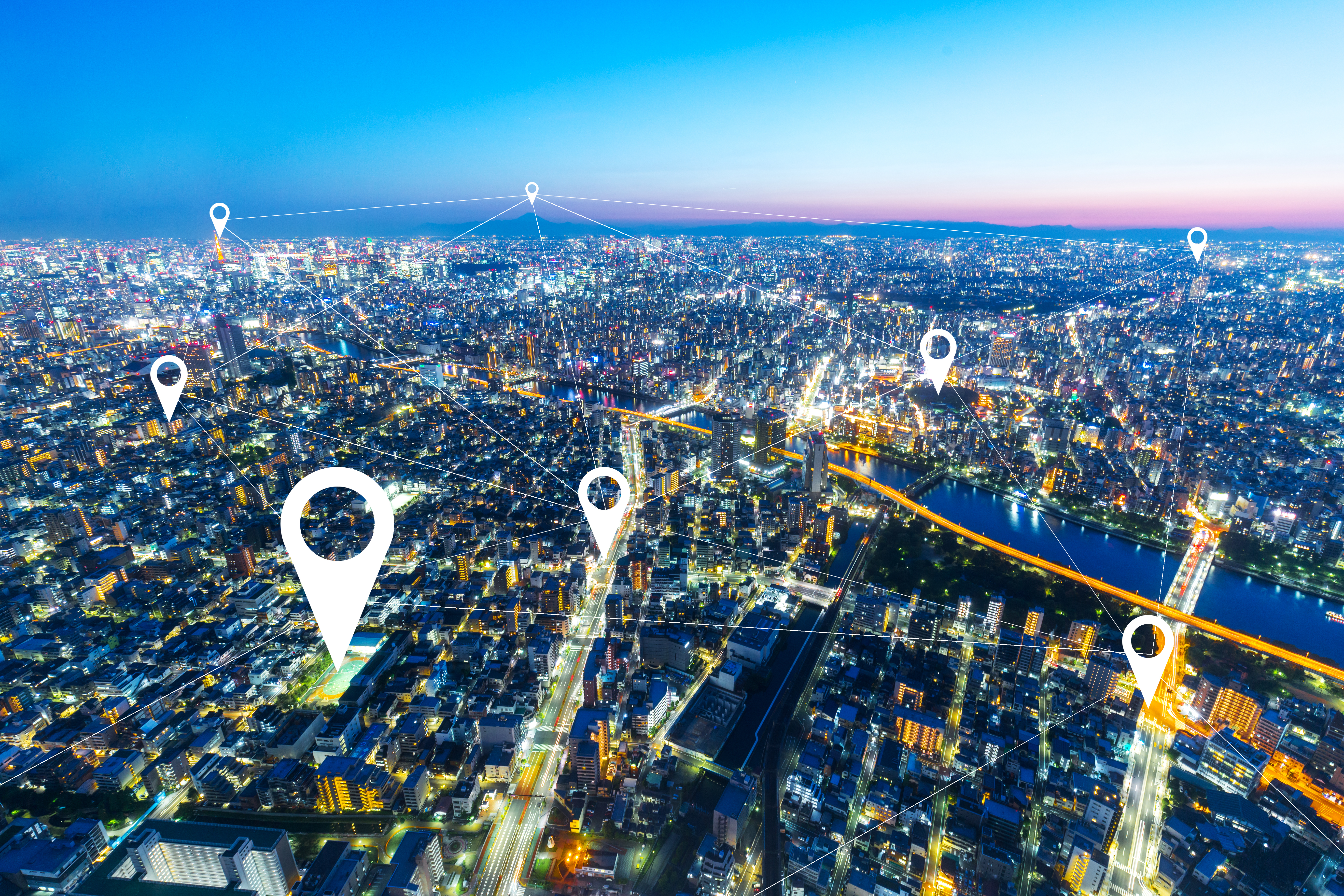 Enabling AML would give emergency services extremely accurate locations of when an emergency call is made from an iPhone. The accuracy of this GPS service would dramatically decreasing response time and get first responders to the scene in a more efficient manner. Google believes in AML so much that they has already implemented AML for all of its Android devices.
Part of why AML is coming into the market with such a sterling, trustworthy reputation (even though there is a strong possibility you had never heard of the AML until just this moment) is that AML is the brainchild of the European Emergency Number Association (EENA). It is the EENA's hope that the AML will be implemented for all mobile emergency services.
The majority of emergency calls today are made by cellphones, which has made location pinging – that's the process in finding where the call is coming from and, logically, the location of the person in distress – more important for emergency services. With AML, a smartphone running the supporting operating systems will recognize when emergency calls are being made, and automatically turn on the iPhone's Global Navigation Satellite System (GNSS) and Wi-Fi. Once activated, the iPhone will then automatically send a text message to emergency services, offering up a detailed location of the caller. AML has been rated up to 4,000 times more accurate than the current systems pinpointing mobile phones down from an entire city to a room in an apartment. AML is different from other similar systems in that AML is using GPS data instead of cellular tower triangulation. Regardless of what you see on television, tower triangulation is not that accurate, and yields an area that could slow arrival of first responders by critical minutes.
Now that you know what the AML is, the question remains why Apple is so opposed to this feature on their new iOS 11. If Apple followed Google's lead and activated the necessary features for AML, millions of people would be safer. Sounds reasonable; and from an innovation standpoint, you would think Apple would want to be a part of it. Apple hasn't shown any interest, and won't answer any questions on it. Perhaps a patch for their latest iOS or version 12 will offer something comparable, or maybe Apple is trying to develop a system of their own. Hard to say. Perhaps this is their own line in the sand after their standoff with Washington D.C.
Apple should remember, though, that the welfare of their users should be a top priority. Safe to say, Samsung learned that lesson all too well.
---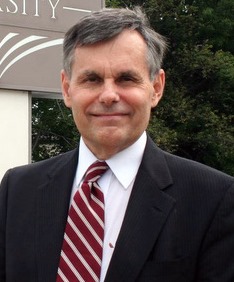 A research physicist who has become an entrepreneur and educational leader, and an expert on competency-based education, critical thinking in the classroom, curriculum development, and education management, Dr. Richard Shurtz is the president and chief executive officer of Stratford University. He has published over 30 technical publications, holds 15 patents, and is host of the weekly radio show, Tech Talk. A noted expert on competency-based education, Dr. Shurtz has conducted numerous workshops and seminars for educators in Jamaica, Egypt, India, and China, and has established academic partnerships in China, India, Sri Lanka, Kurdistan, Malaysia, and Canada.