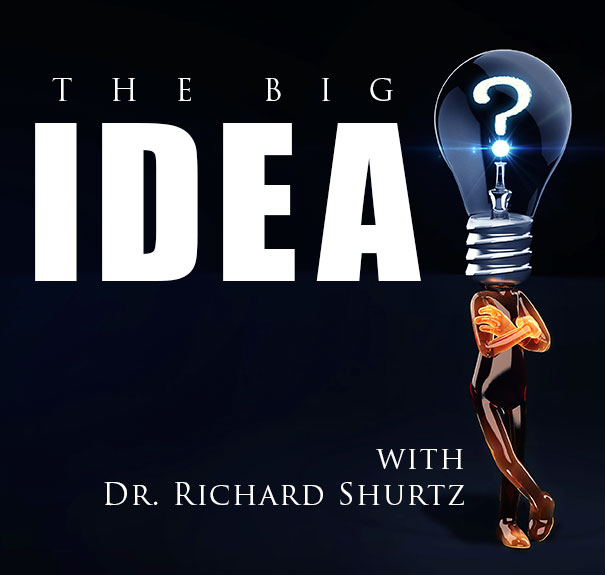 The days of "You can't teach an old dog new tricks…" are gone. If you were to ask me, I never did like that adage anyway. I mean, look at it. Read it a couple of times. It's the kind of statement that almost takes a gleeful pride in remaining stagnant. It's a little short-sighted. Instead of remaining set in our ways – and yes, I do understand the value of routines and regimens as they have a place – we should be constantly evolving, always learning. It is always a good day when you learn something new. Evolve or perish. Right?
This was the sort of dilemma Gillian Reynolds-Titko faced when, after twenty years as a research physicist at DuPont, her department was downsized and she was let go. Being laid off is a hard circumstance to deal with, especially if the layoff is unexpected. Sadly, most of them are. After twenty years as a prestigious company like DuPont, you would think that she could write a ticket anywhere; but in a field as specific as hers, opportunities can be few and far between. So was the case with Gillian who spent a year looking for options. After a few frustrating disappointments looking into her field of expertise, Gillian decided to reinvent herself as a programmer. Initially, she took a self-teaching route, taking free online classes and webinars; but eventually, she enrolled in a 12-week boot camp where she learned Java, a popular programming language used to build web-based apps and other handy extensions for online destinations. She would have preferred picking up Apple's Swift, another very popular programming language used for making apps for their mobile devices, but she wanted to understand the programmer's approach to problem solving. She wanted to think like a programmer and not a designer. Ultimately any programming language would grant her that skill, but Java seemed to be a logical place to start.
Shortly after getting Java into her skillset and building her portfolio with the language, Gillian landed a job as an IT business analyst at JPMorgan Chase. As she already possessed advanced skills in analysis and could easily communicate data from that perspective to a more basic, palatable form, she quickly built a solid reputation as a business analyst. Her new-found talent of mapping business processes into code requirements set her on a completely new path in her life.
The jump Gillian took was not, by any means, an easy one. Along with the time and drive invested in reinventing herself, her new position is only 60% of her previous salary; but remember, but this is an entry level position. As she moves up to more responsible roles like Project Manager, she'll move on to better opportunities. I think she'll do quite well in this area.
The ability to reinvent yourself is something I always encourage, especially from our students at Stratford. Many who are studying for their Bachelors or Masters Degrees are starting off in different industries. So, considering that adage again, I truly believe you can not only teach an old dog new tricks, you can also make that old dog into a champion.
Never be afraid of change or reinvention. Evolution is a beautiful thing.
---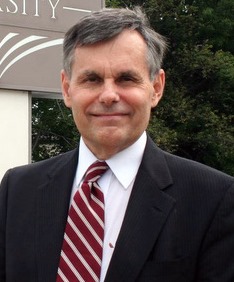 A research physicist who has become an entrepreneur and educational leader, and an expert on competency-based education, critical thinking in the classroom, curriculum development, and education management, Dr. Richard Shurtz is the president and chief executive officer of Stratford University. He has published over 30 technical publications, holds 15 patents, and is host of the weekly radio show, Tech Talk. A noted expert on competency-based education, Dr. Shurtz has conducted numerous workshops and seminars for educators in Jamaica, Egypt, India, and China, and has established academic partnerships in China, India, Sri Lanka, Kurdistan, Malaysia, and Canada.