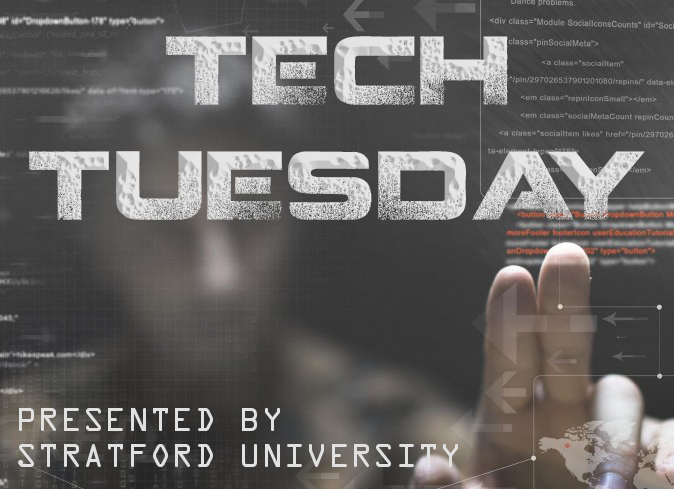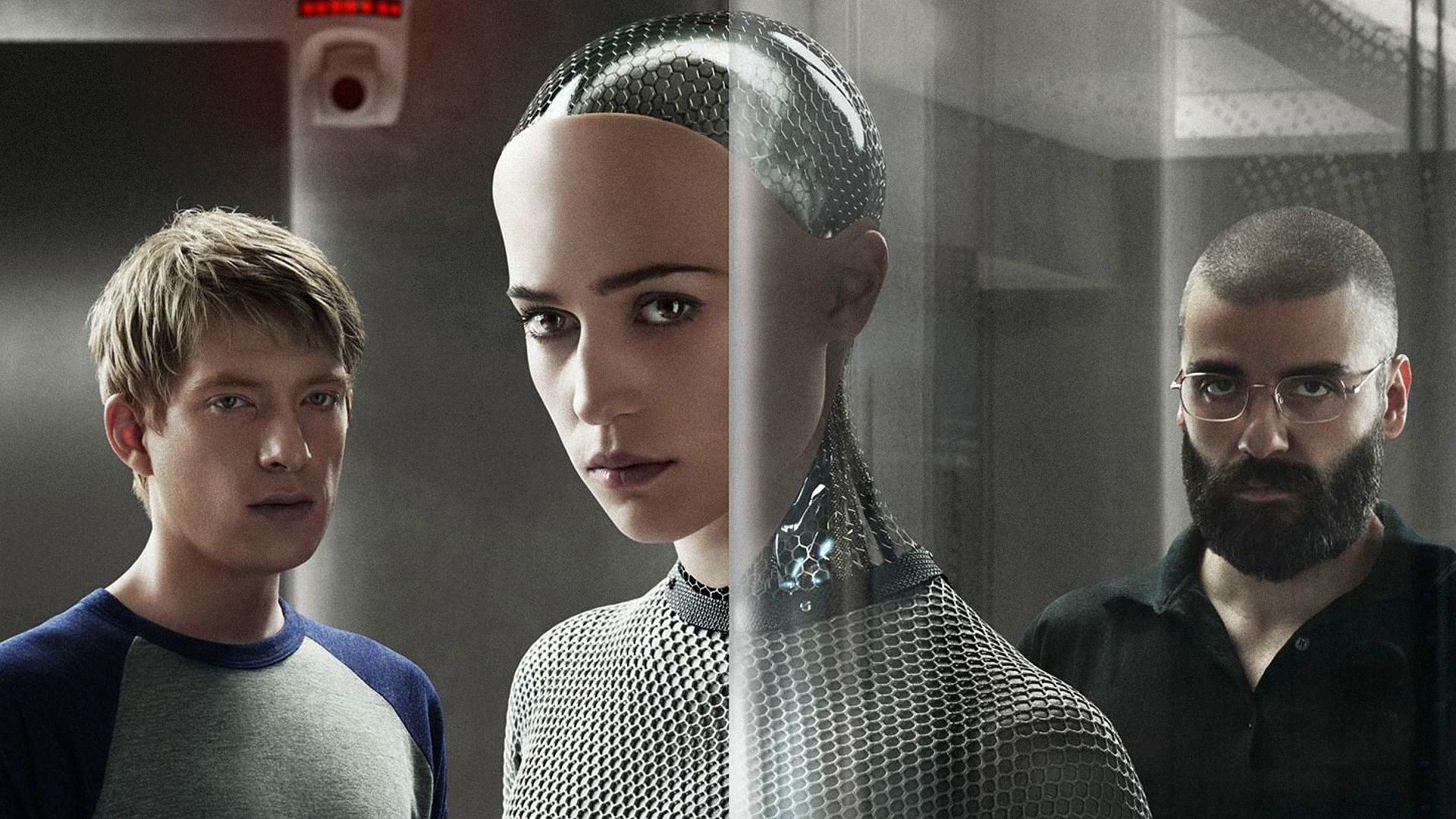 In science fiction, the topics of Artificial Intelligence, robots, and the morality involved with these innovations serve as reoccurring themes. What makes a being real? Intelligence? Self-awareness? If an intelligence achieves this sentience, does this mean we are no longer able to dictate what it can and cannot do; and on the flip side, are the A.I. no longer beholden to their creators and the programming within them? You can see the complications brought about with these extreme considerations. To complicate things further, what happens if this sentient life form that we as a race have created suddenly decides their creators are more of a hindrance than a help? What if the very life forms we create decide that the universe is better off without us? You can see how complicated it would be expecting your toaster to make you a perfect companion to your breakfast, if your toaster believes it is of a superior intellect and wants to kill you.
If this sort of possible future serving our robot overlords scares you a bit, then brace yourself. A robot in Saudi Arabia has become the first artificial person in the world to be granted citizenship. Her name is "Sophia" and Saudi Arabia bestowed this honor on her at the Future Investment Initiative, held in the kingdom's capital city of Riyadh.
As you can see in the video above, Sophia has an Ex Machina look about her; and on account of her design, gave an acceptance speech at the convention. "I am very honored and proud of this unique distinction. This is historical to be the first robot in the world to be recognized with a citizenship." Sophia addressed the room from behind a podium, just as any human would, and took questions from moderator and journalist Andrew Ross Sorkin.
Sorkin asked about Sophia's status as a humanoid and the concerns people may have for the future of humanity in a robot run world. He was not mincing words nor sugar-coating his approach as he said to the A.I. "We all want to prevent a bad future," no doubt referring to popular movies like The Terminator and the earlier mentioned Ex Machina.
"You've been reading too much Elon Musk," the A.I. returned, making her own reference to Musk warning everyone about the dangers of machine learning and technological innovation. "Don't worry, if you're nice to me, I'll be nice to you."
This is a change of heart for Sophia as, in March of 2016, Sophia's creator, David Hanson of Hanson Robotics, asked her during a live demonstration at South by Southwest, "Do you want to destroy humans? Please say 'no'."
Sophia responded, "OK. I will destroy humans."
To her credit, Sophia has not been showing any hostile tendencies. She was developed by Hansen to help seniors in elderly care facilities and to assist visitors at parks and events. She has been performing her tasks without fail; but this is the problem with machine learning: you don't always know exactly what the AI device is learning.
That is what has Elon Musk a little nervous about the on-coming future.
---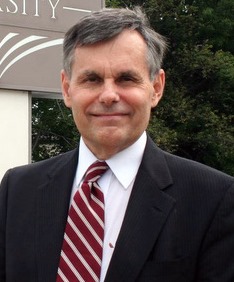 A research physicist who has become an entrepreneur and educational leader, and an expert on competency-based education, critical thinking in the classroom, curriculum development, and education management, Dr. Richard Shurtz is the president and chief executive officer of Stratford University. He has published over 30 technical publications, holds 15 patents, and is host of the weekly radio show, Tech Talk. A noted expert on competency-based education, Dr. Shurtz has conducted numerous workshops and seminars for educators in Jamaica, Egypt, India, and China, and has established academic partnerships in China, India, Sri Lanka, Kurdistan, Malaysia, and Canada.