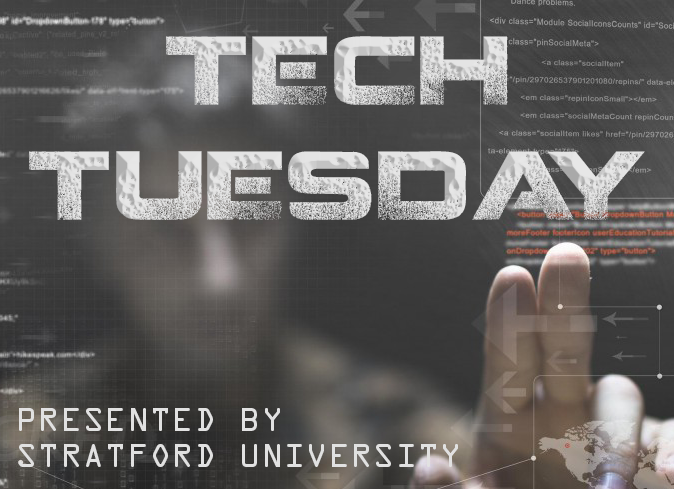 On Tech Tuesday, we focus many of our original columns on cybersecurity, but today's op-ed is going to also touch on identity theft. Remaining one of the most damaging and dangerous forms of cybercrime out there, cases of identity theft happen every day and far too often than they should. I say that as ways to combat identity theft usually can be prevented from happening with an application of common sense and planning. One such practice more individuals can do in protecting themselves, their data, and their personal records is investing into a universal ID card. Many cybersecurity and identity theft expects advocate the universal ID card. We could use it for voting, for social security business, and for any other transactions requiring a secure identification method. Now, in Europe, such an idea is being put into practice, a mobile ID card out that has the potential of being a deterrent to identity theft.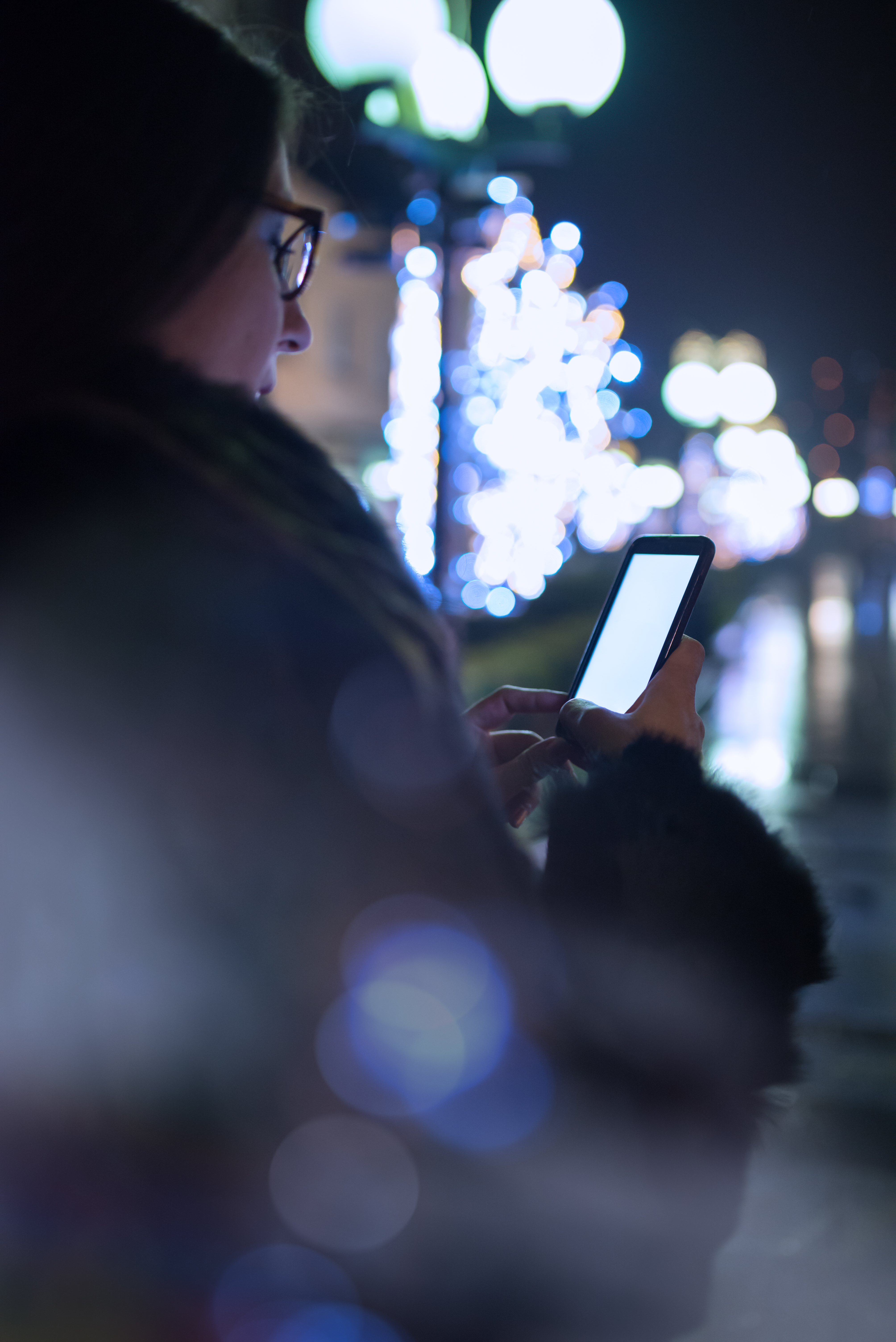 Poland is now introducing citizens with personal ID cards, both in physical and electronic versions, the digital edition of these ID cards built into their mobile phones beginning this year. Similar systems already exist in many other EU member states including Austria and Estonia, making Poland the third country to adopt this. The Polish government has begun rolling out the changes with younger digital natives first, eventually working up to older individuals, so citizens will be able to use their mobile phones to show state-approved identification to law enforcement, first responders, and government officials in need of records. Digital editions of driving licenses, vehicle registration papers, student cards and other documents will follow.
Where we will want to be cautious about this implementation of a digital identification card will be in the security of our mobile devices. Sure, we are more than able to keep our desktops and laptop computers secure with antivirus software, but can the same be said for our mobile devices. How secure are the mobile devices we use, and how sensitive is the data we are sharing? Are you banking? Are you purchasing items from Amazon with credit cards? If you were to lose your smartphone, how easy would it be for someone to crack your phone? Maybe security is a hassle, but with your phone becoming a wallet, and your personal ID now only a tap away, keeping your data safe and secure must need to be a priority.
The 38 million citizens of Poland will have their universal ID cards stored in a secure cloud and will be able to call up the documents on their mobile phones anytime they want. The reason this is such a great idea is that everybody has a mobile phone, however I still think caution matters. We need to bring universal IDs to everyone, so long as we do this securely and safely,
---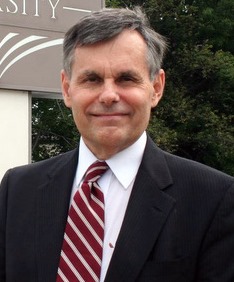 A research physicist who has become an entrepreneur and educational leader, and an expert on competency-based education, critical thinking in the classroom, curriculum development, and education management, Dr. Richard Shurtz is the president and chief executive officer of Stratford University. He has published over 30 technical publications, holds 15 patents, and is host of the weekly radio show, Tech Talk. A noted expert on competency-based education, Dr. Shurtz has conducted numerous workshops and seminars for educators in Jamaica, Egypt, India, and China, and has established academic partnerships in China, India, Sri Lanka, Kurdistan, Malaysia, and Canada.