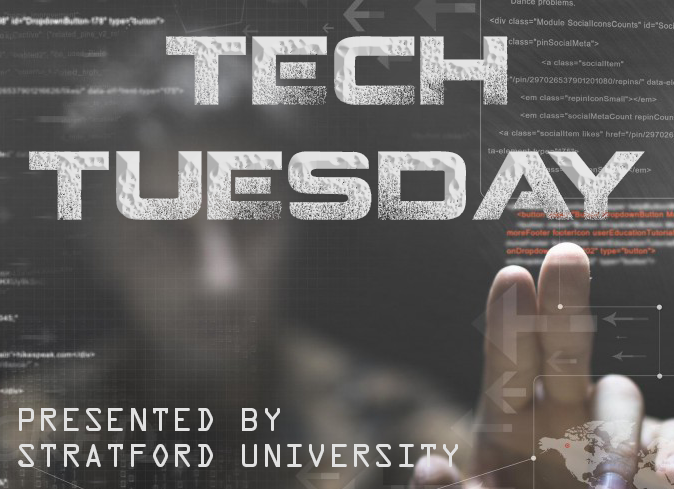 We are standing on the edge of a new and exciting time where cryptocurrency is regarded and accepted as would the American dollar, the Chinese yen, or the British pound sterling. Cryptocurrency is a digital currency in which encryption techniques are used to regulate the generation of currency and verification of funds, all independent of mainstream banks. The potential of this kind of currency and the commerce that would happen with it is not only promising but tantalizing as this would be an innovation that could impact the future in so many ways. But even in its infancy, cryptocurrency has challenges facing it. These challenges range from the simple such as businesses and vendors accepting cryptocurrency as legal tender, to the more problematic concerns of this digital initiative: security. Part of the stability in accepted currency is the way the currency is protected. Whether it is in how you earn cash – which, on the whole, is legal – or how cash is obtained, protections are in place. Counterfeiting laws, punishments for theft and fraud, and related laws against these offenses all play into securing currency. When it comes to the digital nature of cryptocurrency, security is more complicated. One concern is the farr-too-common practice of surreptitiously mining cryptocurrency on other people's hardware. This illicit strategy in earning extra cryptocurrency is becoming pervasive, overtaking ransomware as a tool of choice for extorting money online.
Late in 2017, Check Point published their Global Threat Index, and their findings revealed that Bitcoin mining ranked as the most prevalent kind of malware on the Internet. Coinhive, according to Check Point, is an application that secretly hijacks the processing power of someone's device to mine cryptocurrency. Through JavaScript loaded on a website, users on accessing the hosting website, Coinhive's script mines for cryptocurrency based on the availability of the users' CPU resources. Coinhive is now regarded as the most prevalent form of malware on the Internet.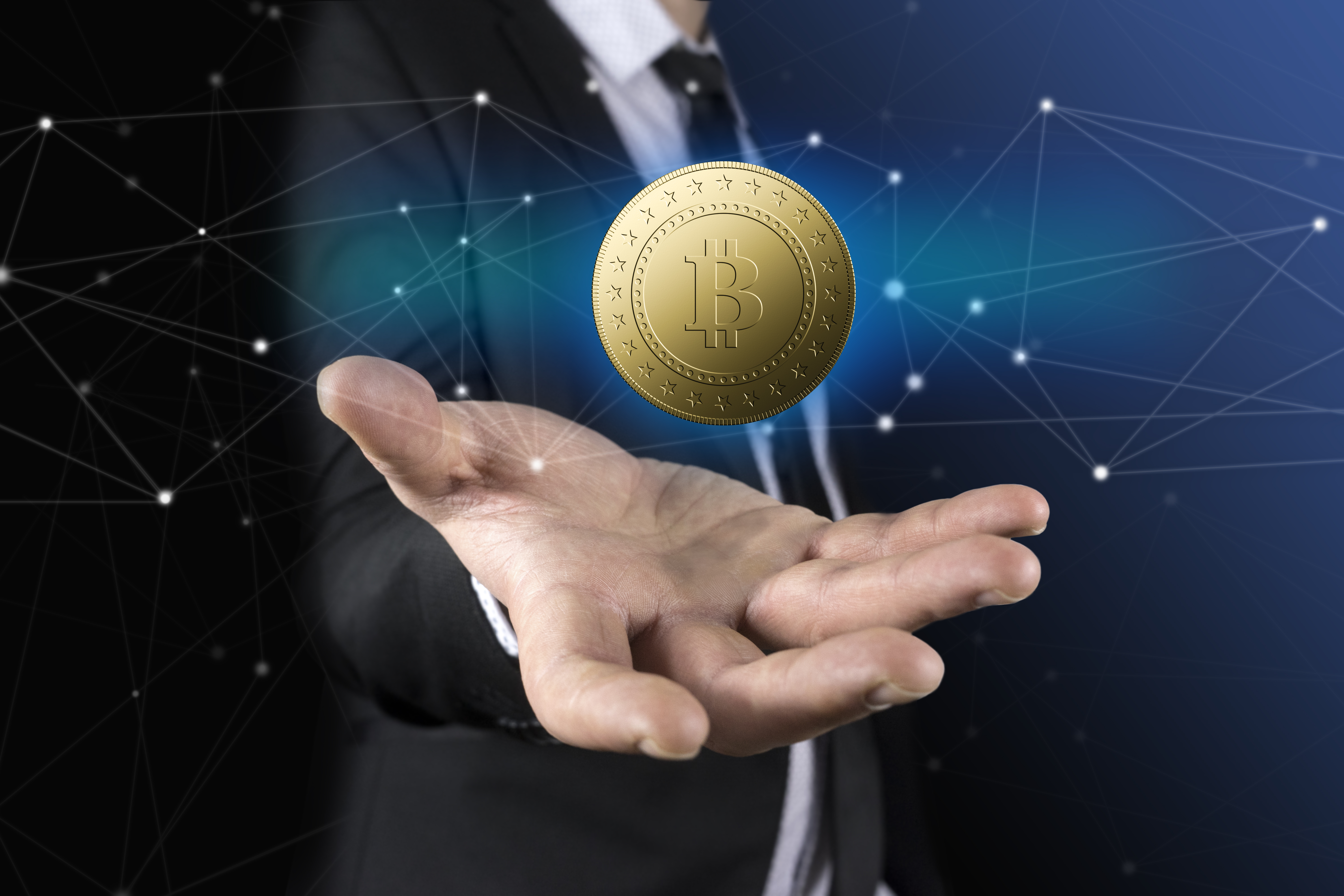 Coinhive is not alone in the damage it can do. Another mining app, Cryptoloot, has been listed as the third most prevalent piece of malware currently online. Many of cryptocurrency's newer rivals have but one function: to mine. It's the one constant this digital resource has with its physical counterpart: you get more and more money for mining. This is not becoming an issue. It is an issue.
If you happen to be one of the many investors in cryptocurrency or if you want to make an investment of your own in this emerging technology, you will want to take precautions in securing your hardware. Make sure virus protection is installed, and more importantly, always up to date. If you are used to your computer working quickly and efficiently, but then suddenly find its performance slowing down for no real reason. There is a possibility that, depending on your browser history, your hardware may be datamining for someone else, costing you and the cryptocurrency community money.
Secure your computer, for it is the digital vault where your high tech currency resides. Treat it with the same reverence as where you would keep anything of value. Without the right security in place, there is no different than you leaving your wallet on your front door step with a spotlight shining on it.
---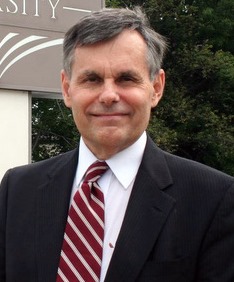 A research physicist who has become an entrepreneur and educational leader, and an expert on competency-based education, critical thinking in the classroom, curriculum development, and education management, Dr. Richard Shurtz is the president and chief executive officer of Stratford University. He has published over 30 technical publications, holds 15 patents, and is host of the weekly radio show, Tech Talk. A noted expert on competency-based education, Dr. Shurtz has conducted numerous workshops and seminars for educators in Jamaica, Egypt, India, and China, and has established academic partnerships in China, India, Sri Lanka, Kurdistan, Malaysia, and Canada.