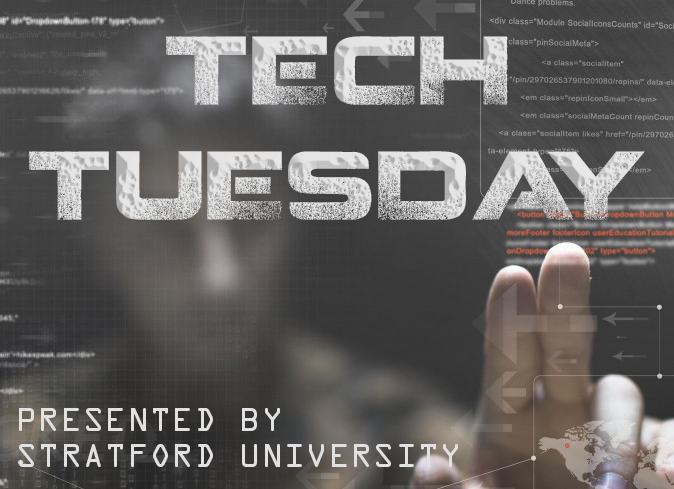 As we have covered on the blog, and what continues to resonate in the news, is the recent Facebook debacle where it was reported that the platform made available to Cambridge Analytica important data that was instrumental in influencing voters in the previous election. Presently, there is outrage and even a trending hashtag to #DeleteFacebook, and this time the fallout is enough to make the house that Zuckerberg built pause and ask, "Exactly what are we doing?" The overall approach to personal data and its privacy in social media is truly something that the giants like Facebook, Snapchat, and other platforms have remained casual about.
But have you ever stopped and asked yourself "What am I authorizing?" as these apps are always asking access to your smartphone's data. What are you granting permission to, exactly?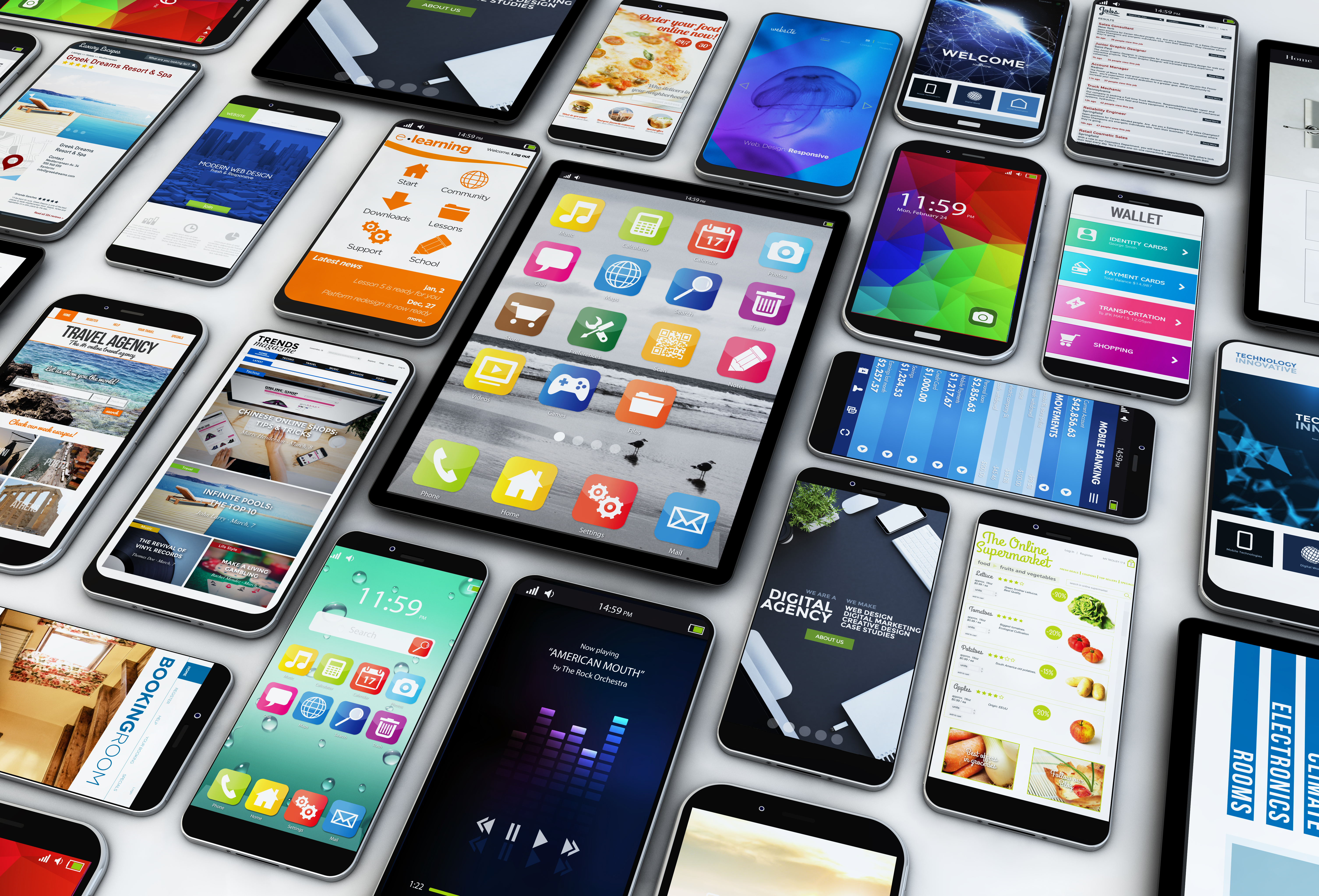 The New York Times reported in late December that hundreds of apps have been found snooping on their users with the built-in microphones on smartphones. Specifically, these apps are listening for TV show broadcasts, commercials, and even movies you watch in the theater, amassing information on what kind of media you consume and what sponsors – if any – are behind it. The third-party software that borderlines on being classified as spyware are developed by a company called Alphonso. This software comes embedded in many free apps, with revenue for Alphonso coming from the app developer on every download of the host app.
This may sound salacious and incredibly unethical, but marketing professionals will tell you this is the standard operating procedure and good business. Agencies want to know what you are watching, what you are listening, who are the sponsors of these productions. It's all about advertising and it is the analytics that matter. This data is very valuable, like gold. Consumers don't like this one bit as the analytics – the data collected – is very detailed. Analytics consists not only of what you are consuming but demographics, time of day, and in some cases geographical location. Sometimes, the data is collected independently of the app. The microphone, for example, can be open at any time, still gathering data in the background.
So with so many apps that are employing this third-party software and no conclusive list of offending apps, what is the best prevention you can do at this point? Simply put, you can go in and uninstall apps you don't use. Those are your biggest vulnerabilities as each app accesses core systems of your phone in order to be accessible. (A very simplified way to look at how smartphones work, but you get the idea.) Concerning the apps, you do use, check out your permissions which are found in the Settings app of your smartphone. Find out which apps have the ability to prime your microphone, access your Contacts, or use your Camera. You might turn off rights to your camera. It might surprise you exactly how much you surrender to the apps all for the name of convenience. Very Orwellian.
The best way to keep your privacy in this digital world is to keep your smartphone a little dumb. Keep your apps at their basic settings if you can, unless a little loss of privacy is worth convenience. Something to think about.
---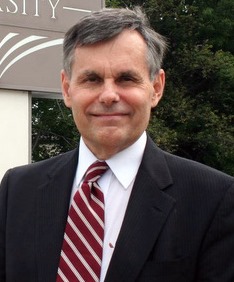 A research physicist who has become an entrepreneur and educational leader, and an expert on competency-based education, critical thinking in the classroom, curriculum development, and education management, Dr. Richard Shurtz is the president and chief executive officer of Stratford University. He has published over 30 technical publications, holds 15 patents, and is the host of the weekly radio show, Tech Talk. A noted expert on competency-based education, Dr. Shurtz has conducted numerous workshops and seminars for educators in Jamaica, Egypt, India, and China, and has established academic partnerships in China, India, Sri Lanka, Kurdistan, Malaysia, and Canada.